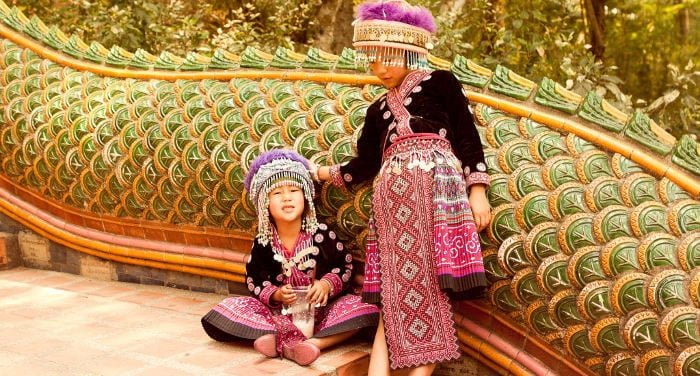 General overview
Chiang Mai is 700 kilometers away from the capital Bangkok, and is the largest city of the north and the second largest in all of Thailand. As a budget-friendly city that is easily visited on foot (as opposed to Bangkok!), it is also the preferred destination for those intending to travel to southeast Asia for an extended period of time.
Chiang Mai has a very varied range of cheap guesthouses, along with 5 star hotels; you can therefore choose the most suitable accommodations for your budget
I do however recommend that you read reviews from other travelers about specific hotels, in particular hostels and guesthouses since often their prices are really low yet the condition of the rooms are catastrophic (damp blankets that are almost wet, bathrooms that don't work, etc).
One solution is to see the room with your own eyes and personally visit each guest house, in this way you can negotiate the price per night.
The majority of hotels are located in the historic center, surrounded by ancient walls that surround the city, creating a square "defense" of the walls and surrounding canals.
Click here to read reviews of the hotels we recommend in Chiang Mai.
How to get to Chiang Mai