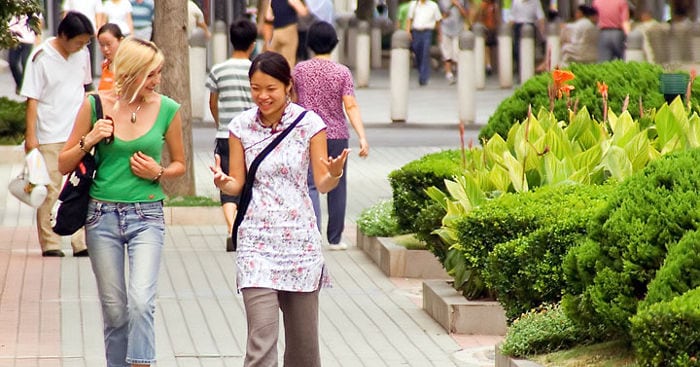 In this article we will explain how to choose a moving company for sending your goods to Asia (if you are moving there) or from Asia (if you are planning to leave Asia soon).
P.s. Click here to get up to 5 free quotes from trusted moving companies chosen by our moving service partner.
How to find an honest moving company
Since China is a difficult destination that is nonetheless getting more and more attractive to professionals every day, the demand for this type of services has grown quite a bit. Because of this, in the past years, there are a lot of moving companies that target "China expats", many of which are of doubtful quality or even fraudulent.
There is no sure way to know if a company is professional or not. Personally, I would suggest the following: [Read more…]