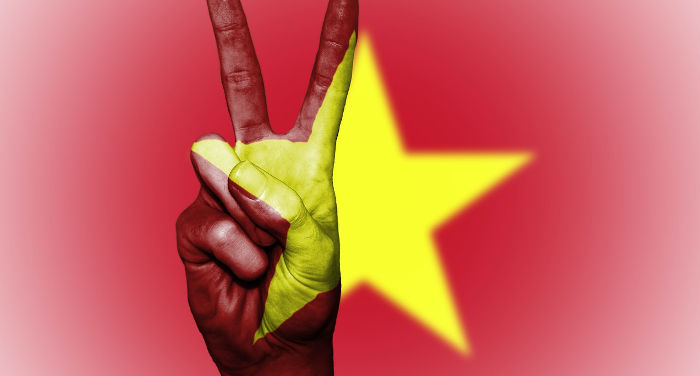 Vietnam is currently one of the most attractive countries in the world, with a fast-growing economy, a modern society, and a dynamic culture. Only time will tell if it will follow in the steps of China, Korea, Japan, and other Asian countries.
As a language with 78 million speakers, learning Vietnamese can be an investment in the future and is without a doubt an excellent way of getting a head start on a diverse and vibrant culture.
If you are planning to study Vietnamese from home, here you will find a list of some of the best resources to succeed.
Online Vietnamese classes
VietnamesePod101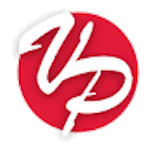 VietnamesePod101 is a part of Innovative Language Learning, one of the best platforms available for learning Asian languages. Its platform offers courses based on complete Vietnamese audio and video content adapted to all levels. In addition, it offers a variety of tools to make your learning as efficient as possible.

Main features
More than 1000 audio and video lessons for all levels
A professional app that lets you study anywhere
Flashcards with SRS (spaced repetition software)
Grammar, writing and culture lessons
Lesson notes in PDF format
Customizable vocabulary list
A personal tutor to optimize learning
Price
The platform offers 3 types of subscriptions depending on the tools you want to access:
Basic: 4 USD per month. Access to the entire library of video and audio lessons and some basic tools.
Premium: 10 USD per month. Access to all of the platform's tools and lessons.
Premium Plus: 23 USD per month. Full access and assignment of a personal tutor for questions and to monitor your learning process.
Exclusive deal
Udemy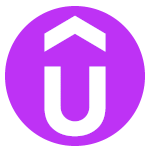 Udemy is one of the most popular platforms for finding online classes. If you're looking for a conventional course at a lower price point, Udemy offers more than 60 different courses for learning Vietnamese.

Prices
Some courses are free but the majority cost 14.99 USD.
Private and group Vietnamese classes
LTL Flexiclasses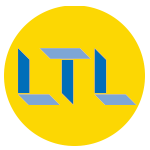 LTL Language School is a prestigious private institution with language schools in multiple Asian countries.
It has recently created its own online platform, called Flexiclasses, with the goal of being able to offer its high-quality education everywhere across the globe. This platform offers flexible individual and group classes without compromising the quality of its courses.
Flexiclass offers courses in multiple Asian languages, including Vietnamese, Mandarin, Cantonese, Japanese and Korean, among others.

Price
Price by class type:
Individual class: 3 credits
Group class: 1 credit
Credit prices:
30 monthly credits: 9 USD per credit
15 monthly credits: 11 USD per credit
5 monthly credits: 14 USD per credit
Exclusive deal
Italki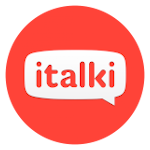 Italki is a platform that connects students with teachers. With more than 5 million students and 10,000 teachers registered, Italki is definitely one of the most popular platforms for finding online tutors at the moment. While Vietnamese isn't currently one of the most popular languages on Italki, you can still find more than 100 Vietnamese tutors available.
How it works
The process is straightforward:
Register for the platform: Click here to register and receive a 10 USD gift card
Find a teacher: You can see teachers' profiles, which include a presentation video
Trial class: You can set up a trial class with a teacher to see if they meet your expectations
Do the trial class Using the method that you agree on (Skype, Zoom, Hangouts, etc.)
Hire the teacher: If you like the teacher, you can normally purchase a class package that you pay for in advance on the platform
Price
The price varies and is set by the teacher. It normally ranges between 5-25 USD per hour of classes.
Exclusive deal
Preplay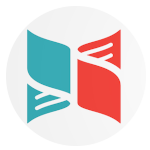 Preplay is similar to Italki and is another excellent platform if you're looking for a tutor for learning Vietnamese online. The platform currently has around 100 Vietnamese teachers.

Price
The price of a class varies and is set by the teacher. It is normally between 5-25 USD per hour of class.
Apps for learning Vietnamese
Innovative Language App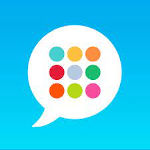 Innovative Language is the company that has developed VietnamesePod 101, one of the best methods for learning Vietnamese interactively (you can check out the app's features in the first section of this article).
This app is the perfect tool for following your Vietnamese study program or for learning any other language on the platform from anywhere in the world. In our opinion, the app is great for review, thanks to its spaced repetition software (SRS).
Vietnamese-English Dictionary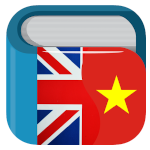 The Vietnamese-English Dictionary app created by Bravolol is one of the most complete bilingual (Vietnamese-English) dictionaries on the market. Some of its noteworthy features include the following:
Detailed definitions of words and example sentences
Advanced sentence analyzer
Flashcards to support independent learning
Advanced vocabulary search in English and Vietnamese
Phonetic transcription of audio tracks pronouncing all words
Textbooks
Let's speak Vietnamese (Moi ban noi tieng Viet)
If you're looking for a more classic way of learning Vietnamese, there are some good textbooks on the market. Some of the best are the books written by Dr. Binh Nhu Ngo, which were initially designed to be used for classes at Harvard University. These textbooks cover all aspects of learning the language, including grammar, vocabulary, pronunciation and reading and oral comprehension, using dialogues about everyday contemporary life and popular media.
It is currently easy to get the basic level (Elementary Vietnamese) and the intermediate level (Continuing Vietnamese) on Amazon.com.
Photo Credits: Photo by David Peterson on Pexels