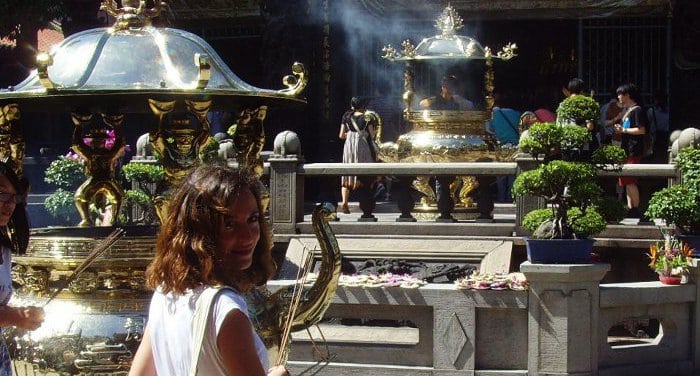 Today we discuss with Teresa Pisanò who, after living for five years in Shanghai, in 2011 moved to Taipei, where she still lives.
Teresa, you told me that you studied at the Department of Oriental Language and Culture of the University of Venice, which I believe is the most prestigious department in Italy when it comes down to Oriental languages. I know it because I receive many inquiries from students of the Chinese language that would like to move to China but don't know how to realize their dream. When did you arrive in China and, most importantly, how were you able to arrive to China and stay here five years?
The first time I went to China was in 2001. I was doing an internship at Beijing Languages and Culture University and, during that period, I spent some days in Shanghai. I liked Shanghai so much that in 2004 I decided to go back with my husband, that at the time was my boyfriend. We arrived without a job, without a place where to stay and without a return ticket. I guess we were lucky because a few times we were able to make new friends, find an apartment, and even a job. Personally, I've worked in an architectural firm and, later, as a language teacher.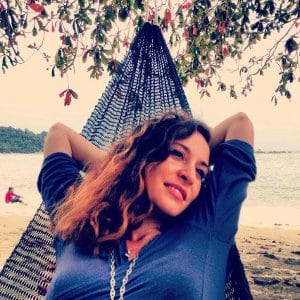 Do you think that it was easier to find a job in China in 2004?
Yes, I do think that back then there were much more opportunities: nowadays there are people that study Mandarin only for the seek of moving to China, thus the competition increased. However, if you can speak Chinese I think that there is still more opportunity in China than in Europe.
You told me that, before moving to Shanghai, you lived for a while in Beijing. Do you prefer to live in Shanghai or Beijing? Why?
It's difficult to answer because Shanghai has been like a second home to me. In Beijing, I was a student and a tourist. The topic of my master thesis was the interior design of the traditional houses of Beijing, the so-called siheyuan, so I used to go there often.
In Shanghai you live in the street, it's more chaotic, it remembers me a bit the South of Italy. Beijing is more silent, more discreet, more secret. This is also a result of the architecture, which has conditioned the lifestyle of the citizens. In Beijing, you have the siheyuan with their internal court. But in Shanghai you get the shikumen, small houses with two or three floors with no internal courts. So there isn't the same privacy.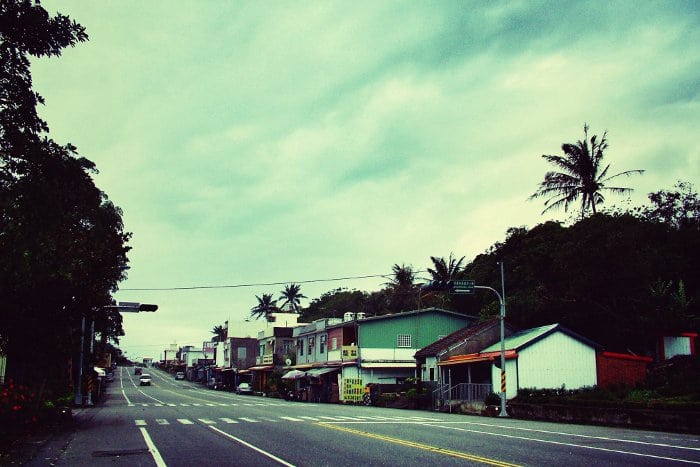 After five years of China and a period in Italy you moved to Taipei. Why did you choose Taiwan? Why not China again?
It was by chance, I didn't really choose it, I followed my husband, which is a designer for ASUS, the computers Taiwanese company.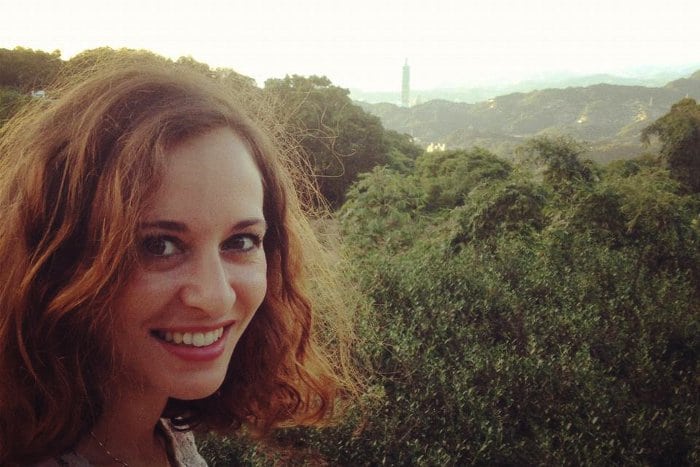 Even if I've never been to Taiwan I know several Taiwanese people and I've often heard about the differences between the island of Formosa and the Middle Kingdom. I won't ask you to enumerate all the differences you noticed between these two realities; however, I want to know the ones that impressed you the most. I want to know the differences that, after five years in China, you wouldn't have expected.
I find that Taiwanese people are quite different from Chinese people. Actually, I find Taiwanese people much closer to Japanese people. This isn't by chance: Taiwan was dominated by Japan for about eighty years, thus the Japanese influence is quite strong, not only on the culture but also on the architecture and the food.
Taiwanese people are hard workers, silent, extremely kind. Sometimes I ask to myself if they really behave like that from their heart or if, on the opposite, they are faking all this kindness!
Once I left some plants to a Taiwanese friend: I had to leave Taipei for a while and I asked her the favor to take care of my plants. When I went to get my plants back my friend made a bow and told me: "Thank you for allowing me to take care of your plants." I was speechless.
Chinese people are more "suibian", more informal. I call them the "Neapolitan people of Orient"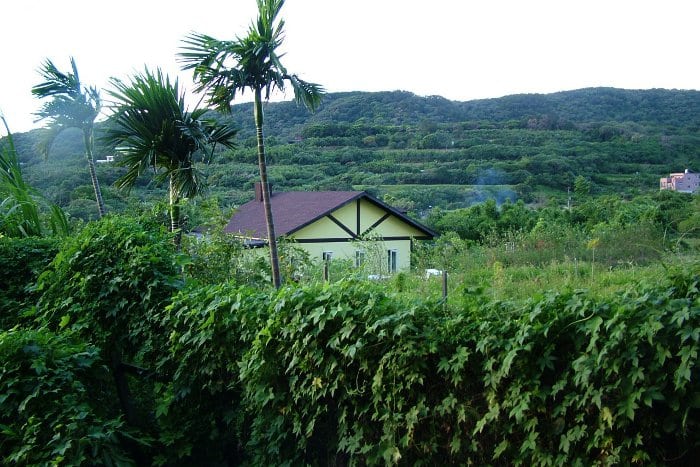 Your favorite Chinese food?
Oh, this is a difficult question! There are so many Chinese dishes I love, especially everything that comes from Hunan, famous for its super spicy recipes. If I shall choose one, I would say toufu with spicy vegetables.
And your favorite Taiwanese food?
I must say that I don't especially like Taiwanese cuisine. I do like the niurou mian (noodles with beef meat) and the bubble tea, a special tea with milk and small tapioca balls.
Tell me something about Taipei. I must confess that I'm a bit jealous because, even if I desire to visit Taipei for many years, I still couldn't manage to get there. I guess it's because I don't want to stay there just a week or two: I would like to stay more and, up to know, I still didn't discover the secret for ubiquity.
Taipei is shabby, almost ugly. It's the first thing that you notice when you arrive here. Its architecture isn't close to the modern Chinese cities such as Shanghai or Shenzhen and, at the same time, didn't preserve the traditional architecture. Thus, isn't modern or antique.
However, if you leave the city after a few kilometers you arrive to the sea, the beach, the mountains, the rivers and the lakes. And I find it awesome.
Teresa, thank you for let us know your experience and tell us something about Taiwan that for me – and I reckon also for many of our readers, – is still mysterious. If you want to get in touch with Teresa you can visit her blog, Asia Mon Amour (only in Italian language), or her Facebook page.
Photo Credits: Photos by Teresa Pisanò