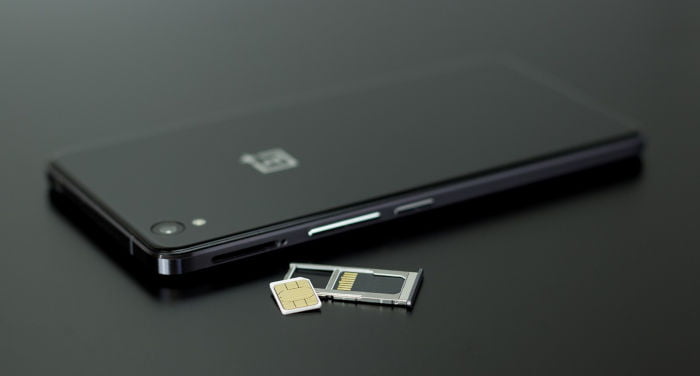 Do you plan to travel to Taiwan and need to get a local SIM card? Navigating the jungle of SIM cards can be a daunting and time-consuming task as there are many options available.
You see, you don't necessarily need to buy a SIM card once you've arrived in a local shop in Taiwan. You can also buy SIM cards in advance online and receive it directly to your home. You can also pre-order a SIM card and pick it up at the international airport once you've arrived.
That said, many different companies are operating in Taiwan and it's not that easy to find the best option within a short time. Therefore, we have written this article where we explain what kinds of SIM cards that exist, about operators offering the SIM cards, how you can order them, about the data plans, costs, and more.
Let's start and check what types of SIM cards that are available.