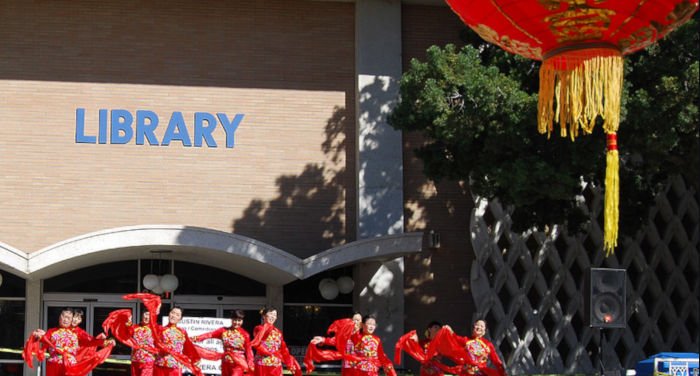 Websites to Teach English Online to Chinese Kids – Index
Teaching English online has become an increasingly popular profession, might it be for full-time teachers or for those who just want some extra income. It's a perfect option if you want to work in another country, work remotely, or just have a back-up in times of crisis.
One of the greatest and most well-paid markets for online English teachers is undoubtedly the one in China. Thanks to a massive population, a great demand for English teachers, and high salaries, more and more teachers now target this market.
In this article, we list some of the most popular websites where you can teach English online to Chinese children and students.