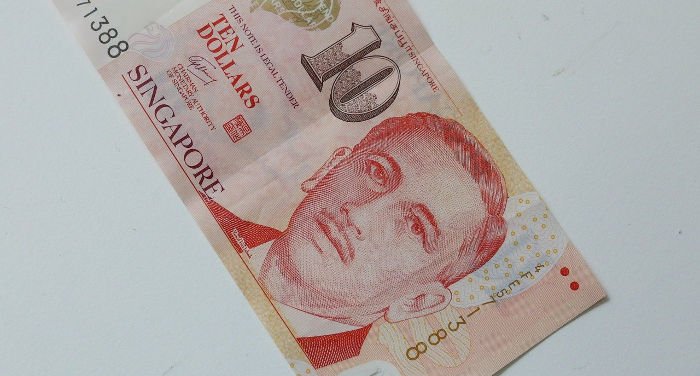 Singapore is Southeast Asia's leading business hub with some of the region's lowest taxes. Not surprisingly, many foreign companies decide to open a company in Singapore and use it as the base of their operations.
However, along with a great influx of investors, new foreign companies, and more stringent anti-money laundering laws, it's become increasingly more difficult to open local business accounts as well.
This is not only a trend we've seen in Singapore but in Hong Kong, which brings many similarities to the nation. Due to the increased amount of problems to open business accounts, smart entrepreneurs, often with years of experience in banking, have come up with FinTech solutions to make it easier for companies to open local business accounts.
In this article, we present what options you have when opening a business account in Singapore, what the pros and cons are, how much it costs, what documents you need, and more. [Read more…]