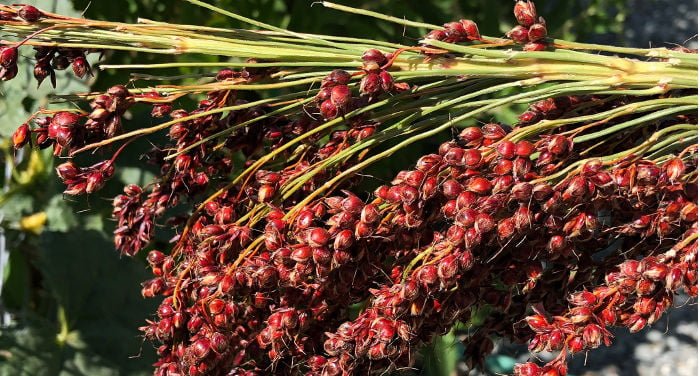 Mo Yan Life
Mo Yan (莫言), which literally means "nothing to say", is the pseudonym for Guan Moye (管谟业), an affirmed writer and essayist known worldwide, especially for having won a Nobel prize for literature in 2012 thanks to his ability to merge popular stories, history and modernism with a strong hallucinatory realism. During his infancy, Mo Yan would usually listen to stories of popular tradition and folklore narrated by his grandmother.
Ever since, Mo Yan has over the years gifted to the world a copious amount of works. His pseudonym when extrapolated from the context might seem a bit contradictory, since he has lots of things to say; and Mo Yan himself recounts that during that period it was a real necessity to have one, since otherwise you could incur problems.
The choice of "nothing to say" was from a reminder from his parents who told him not to speak during the Cultural Revolution or risk running into trouble thanks to his loose talkativeness: not everyone knows that during that decade, an out of place word could cost one their freedom or even their life.
Mo Yan tells us that when he was little he was small and poor, a rascal whose cleverness always turned against him; in fact, when he wrote a story entitled Big Mouth, the child protagonist was modeled after himself.
Mo Yan was born into a family of peasants on February 2, 1955 in Gaomi (高密), a small little Chinese city located in the eastern part of Shandong where the writer set several of his novels and stories.
Gaomi appears as a microcosm of rural China, extremely poor and full of trying circumstances; despite this, the bond between Mo Yan and his land is very strong: in his stories there are long and vivid descriptions of farming life and nature, not to mention a series of metaphors that came from his country life. [Read more…]