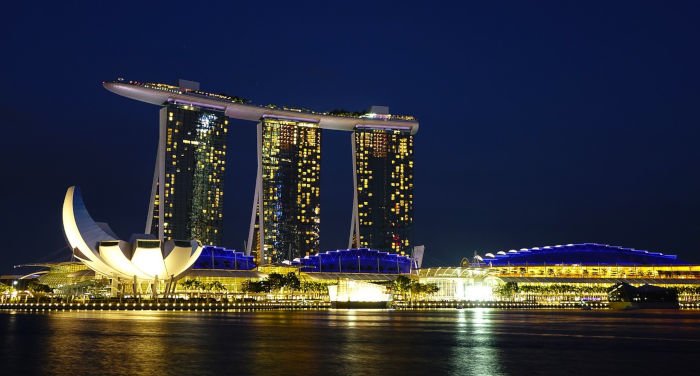 Singapore has long served as the main financial hub in Southeast Asia and attracts tons of tourists. In addition to its many commercial activities, you can find UNESCO World Heritage Sites, such as its Botanic Garden, a long-prevailing history of colonialism, spectacular buildings, and of course, plenty of tasty food.
Yet, before you embark on your first trip to Singapore you must understand what visa regulations apply, what you should bring, if you need insurance, what food you can eat, and much more.
In this article, I present all the details you need to know before you visit Singapore. Let's start a check what general visa regulations that apply for the country and what documents you need to prepare when visiting Singapore.