Giant pandas can only be found in Sichuan, Shanxi and Gansu Province, in western China. Scientists estimate that there are less than 2,000 giant pandas left, whom 80% live in Sichuan. Luckily they were included on the international endangered species of wild flora and fauna list and, in the last years, important steps were taken to preserve them.
In order to protect the giant pandas in 1987 Chengdu's government opened the Chengdu Research Base of Giant Panda Breeding, which imitates the natural habit of the animals. Visiting the center is also the easiest way to see the pandas.
How and when can I get to the Chengdu Research Base of Giant Panda Breeding?
The center is located about 10 Km away from Chengdu's downtown, it opens at 7:30 in the morning and closes at 6 pm. The ticket costs 58 yuan and the best time to go there is between 9 and 10 am so you can assist to the breakfast (I shot the above videos on July 2011, around 9:30 am).
You can go there by taxi (it'll cost you about 30 yuan), take the line 3 of the metro and get off at the stop "Panda Avenue", or take one of the many bus that stop in Panda Avenue.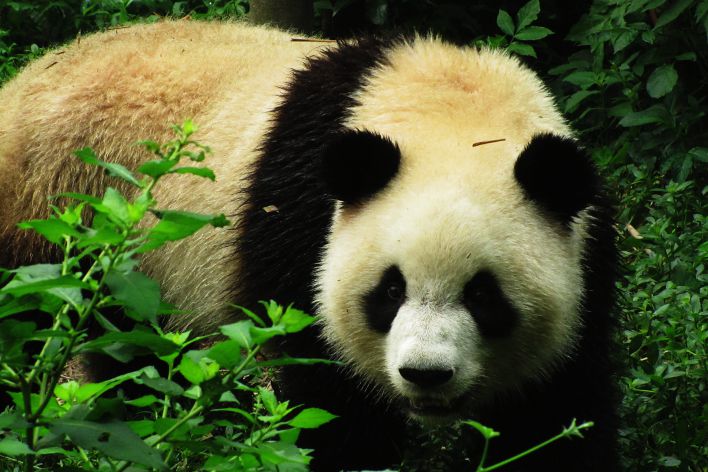 The easiest way is to reach the center is to get a "tour." About any hostel or hotel in Chengdu will arrange it for you. While I was in Chengdu I was staying at Chengdu Nova Traveller Lodge, that I chose because it was cheap, had a reliable internet connection and decent food.
Click here to read our recommendations for booking an hotel in Chengdu.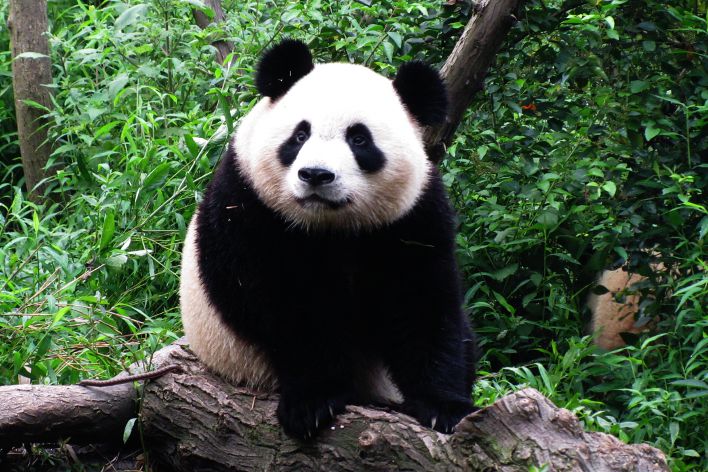 They also provided basic tours to the panda center, basically a minivan that would pick you up at the hostel, bring you to the center and wait for you. I paid 140 yuan for the minivan and the ticket, so at the end I would have spent about the same amount of money by taking a cab. Obviously it would have been cheaper if I took a public bus (around 70 yuan in total) but the price difference was so small that I didn't bother to figure out how to do. Also, on the minivan there were other travelers like me so I meet some interesting people.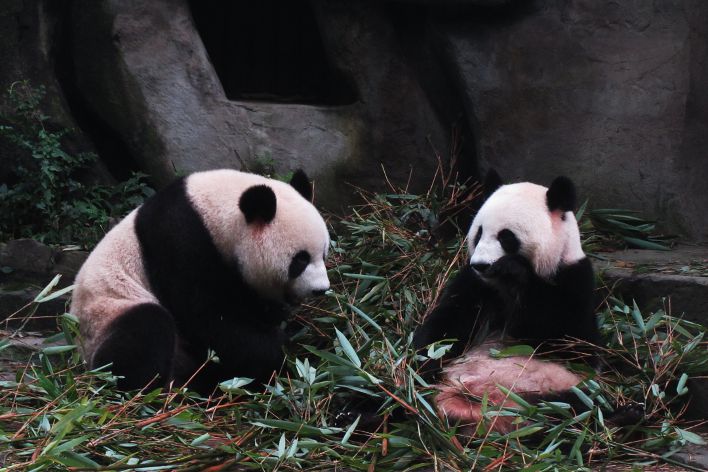 What to do at the panda center?
You'll see both the giant and red pandas. You'll be quite close to them and will have the possibility to take pics of the animals even with a compact camera (I took the pics and videos on this article with a simple point and shot Canon PowerShot camera as at that time I didn't have my reflex yet).
You can find some pandas also at Beijing zoo but they are in a cage and quite sad. Here, as you can see on the pics, they can move freely in a park that look likes their home country on the forest and they don't look sad at all.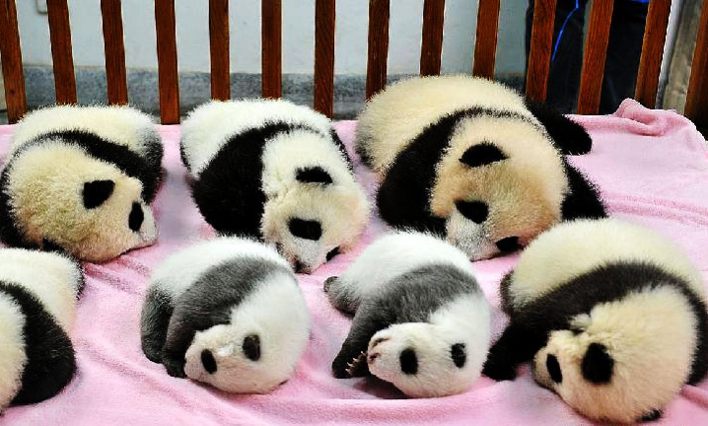 Thanks to Federica Dora for the pic of the puppies!
Finally, you'll see the baby pandas and, if you want to go over the top, you can carry a young panda for a few minutes and take pics with him (it costs 2,000 yuan, I chose to don't carry any pandas).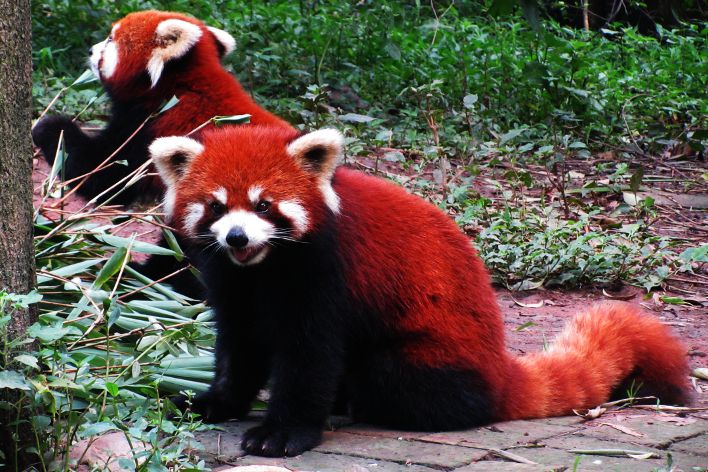 At the coffee shop close to the entry of the center you can also watch a long video about the pandas. I didn't bother to watch it as I was more interested on observing the red pandas, which were my favorite. It's funny because before that day I didn't even know that red panda existed!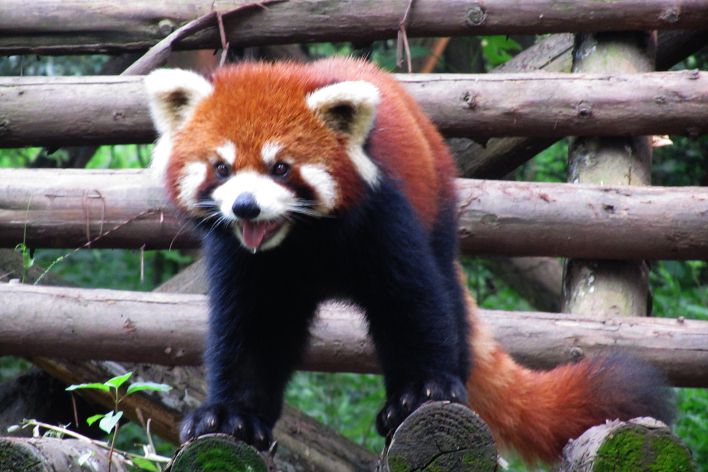 Overall it was a great experience and if you're in Chengdu I recommend you to visit the panda center!