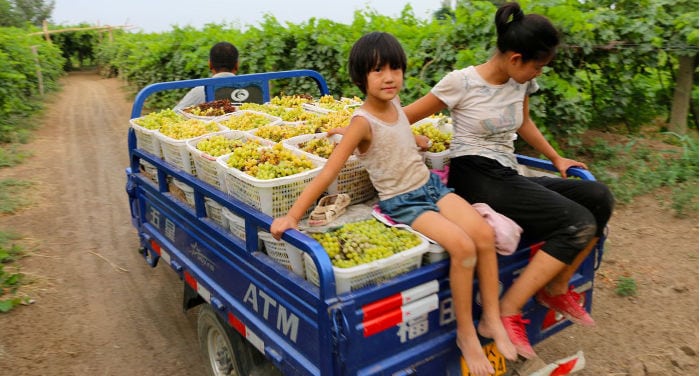 This article was written by Josh Summers, the founder of FarWestChina.
I remember years ago taking a trip to Turpan, a quiet but once important stop on the ancient Silk Road. I woke up early in the morning to catch a bus from the Xinjiang capital of Urumqi where I spent over three hours sitting in a chair whose padding had long ago been worn down to nothing.
It's funny to think about that now as I write this from the comfort of my first-class seat on Xinjiang's new high speed train. The grueling three-hour bus ride is now reduced to less than an hour on the train, and the cost of my ticket was the same.
You see, here in Xinjiang, China's largest administrative region by land area, the idea of a "day trip" is almost laughable. Unless you're willing to fly everywhere you want to go, most travelers have to budget whole days for transit between different parts of Xinjiang.
Now that the new high-speed train has begun operational, however, a day trip to Turpan is not only possible, it's actually quite enjoyable. [Read more…]