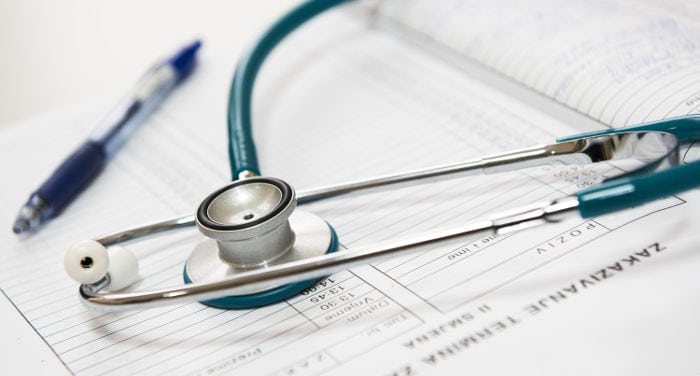 Get a free quote from World Nomads now!
This article is intended to explain the importance of having health insurance when traveling to Thailand as well as to explain the healthcare system in the country.
If you come from Europe or a country with a free universal healthcare system, it's important that you read the first part of this article, as the freeness and quality of the public health care system in Europe make many people forget how expensive medical treatment can be. If you come from a country like the United States, you will already be aware of the importance of having a good health insurance policy.
Why do I need health insurance when traveling in Thailand?
For the time being, in Thailand, having health insurance or traveler assistance insurance is not a requirement for traveling to the country. So, you can go there no problem. Even so, unless you have tons of money to spare, you had better not get sick, and much less become the victim of an accident.
Hospitals in Thailand – like the majority of countries – are not NGOs and will not help you unless you can pay up front or are covered by adequate health insurance.
When I say that if you don't pay, nobody will assist you, I'm not talking about spare change. The international hospitals in Thailand (the only ones where doctors and nurses can speak some English) tend to be very expensive. We are talking about more than 150 to 350 USD for a single day of hospitalization (without including treatments), several hundred for having your stomach pumped, or tens of thousands of USD for a simple surgery. [Read more…]