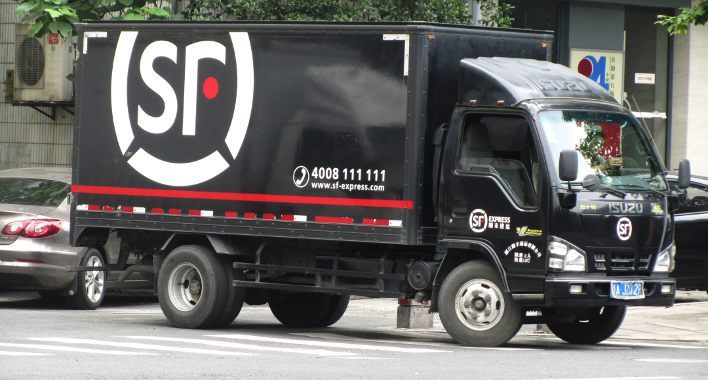 This story tells about my first experience with SF Express (Shun Feng), which delivers documents and goods within one day everywhere in China and Hong Kong.
Before I used to go to a Chinese post office and utilize the EMS service, but with SF Express you only need to call the 4008 111 111 and tell them where to go in order to get your documents and send them overnight. The operators speak English and the delivery boy will usually find you within one hour.
He will take your order and let you a receipt with a track number. For tracking your documents, just go to S.F. Express website and insert the track number. It is that simple!
OK, here my story.
Every time I change country, I crash against local bureaucracy. So far, the Chinese one is the most difficult I found. I guess my approximate knowledge of the language doesn't help, but there are so may law that vary from a province to another and so many offices you have to pass through, that gets to a point where nobody knows what to do is quite common.
Further, if the documents you are looking for need some [Read more…]