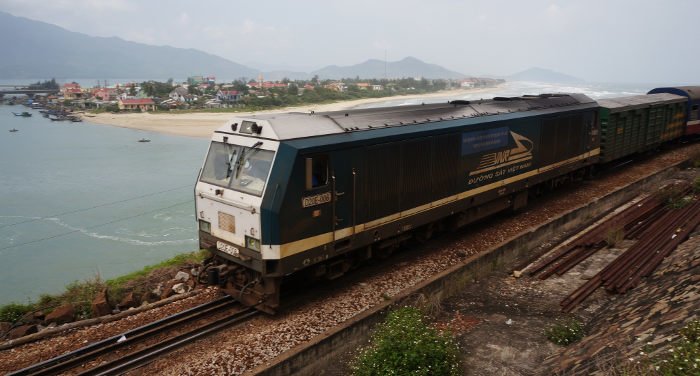 An interesting option to cross Vietnam (or just to cover a part) is to take the train: which is certainly the oldest and most famous means of transport in Vietnam. From the trains you can enjoy breathtaking views and have an authentic experience in contact with the local population.
Vietnam's shape is perfect for going from north to south, or viceversa, and you certainly won't get lost anywhere. Moreover, traveling by train has other advantages, especially if you're in a rush and want to slowly enjoy the atmosphere of the trip in order to discover the country.
How to book and buy a train ticket in Vietnam
Traveling by train within Vietnam is a different and stimulating experience, even though many young travelers prefer to cross the country seated on an old motorbike or in a bus.
After deciding how to travel and where to go, to buy a ticket you can go to one of the ticket offices found inside the station. Remember to bring your passport with you, because it will be required in order to buy your ticket or confirm your booking and information on your ticket. [Read more…]