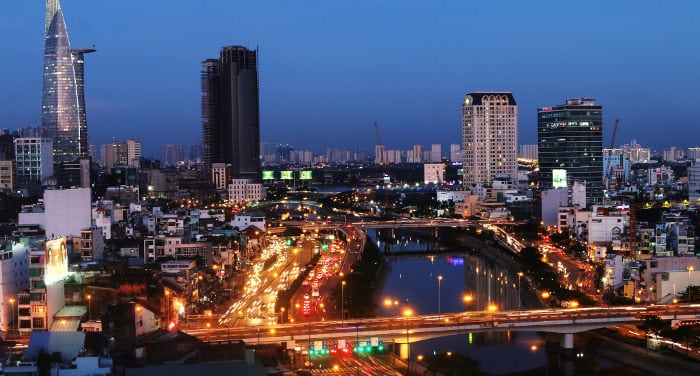 For tourists visiting Saigon for the first time, many of whom come clutching one of just a handful of printed tour guides currently on sale, even those picking their own way around the city might start to feel like they're following some organised group tour.
When similar faces begin to pop up at each restaurant, bar or sight-seeing attraction, it's time to get off of the beaten path and seek out your own undiscovered gems and dig beneath the surface of city life.
On the other hand, if you live in Saigon (or any city for that matter), seeking out these 'off-grid' places can completely alter one's perception of the urban environment. City life can feel like quite an impersonal affair at times, with little, if any, opportunities for finding your own private adventures and discoveries in what may seem like a well-trodden city.
Here are some of Saigon's best-kept secrets for an urban adventure with a difference:
The Secret Weapons Cellar
In 1967, Saigon resident Tran Van Lai began digging a hidden cellar beneath his home on Nguyen Dinh Chieu Street, in Saigon's District 3. Lai was a secret operative for the Viet Cong and used the cellar to amass an arsenal of weapons and explosives in the lead up to the deadly Tet Offensive, a large-scale, finely coordinated surprise attack on US and South Vietnam forces that took place up and down Vietnam. [Read more…]