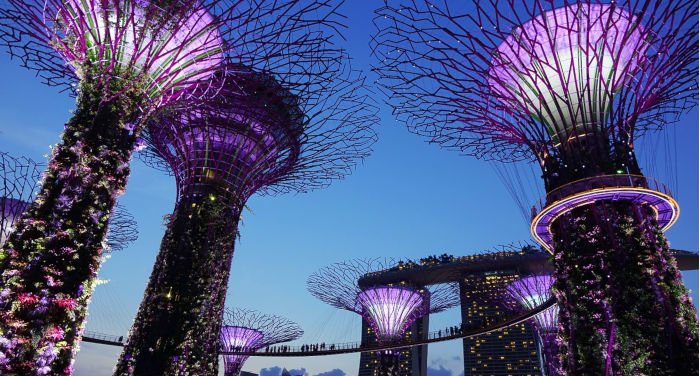 Singapore is one of the most developed and well-functioning states in the world. It's not strange that numerous foreigners wish to relocate here to study or pursue career goals.
Many foreigners who move to Singapore never look back and decide to stay here for years, not rarely over a lifetime. What makes this small nation stand out is its multicultural environment, cultural heritage, and ease of doing business. Quality of life is high and the food amazing.
Having said that, Singapore has some notable pros and cons if you plan to study Chinese there. In this article, we review what the main benefits and drawbacks are. I will also list universities and private schools that offer programs and courses in Chinese and how much it costs.