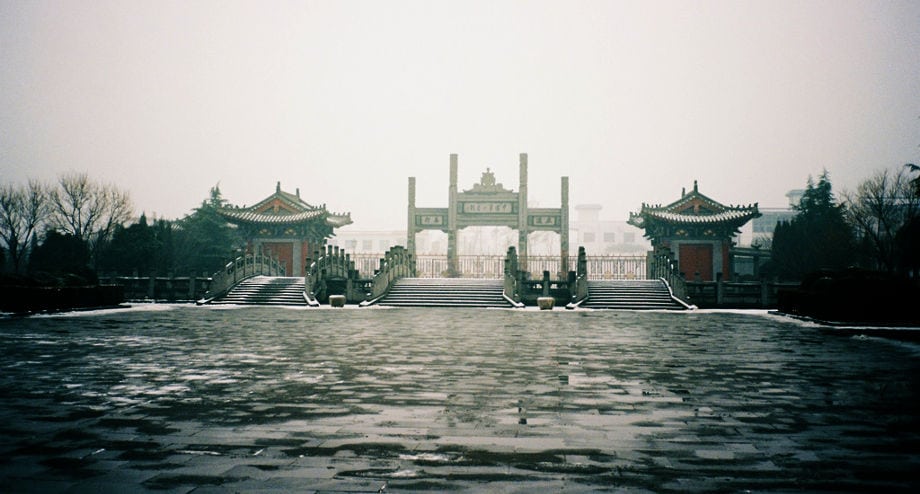 When people ask me about China, I always like to make the analogy that it is like a bigger version of Europe. China is a country that is much more culturally diverse than we think in the West.
The majority of international tourists who travel to China do what is called the golden triangle; that's to say, Beijing, Xi'an, and Shanghai. There are also some who visit Guilin, which is famous for its landscapes, Datong or Pingyao. Panda-lovers may also visit Chengdu. However, China offers many other places that are equally or more spectacular than these ones.
In this article, I have selected 10 places little-known by international tourists, which are very different from one another and which you might include in your trip.
1. Qingdao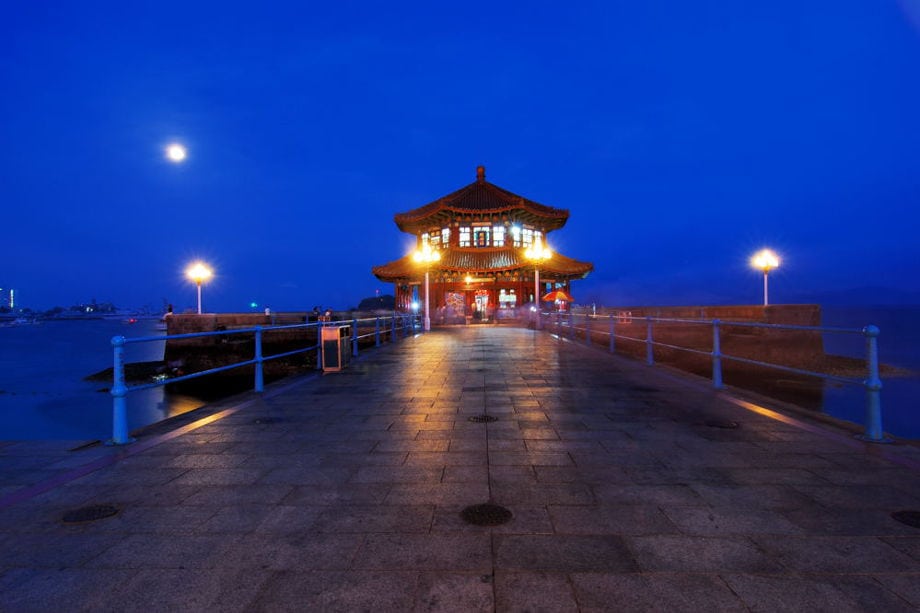 Qingdao is a coastal city located in the Shandong province and is considered one of the Chinese cities with the highest quality of life. However, this city is mainly famous for its beer. Tsingtao beer is without a doubt the Chinese beer most consumed on an international level.
Qingdao is ideal to visit in the summer when the city is filled with terraces that offer fresh seafood and beer at a very good price. In addition to this, it has some pretty beaches, which is not an easy thing to find in China. However, one of its best attractions is the International Beer Festival, which, even though it is not international, is a sight worth seeing.
Warning: Qingdao is not a city for recluses! Beer will make many Chinese people lose their shyness and want to talk to you and invite you to have a few drinks with them.
You can read more about Qingdao by clicking here.
2. Dali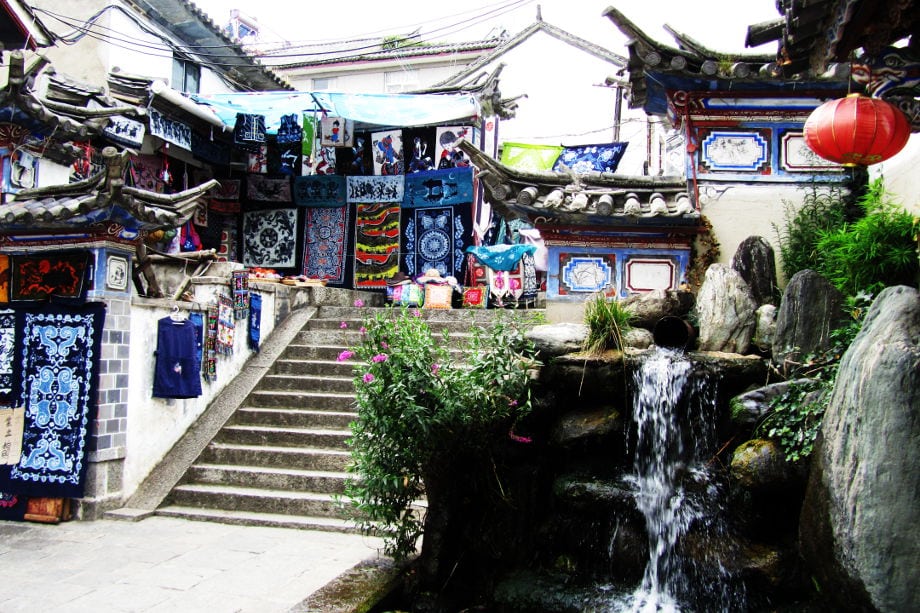 Dali is one of the pearls of the Yunnan province, is the capital of the Dai ethnic minority, and is much less touristy than its neighbor Lijiang. Dali has a particular atmosphere that has made many people fall in love with it. Here, it isn't rare to see some hippie lost in time. Also, Mount Cang can be hiked from here, and as opposed to the other famous mountains in China, it isn't packed with tourists.
Click here to read about the legend of Dali and Mount Cang.
3. Kashgar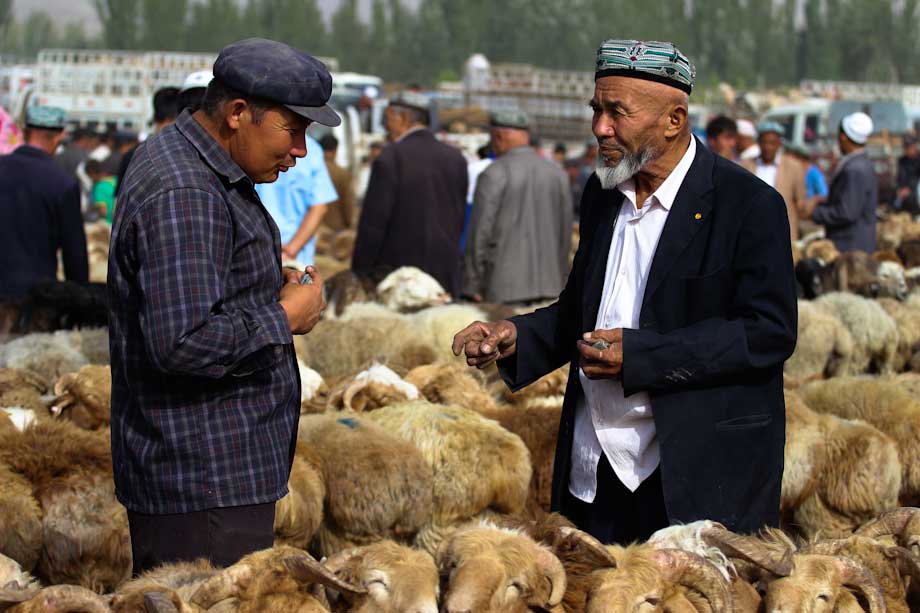 Located in the Muslim province of Xinjiang, Kashgar is the historical capital of the Uyghur ethnicity and is possibly one of the few remaining enclaves of the ancient Silk Road. Kashgar today remains an important trade center in Central Asia.
Its traditional neighborhoods are some of the best-preserved in the whole province and its noisy markets remind you constantly of those which made up the city during the peak of the Silk Road. Out of all of them, the livestock market is a sight worth seeing.
Read more about Kashgar by clicking here.
4. Tianjin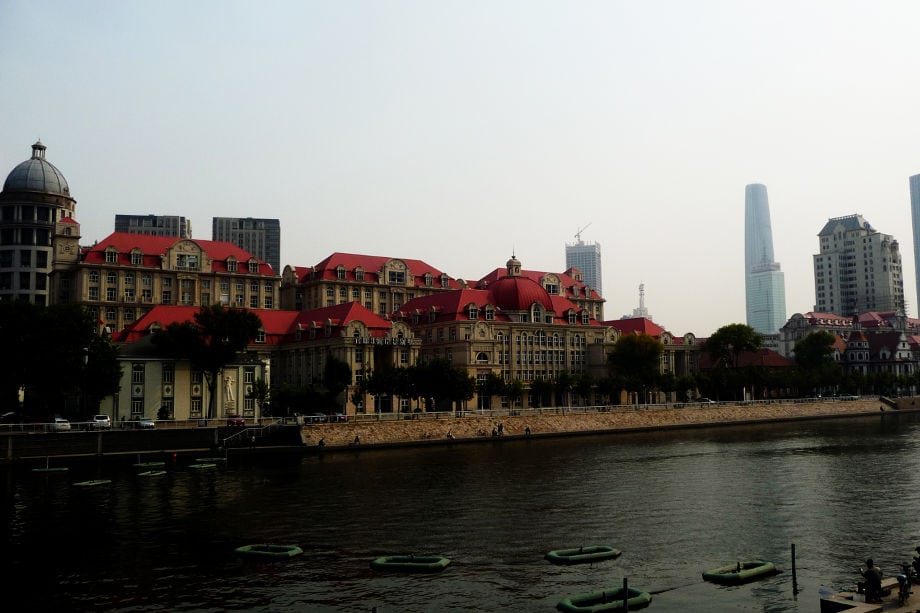 Located at only a 30 minute train ride from Beijing, Tianjin is the third-largest city in China. Nonetheless, it is a relatively quiet city which is ideal to escape from the noise of China's capital for a few days.
Tianjin offers a nice tour along the shores of the river surrounded by buildings that alternate between modern, colonial and traditional Chinese architecture. In addition, its cuisine is famous in the whole country.
Click here to discover more about Tianjin
5. Luoyang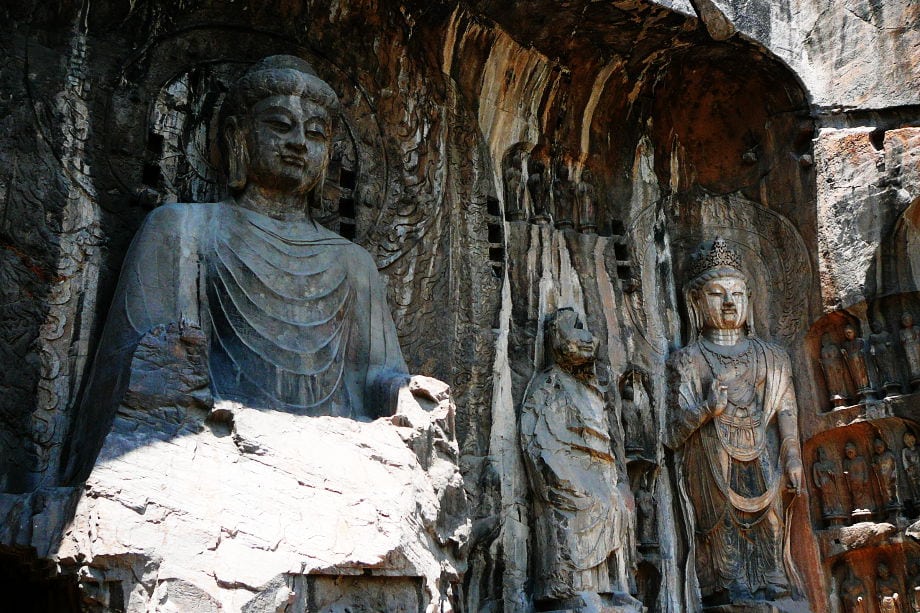 Located conveniently halfway between Beijing and Xi'an, Luoyang is one of the country's former capitals and is considered the place from which Taoism originated.
The city is rich in culture and history, but if there is one reason for which it stands out, it's for the impressive Longmen Caves, an enormous complex of around 1,400 caves that contain around 100,000 Buddhist sculptures carved out of stone. The Longmen Caves are a UNESCO World Heritage Site.
For lovers of martial arts, from Luoyang, you can take buses to visit the Shaolin Temple.
You can read more about Luoyang and the Henan Province by clicking here.
6. Dunhuang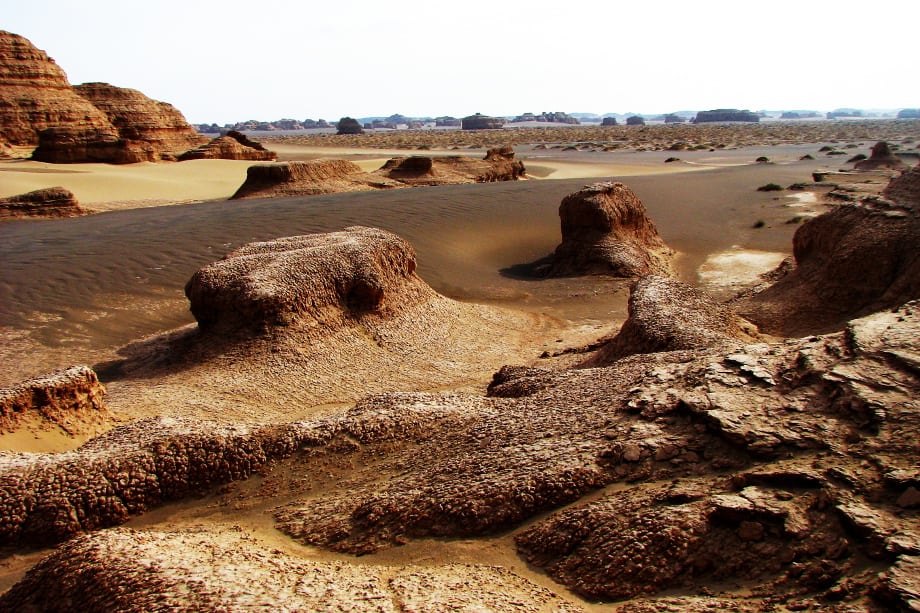 Dunhuang, located in the Gansu province and on the edge of the Gobi Desert, was an important oasis along the Silk Road and a place of pilgrimage for Buddhist monks.
Very close to Dunhuang are the Mogao Caves, a complex of more than 700 caves filled with frescoes and Buddhist sculptures declared a World Heritage Site by UNESCO. In addition, the remains of the westernmost section of the Great Wall are found here.
7. Huangshan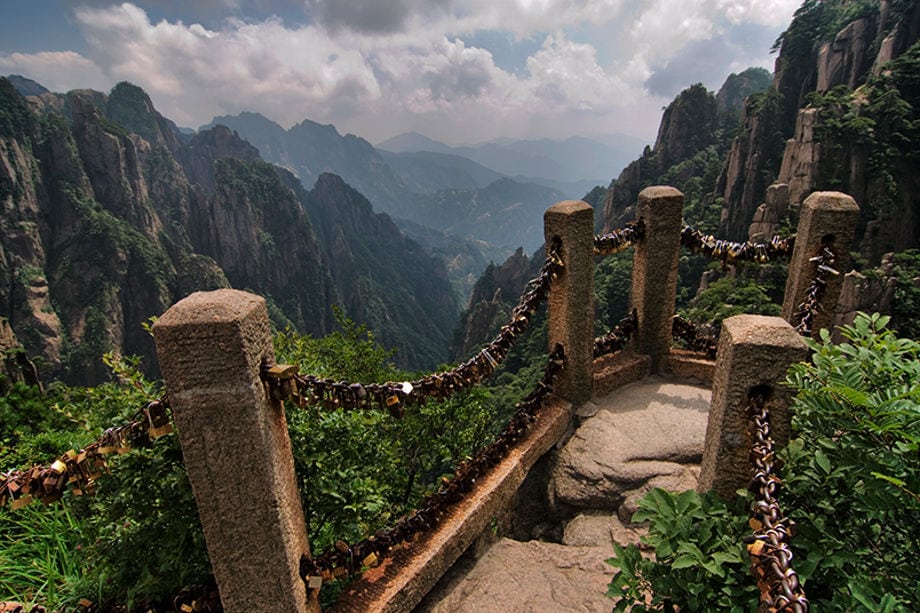 Huangshan or Yellow Mountain is located in the south of the Anhui province and in 1990, was declared a World Heritage Site by UNESCO.
The Yellow Mountain is one of the most famous and spectacular scenic areas of China, and because of this, is one of the most used motifs in Classical Chinese painting.
8. Lugu Lake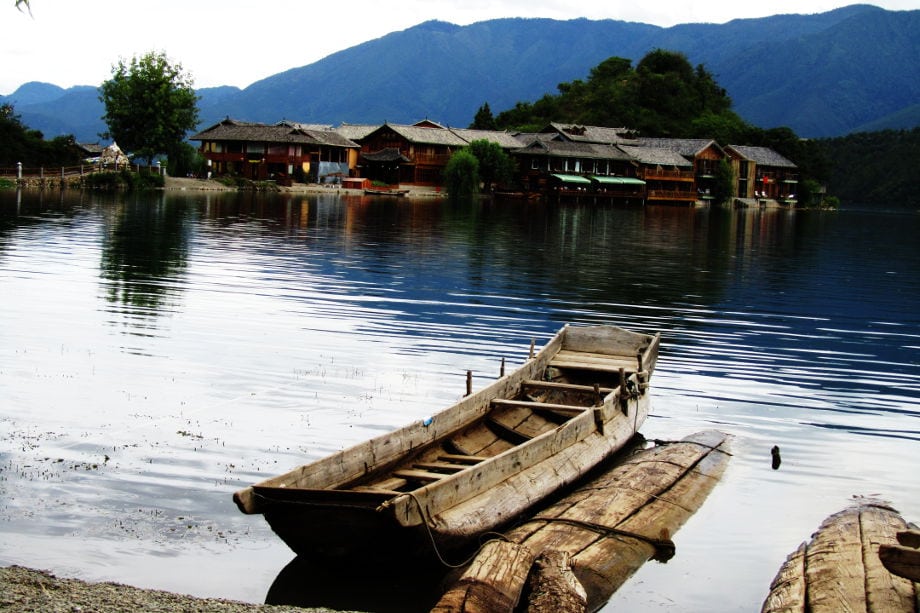 This remote lake, located at 2,650 meters above sea level on the border between Yunnan and Sichuan, is the place where the Mosuo ethnic minority lives, one of the last matriarchal societies which exist in the world.
Even though getting to Lugu Lakes is difficult, it is worth the busy journey as it is one of the few places in China where "progress" hasn't yet arrived.
Learn more about the Mosuo and Lugu Lake by clicking on the previously mentioned links.
9. Harbin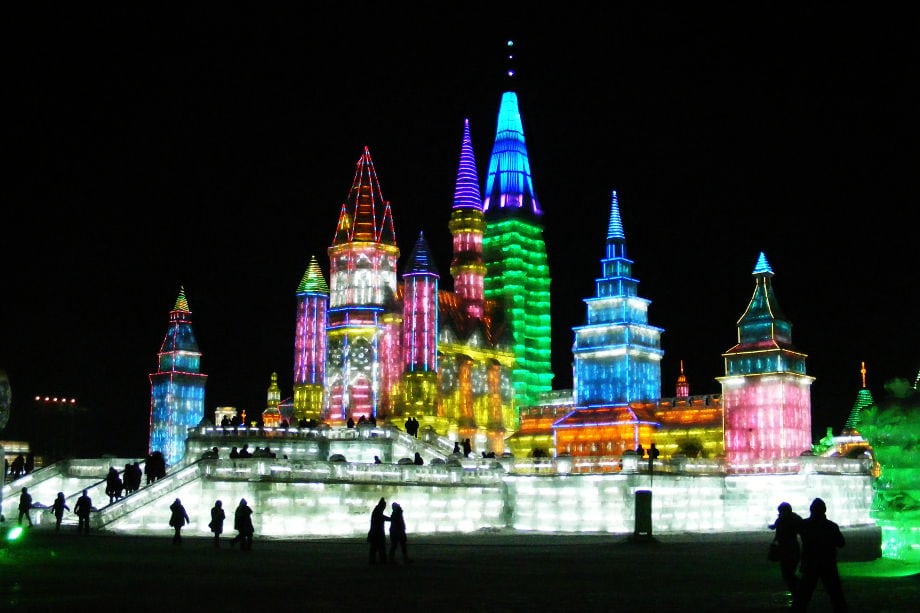 Every winter, Harbin appears in the news of the whole world when its ice sculpture and snow festival takes place. In this festival, blocks of ice and lights are used to build an entire city that outdoes its equivalents in Canada, Russia, and Sweden.
Located in the northeast of China, Harbin was an important stop on the Trans-Siberian train, and because of this, this city offers a curious mix between Russian and Chinese culture. During summer, its International Beer Festival is also worth highlighting.
Click here to read our guide on Harbin.
10. Jingdezhen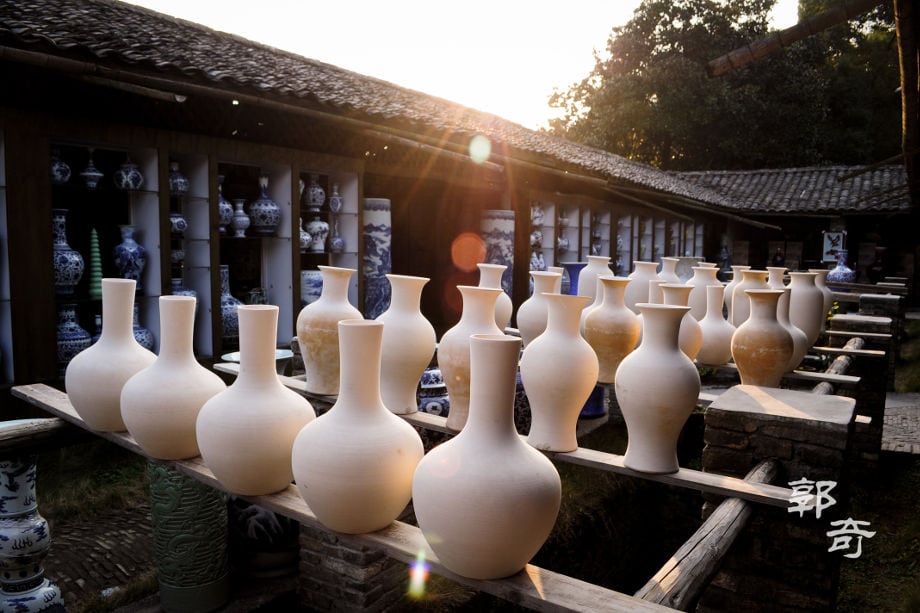 Located in the Jiangxi province, Jingdezhen is famous for its porcelain, whose quality is internationally renowned. Here premier-quality Chinese porcelain may be found at a good price.
In addition, from Jingdezhen, it is easy to get to Huangshan and Wuyuan, a small town of canals which is famous for its traditional architecture (one of the best-preserved in the country) and because it is surrounded by fields which are filled with yellow flowers in spring.
Photo Credits:


China Temple Winter by Bcoks Tallorin


青岛栈桥/pier in Qingdao by David Chao


Longmen Grottoes by dericafox


Huangshan: candados del amor by José Luis


Vase in Process by Guo Qi