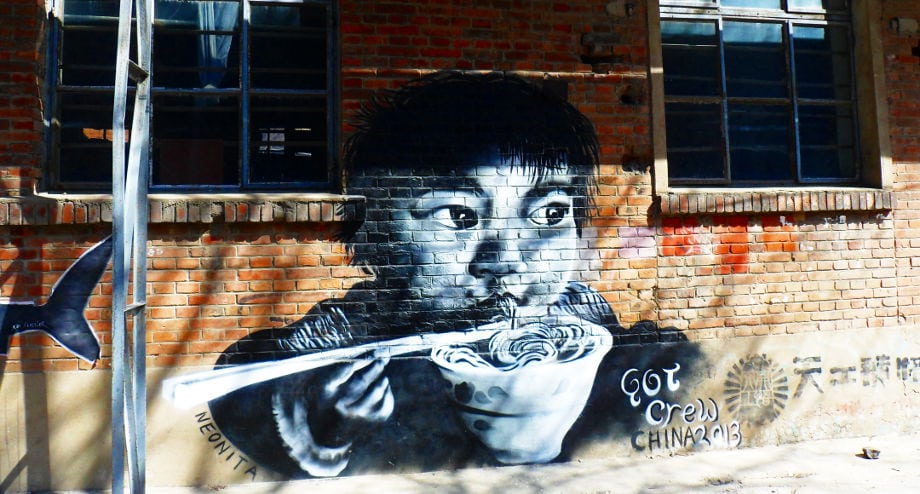 Continuing our series of articles on Beijing, in today's article, I want to talk about a place which, even though it is no longer an alternative plan, remains one of my favorite parts of the city.
If you are looking for a general overview, you can read our complete guide about visiting Beijing.
What is District 798?
District 798 is a former industrial area created in the 1950s which reached its peak during the period of the Great Leap Forward. However, since the opening up of the Chinese economy by Deng Xiaoping, it started to decline bit by bit until becoming almost completely abandoned at the beginning of the 1990s.
Starting in the year 1995, many artists and artistic associations, escaping from the urban pressure of downtown, started to establish themselves there due to the low prices and availability of large spaces. Bit by bit, the space became more and more popular, until it finally became a tourist attraction.
Currently, District 798 has become so popular that it has forced artists to move their studios to a cheaper area, leaving behind at most a gallery to sell their works. In addition to this, the district has been filled with "cool" bars, housing for snobs and souvenir stores. However, it still retains a good part of its charm.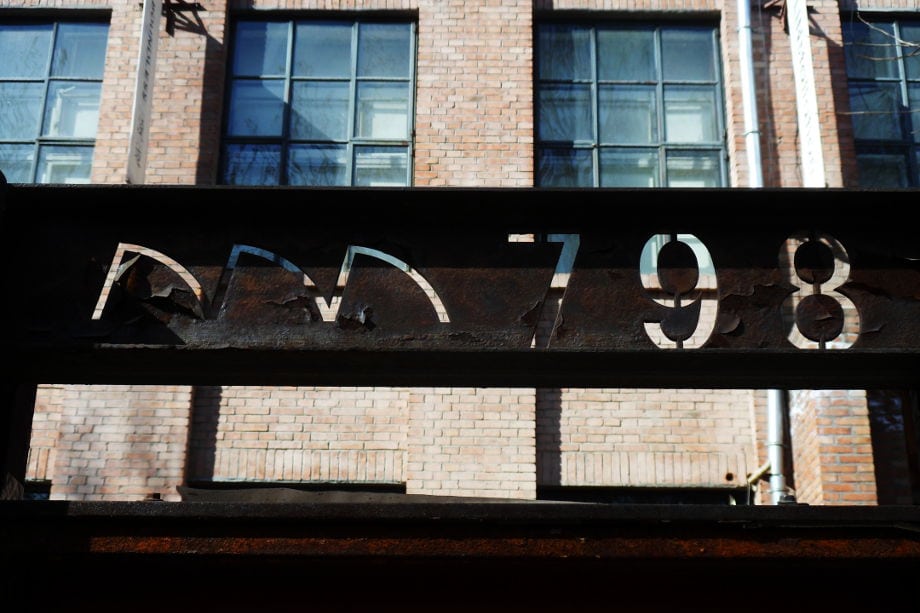 How to get there
District 798 is located in the northeast part of the city of Beijing and there are no subway stations near it:
By taxi
You can take a taxi to District 798 from downtown, it should cost less than 100 Yuan (around 50 to 70 Yuan depending on the neighborhood), given that there isn't traffic.
Just show the taxi driver the name in Chinese and he will definitely know where it is.
This is how you write the name in Chinese: 798艺术区.
Public transit
To get to District 798 on public transit, you will first have to go to the Sanyuanqiao (三元桥站) stop of line 10 and leave through exit C2. Walk to the bus stop and from there take bus 401 or 403.
401 – Get off at the Dashanzilukounan stop (大山子路口南站)- 5 stops.
403 – Get off at the Dashanzilukounan stop (大山子路口南站)- 4 stops.
Because a picture is worth more than a thousand words, I am leaving you with a selection of photos so that you can get an idea of what you are going to find there. Enjoy!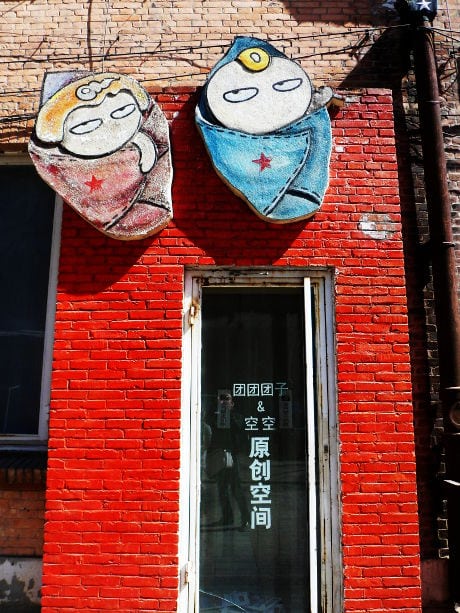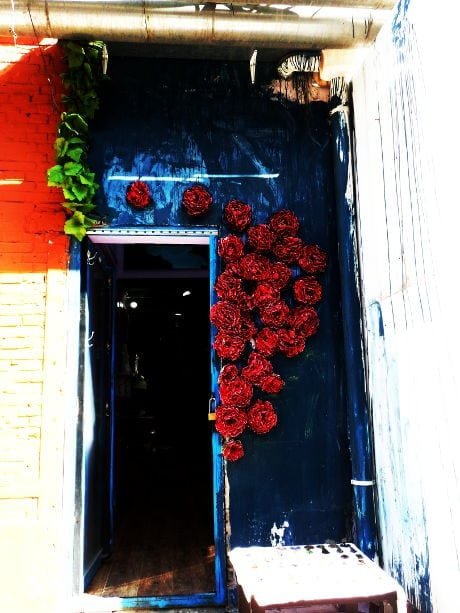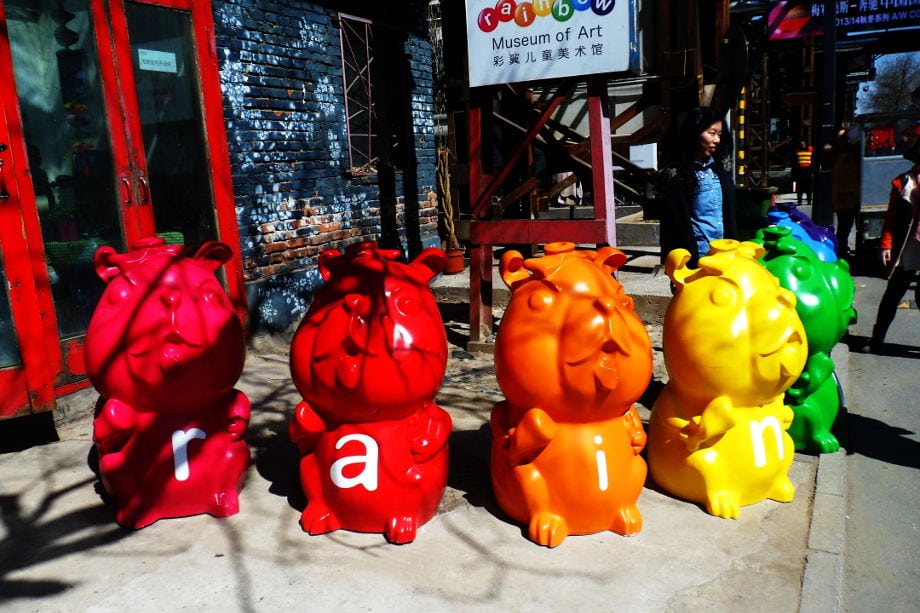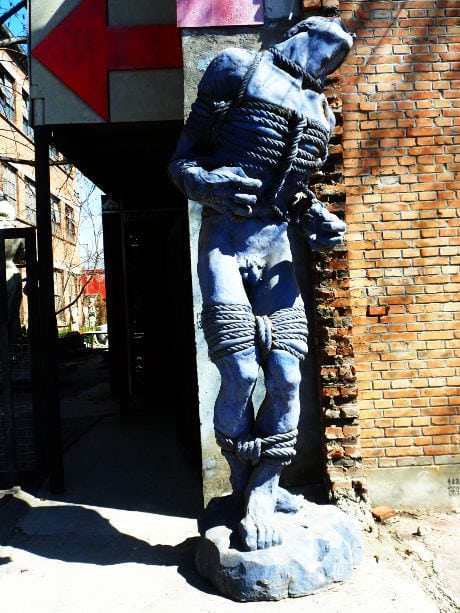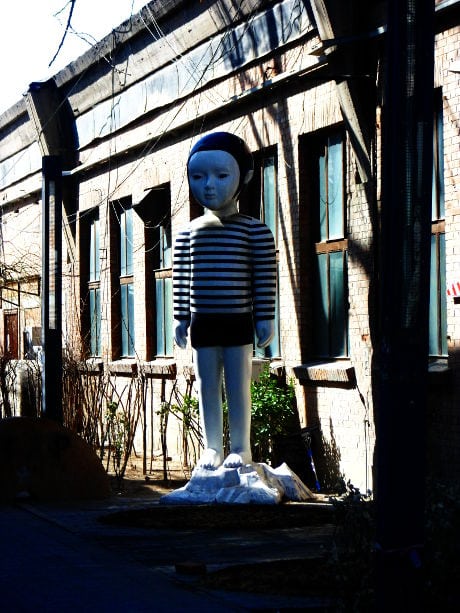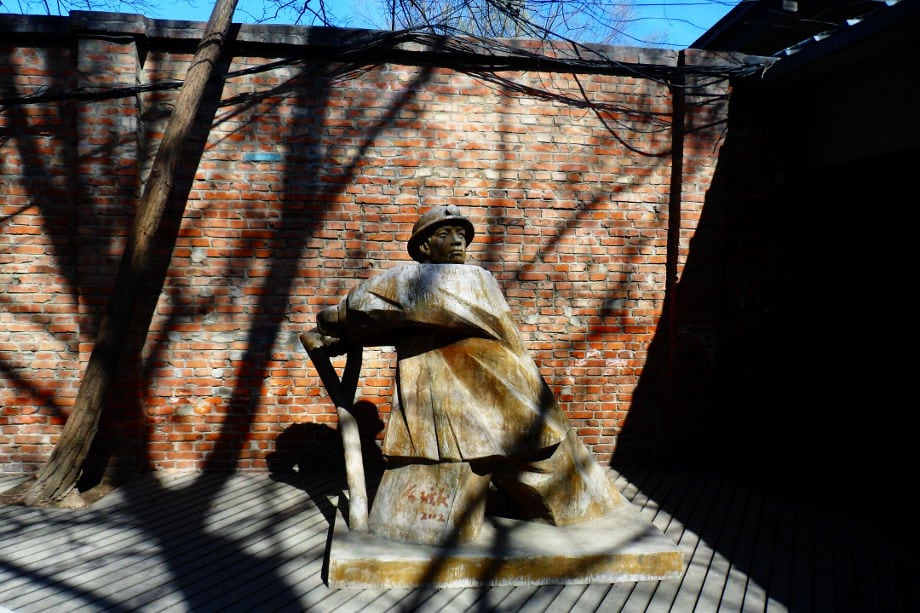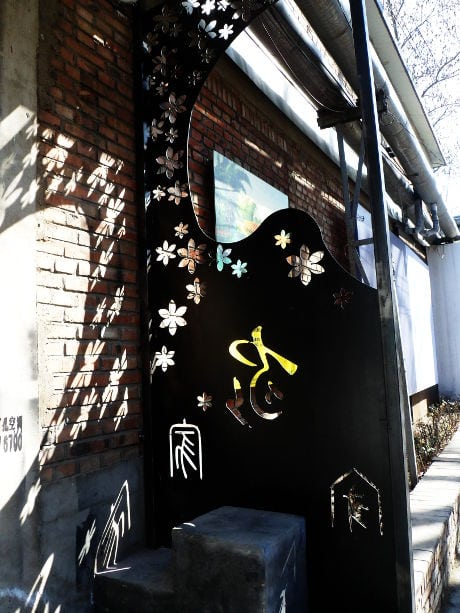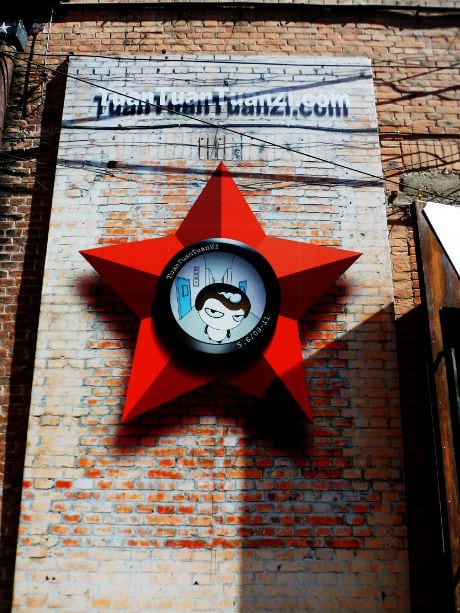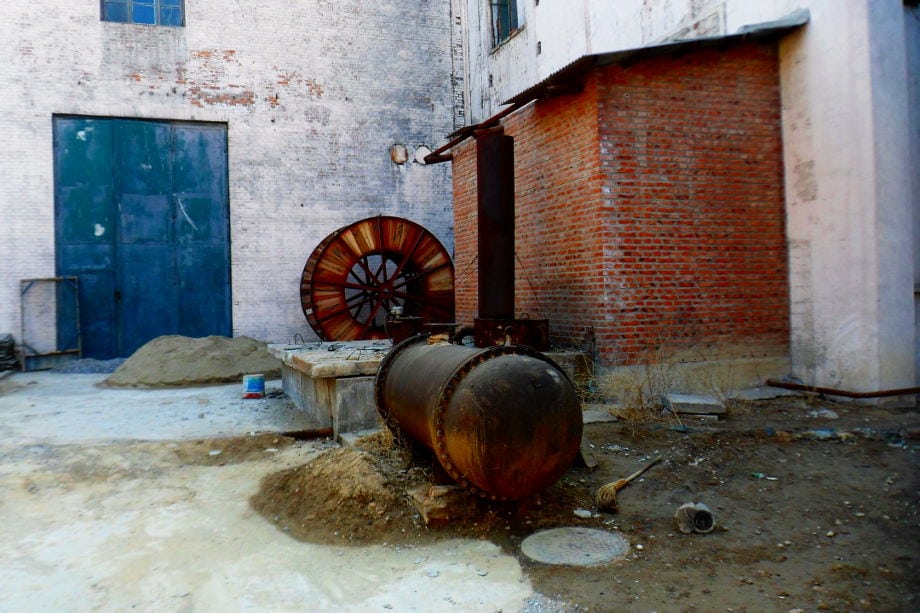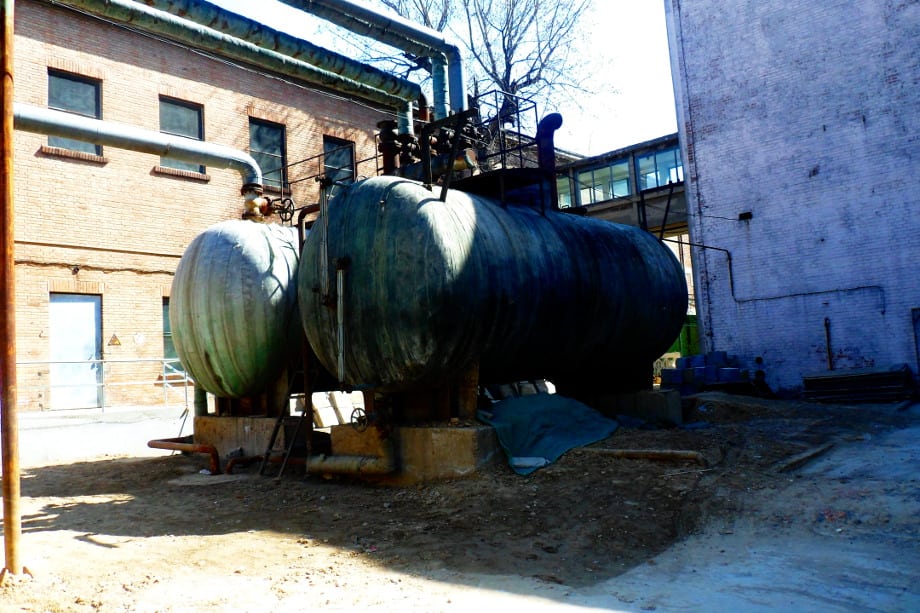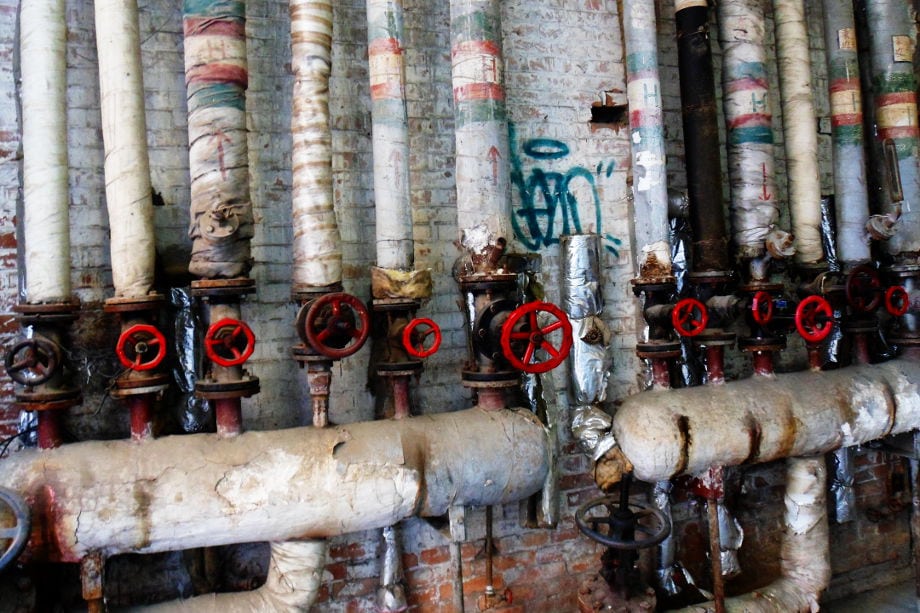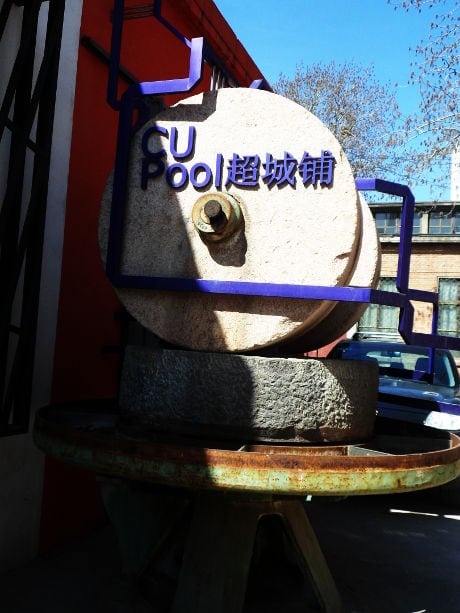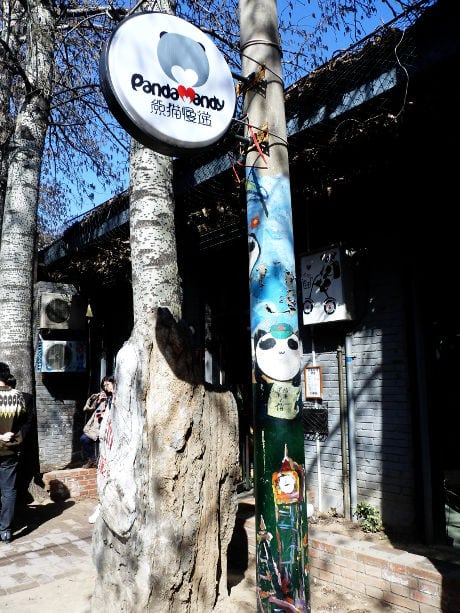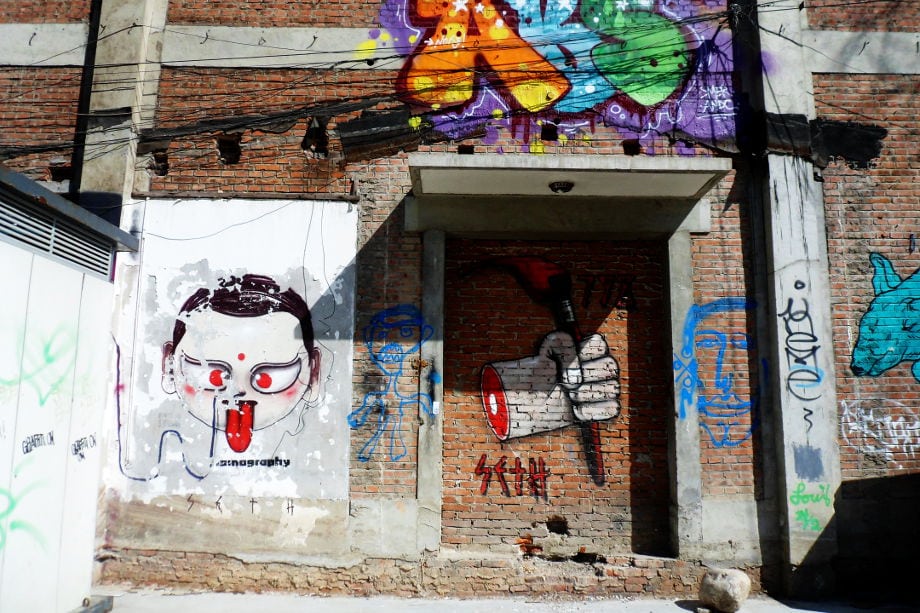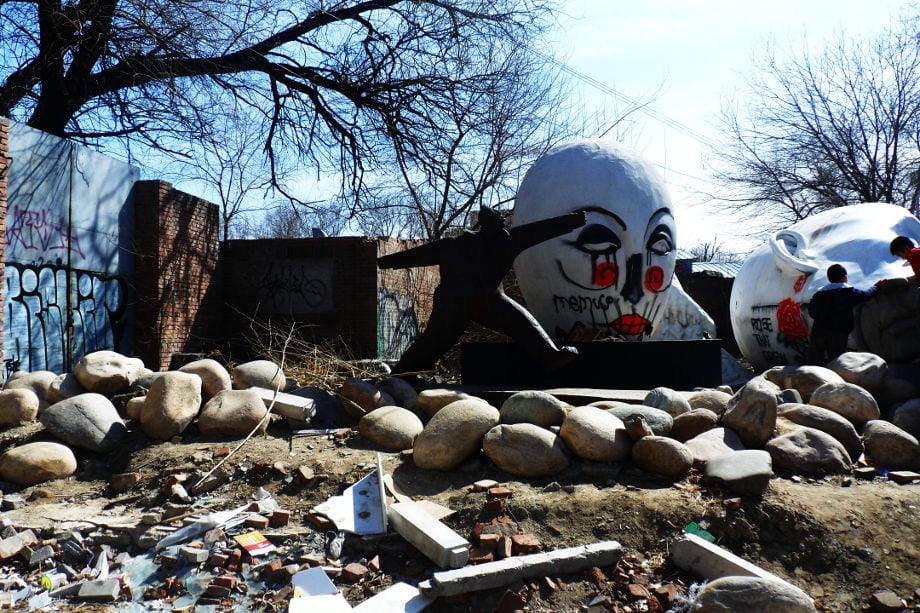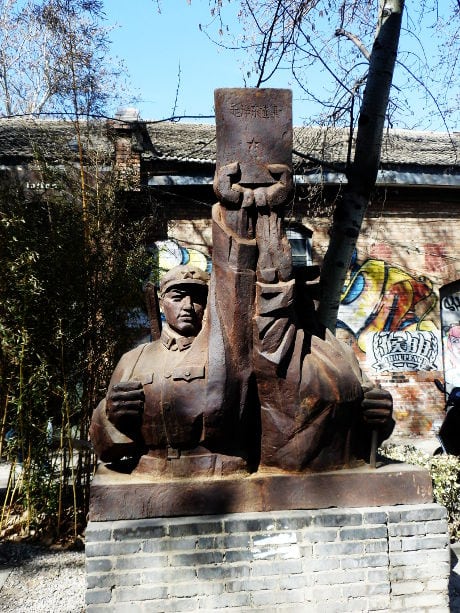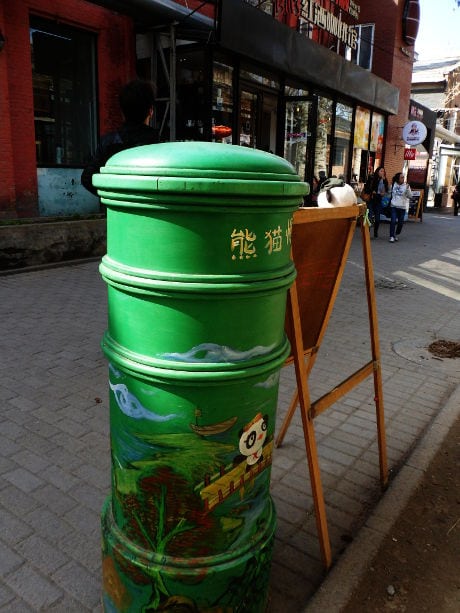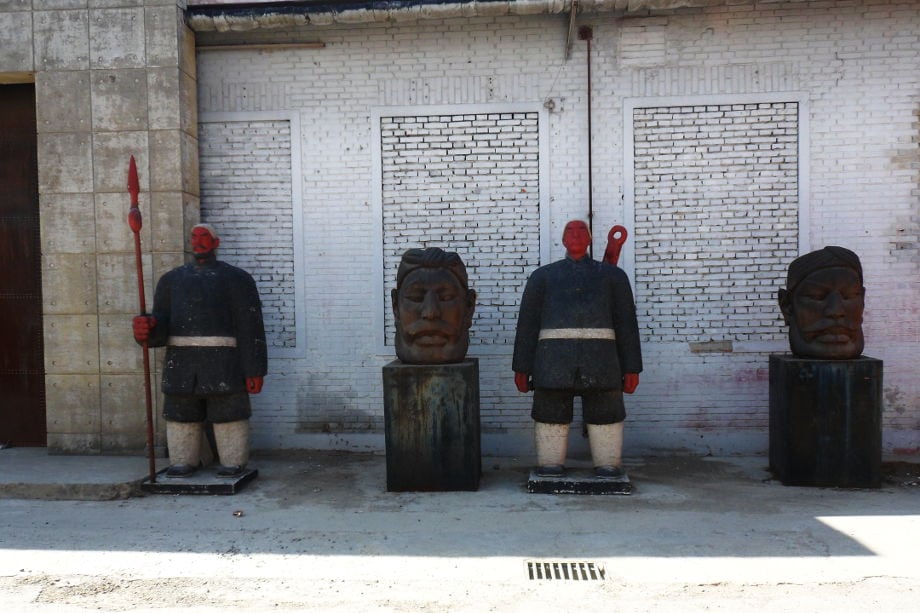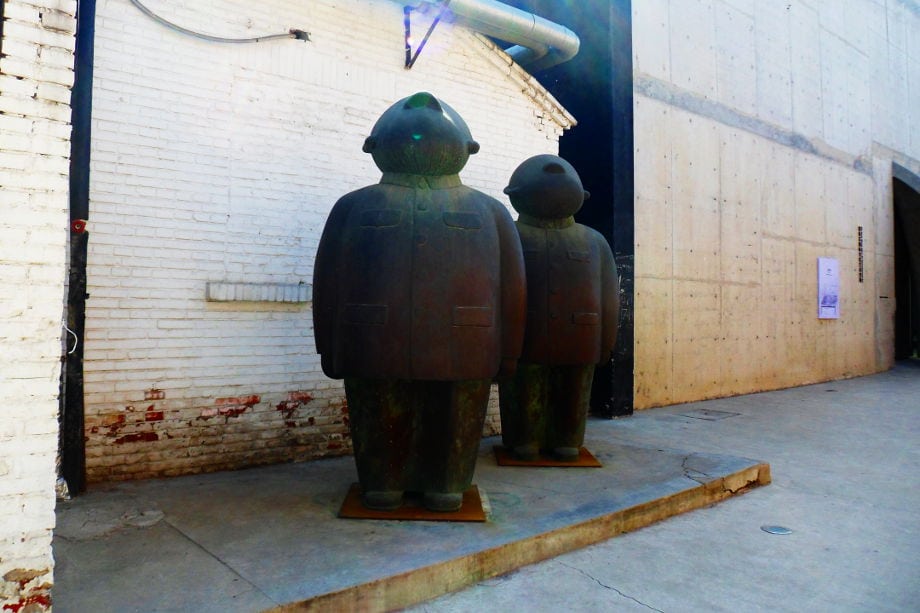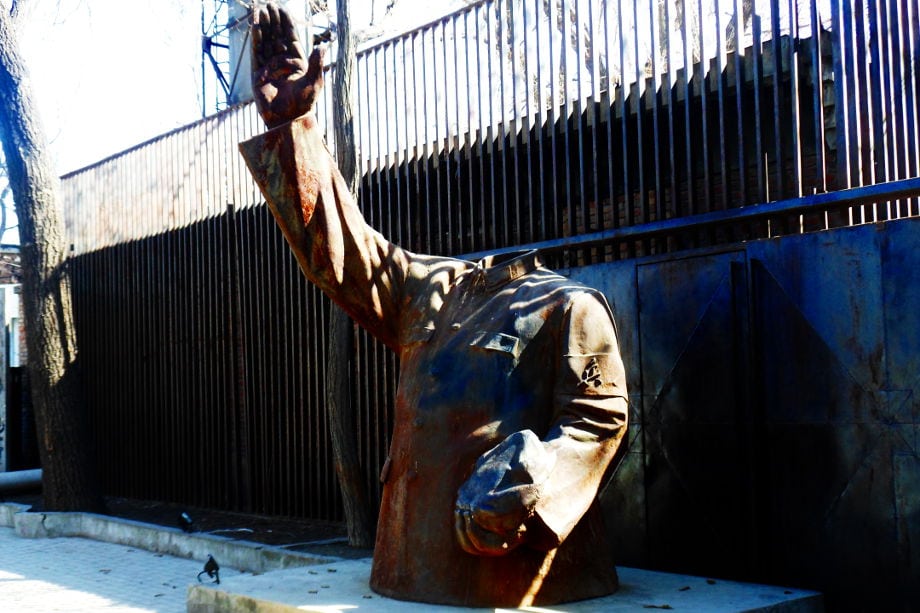 Photo Credits: Photos by Sapore di Cina