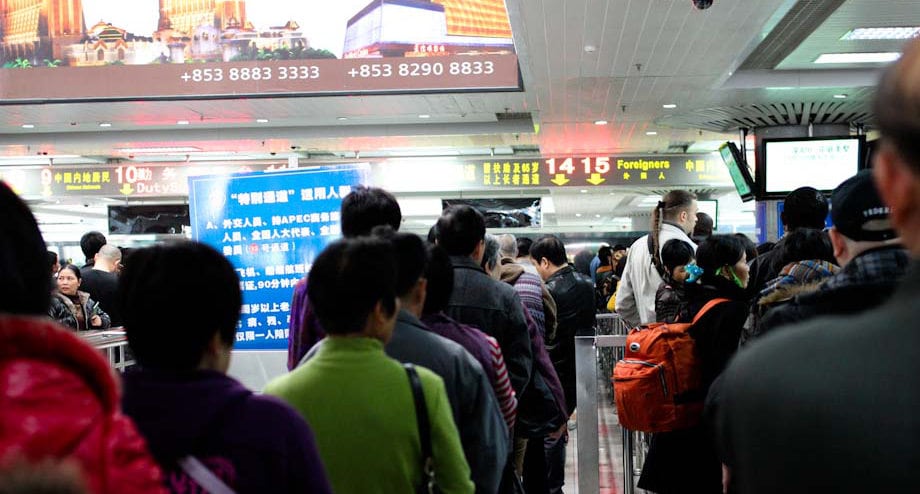 Despite not being as well known as the one between Shenzhen and Hong Kong, even less-famous Zhuhai has its border checkpoint, Gonbei Port, from which it's possible to get to Macau (or enter China from Macau). Actually, between Zhuhai e Macau there's also a second checkpoint, Hengqin, which is mainly just used for the transport of goods.
In recent years, travel to and from Macau has grown, and in the last year alone, about 100 million people passed through Gonbei checkpoint.
Who goes to Macau? Besides Chinese tourists full of cash who are looking to gamble it all away in the Las Vegas of Asia, from what I saw there are tons of farmers and small-time merchants who shuttle across to sell their products in much wealthier Macau. But there are also students, businessmen and foreigners looking to renew their visas who make the crossing.
This photo gallery is dedicated to them and the variety of trades that operate near the borders. Enjoy!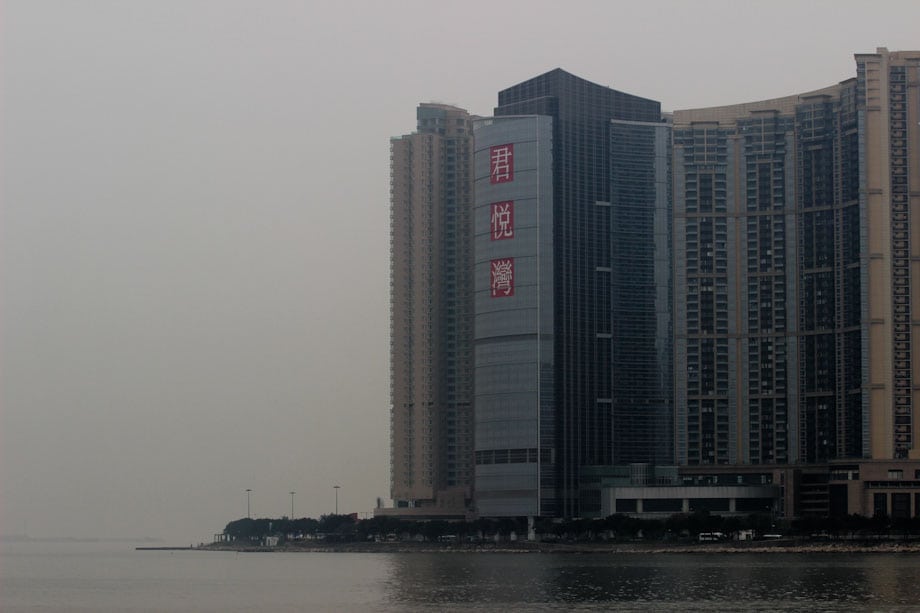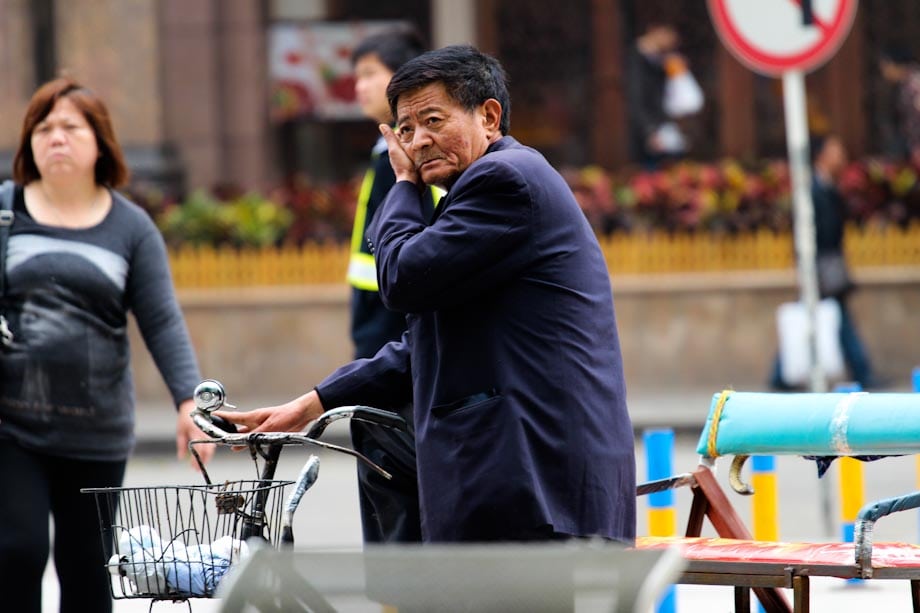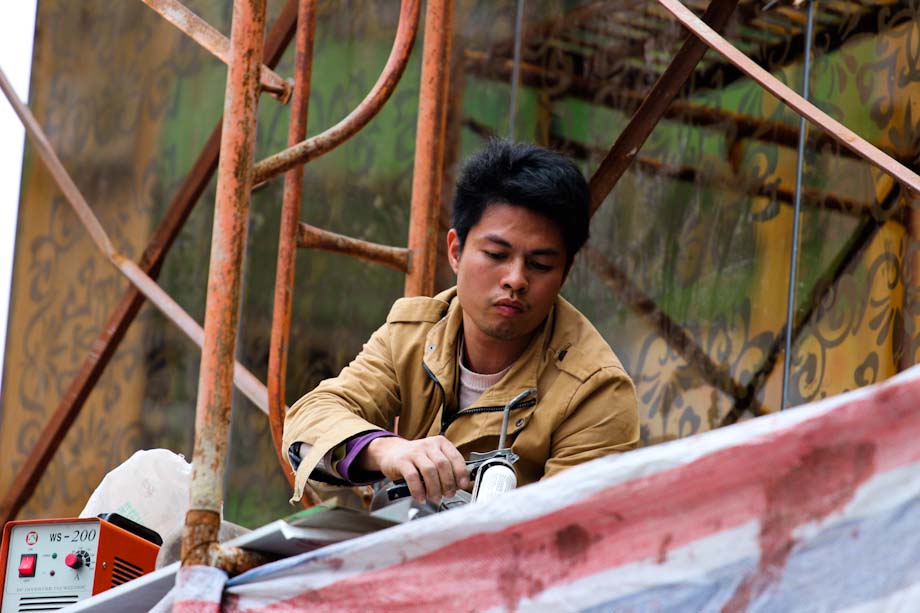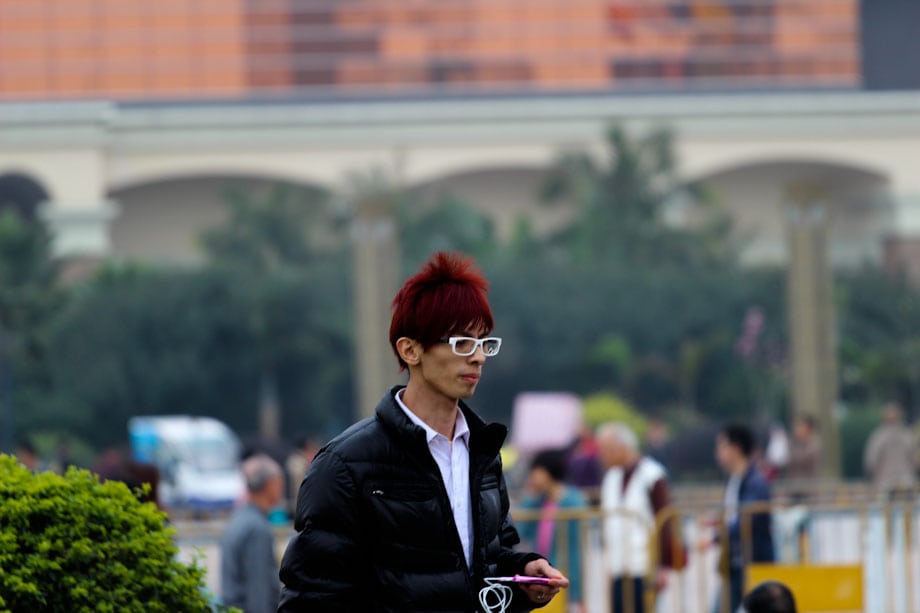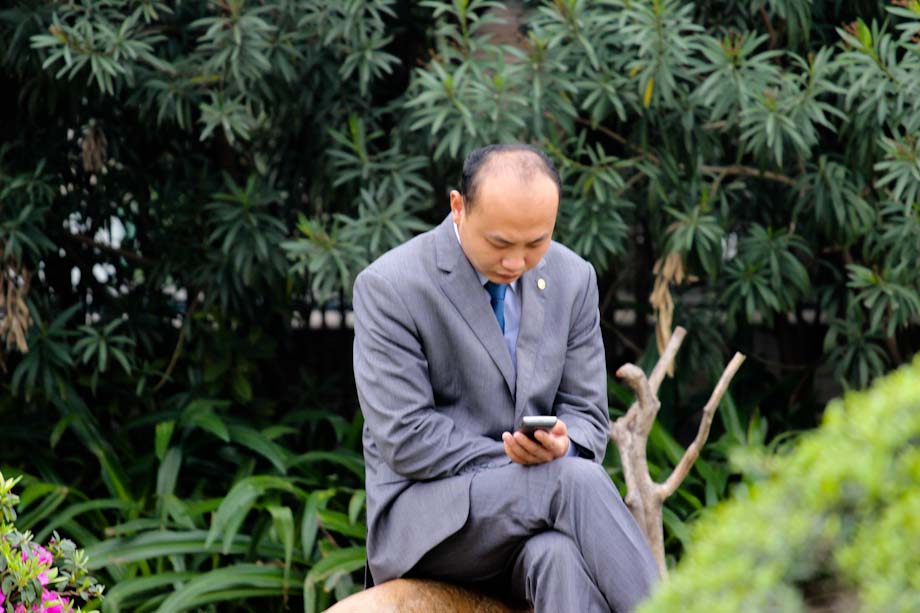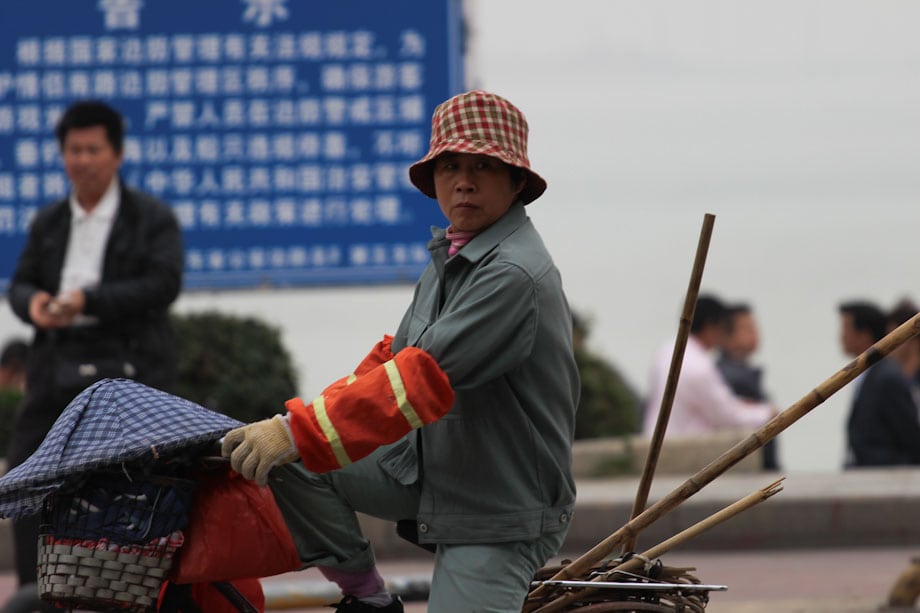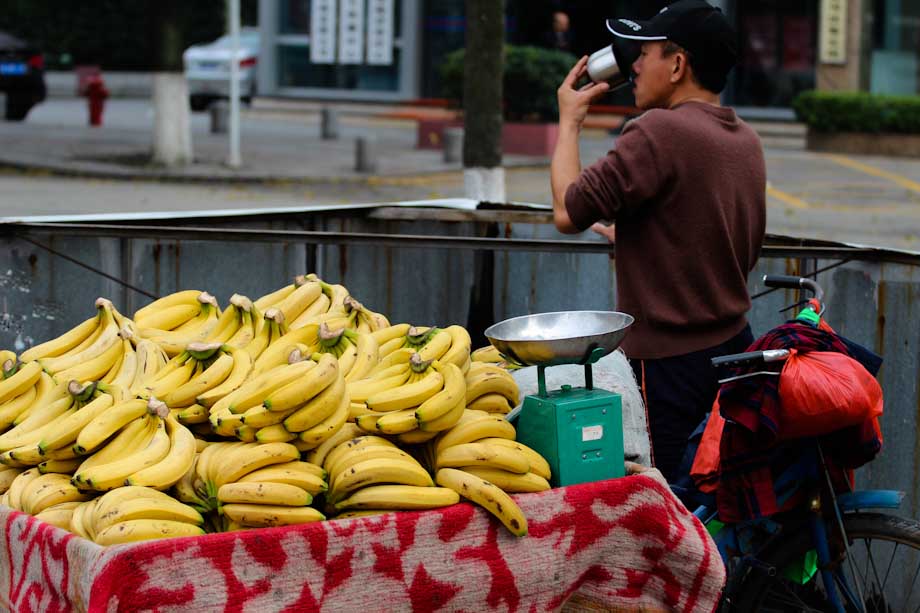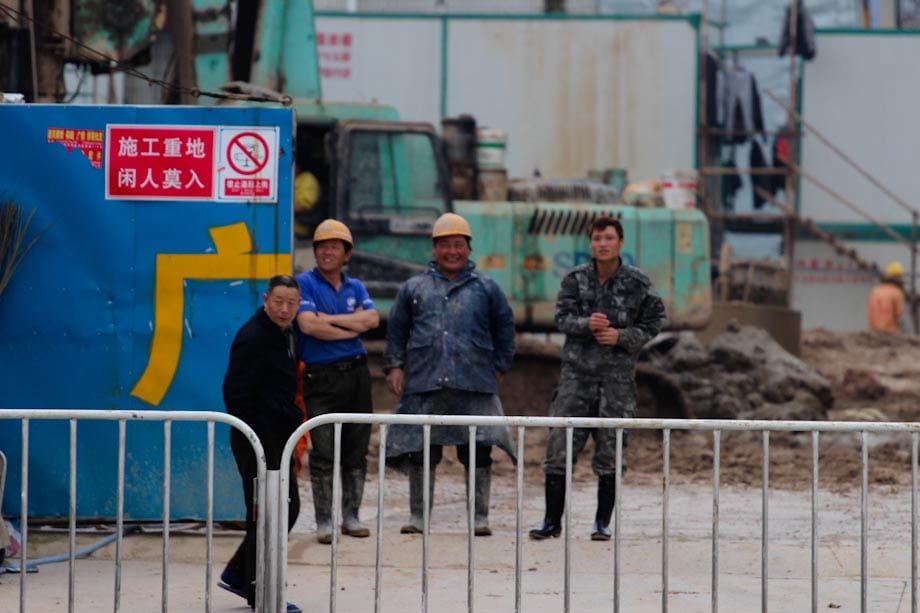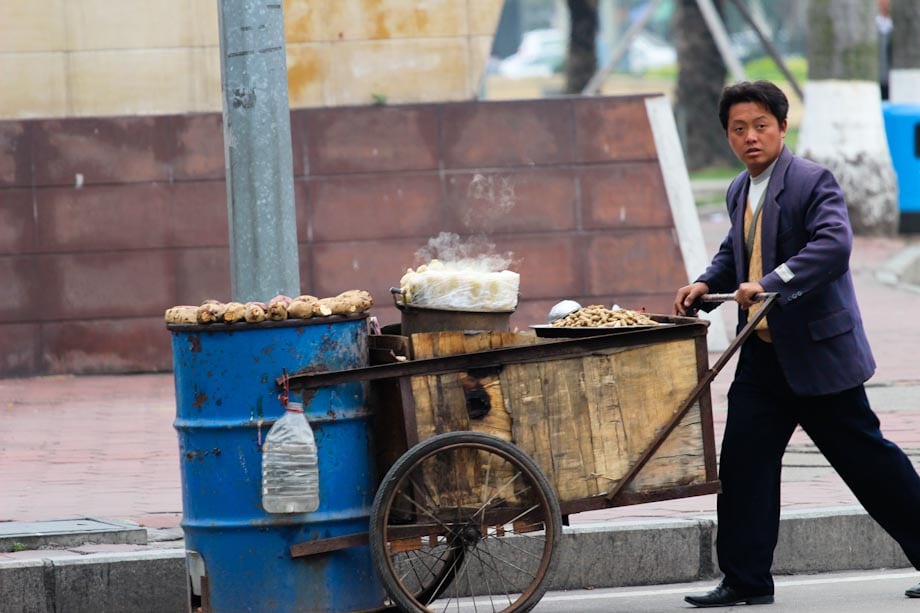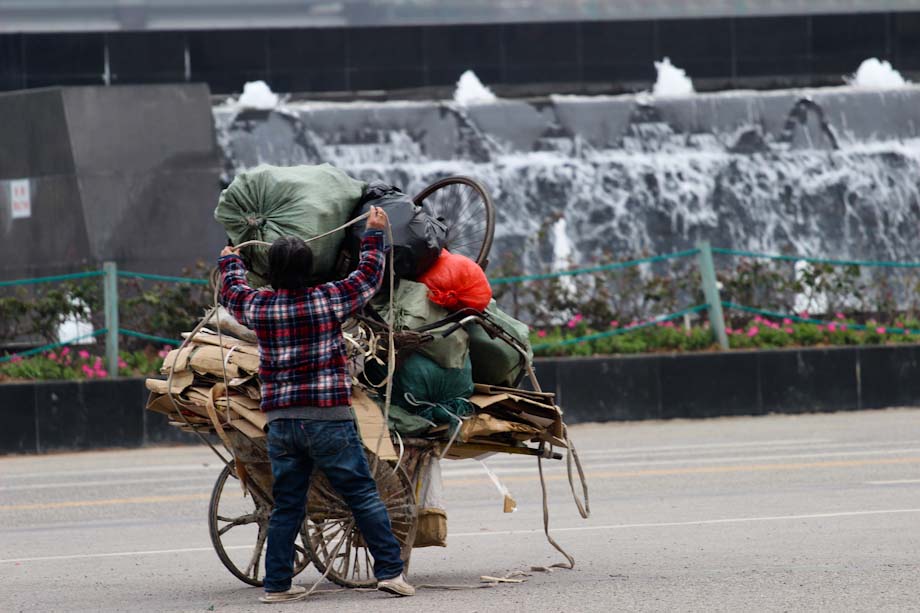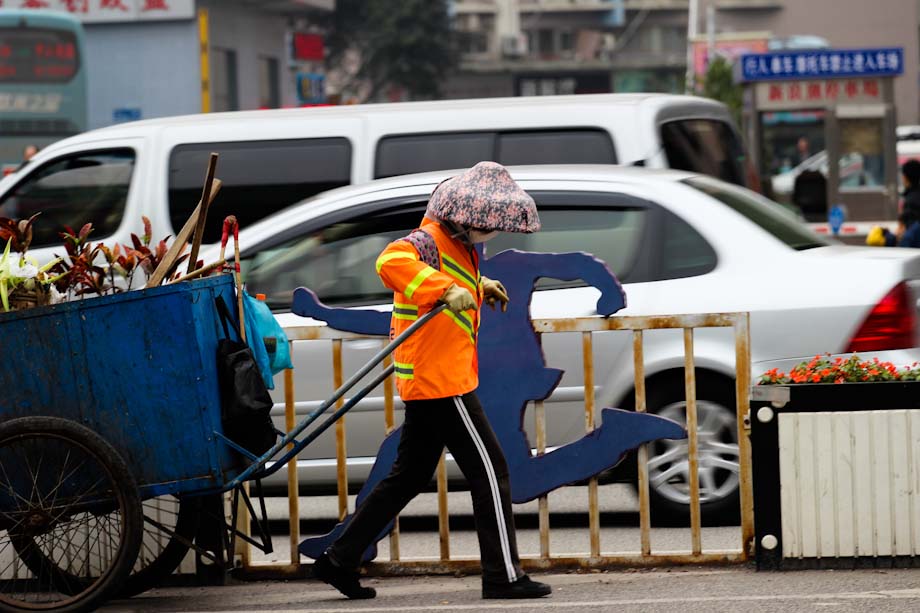 Finally… Macau!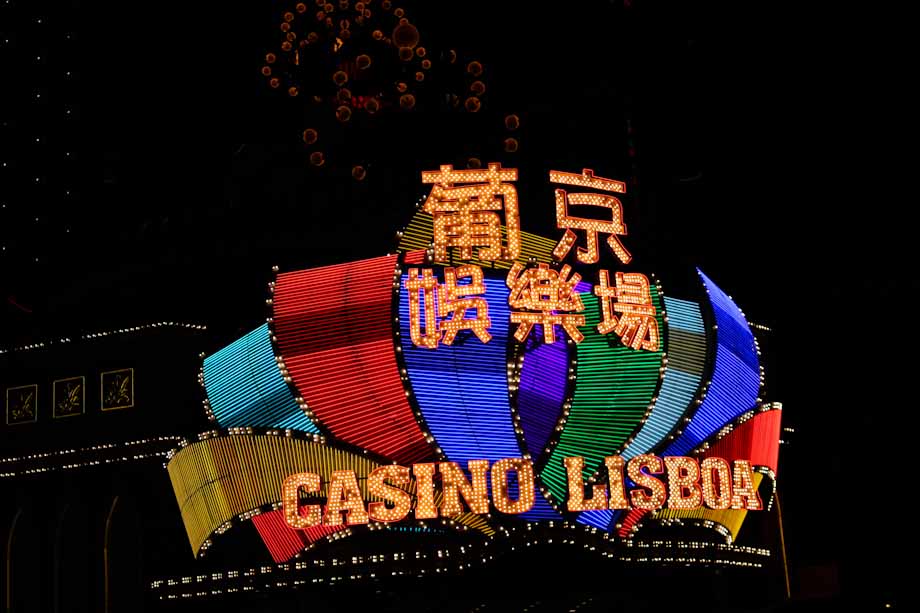 Photo Credits: Photos by Sapore di Cina