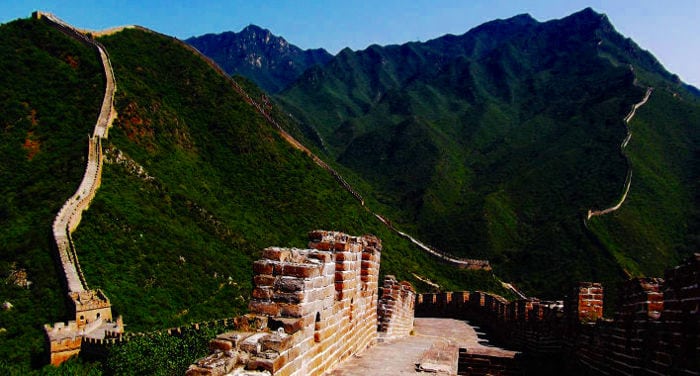 The Great Wall of China is one of the most recommendable places to visit and is without a doubt the must-see tourist attraction when you travel to China. However, the question that many people ask is which part of the Wall should they visit?
The Badalin, Mutianyu and Juyongguan sections are the most well-known sections, as they are the easiest to access and therefore the most crowded.
In this article, I am going to talk about another section, HuangHua Cheng (黄花城, literally "The Wall of the Yellow Flowers"), which is much less known, and a place worth visiting.
The HuangHua section is an extension of 11 km built during the Ming Dynasty (1368-1644) and which is located at around 60 km from Beijing, in the Huairou district. [Read more…]