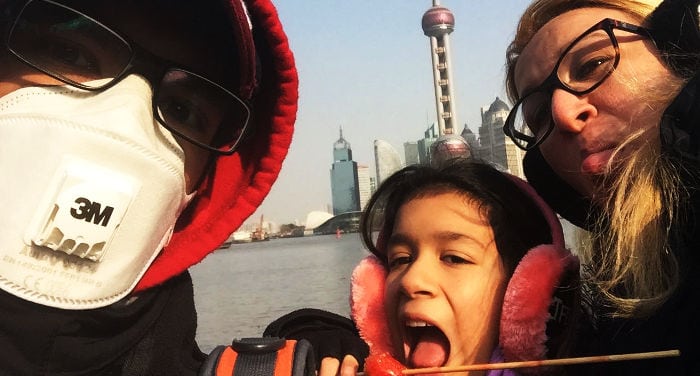 A few months ago, we did a survey to subscribers of our newsletter and asked, "Are there any subjects which you would like to read about on SDC?" and lots of people asked us for an article more oriented towards families.
However, how can we write an article oriented towards families if neither of us has a family?
So, a few days ago when I received an email from a Spanish family which had moved to Shanghai and wanted to share their experience and suggestions, I didn't hesitate for a moment.
This article was written by Julio Cesar Castro, who recently moved to Shanghai with his partner and daughter.
P.D. In my opinion, this article helps to complete my previous article: "How to move to China to study or work" [Read more…]