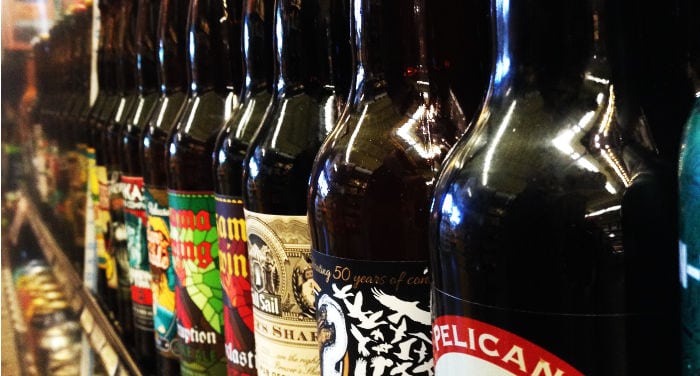 Do you enjoy beer?
I don't mean the stuff that was invented because it was safer to drink than water, I mean really good beer! Maybe, you've never experienced a beer with such complexity and balance that it should be savored like a fine wine. A beer that needs to "open up" a bit as it settles into the glass, and as you take your first sip you breathe in the aroma of hops and malt.
A beer that, like wine, to fully enjoy it you have to educate yourself a little (or rely on a knowledgeable server) if you are going to find the flavors that tingle your unique palate. If you haven't yet, then you should, and know that you're not alone. You can join hundreds of millions of Chinese who have yet to discover craft beer.
Like many places in the world, China has been brewing beer since the beginning of time. Well, at least far enough back to cause a debate. And like other places in the world, it served its purpose then fell out of favor for some other alcoholic beverage. But now China is back on beer, and is the largest beer consuming country on the planet.
Yes, it's true, when you have a billion plus people you are the largest consumer of many things. But that also means it's an exciting time for the craft brewers of China. However, only time will tell whether they can follow the same trend as other beer drinking countries like the US, Japan, and the numerous other countries. [Read more…]