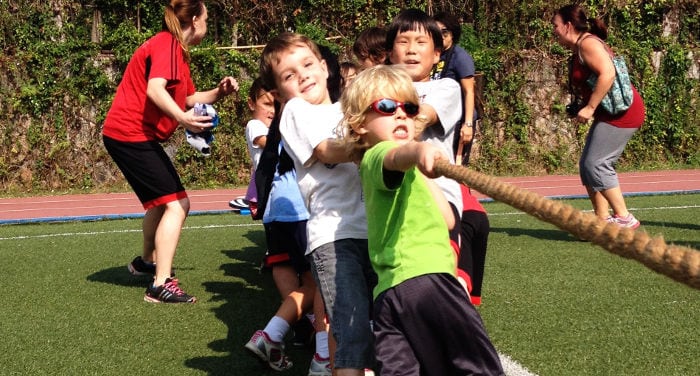 "Imagine there's no countries…it's easy if you try…"
These are the words of self-described dreamer and world traveler John Lennon; but also a reality for every child, because for them, there aren't any countries, there is only their world, and their surroundings. They learn from birth through their own experiences, their parental upbringing, their extended family, from their lessons and teachers at school, their society's rules and morals, and their peer groups to identify themselves as (insert nation here).
But imagine your child's school has an international or foreign curriculum. Imagine that the society that surrounds them is totally foreign. Imagine that their peer group doesn't have a single child that is from the same country as them. When parents decide to live in a another country they don't have to imagine these situations, they must deal with the reality of raising a "Third Culture Kid".
"Third Culture Kids"
Third Culture Kids, or TCK, the term for children that grow up in a foreign land, was first put forth by David Pollock and Ruth Van Reken in their book Third Culture Kids: Growing Up Among Worlds. Pollock and VanReken offer a wealth of data, stories, and information on a variety of different types of TCKs, and there is a lot of data! [Read more…]