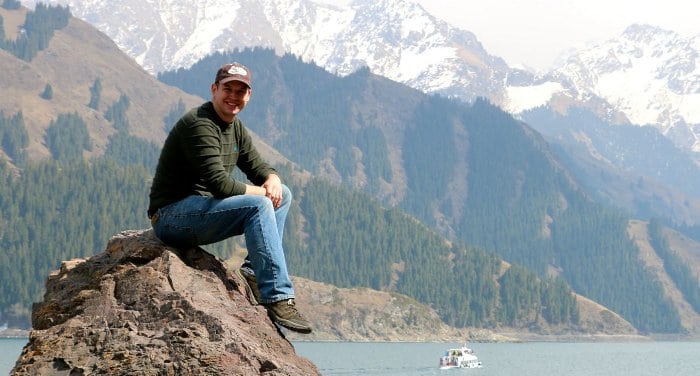 Today we're going to talk with Josh Summers, the founder of Far West China, as far as I know the best website dedicated to Xinjiang, one of less known and most beautiful provinces of China.
Josh, thank you for accepting to answer to some questions for SDC. You arrived in Urumqi, the capital of Xinjiang, in 2006. How did you end up there?
My pleasure! I'm honored to chat. Our arrival in Xinjiang back in 2006 is a long story that can be summed up in pretty much one word: "accident". Seriously, who in their right mind travels halfway across the world to a place they can barely find on a map, much less properly pronounce? People who don't know what they're getting into, that's who.
That's not even the craziest part. Once we arrived in Urumqi in 2006 we only stayed there for two days. Our ultimate destination was Karamay, an even smaller and more remote town about four hours deep in the desert. We did it party out of a sense of adventure but mostly because a trusted friend convinced us it was a good idea. Ha! [Read more...]