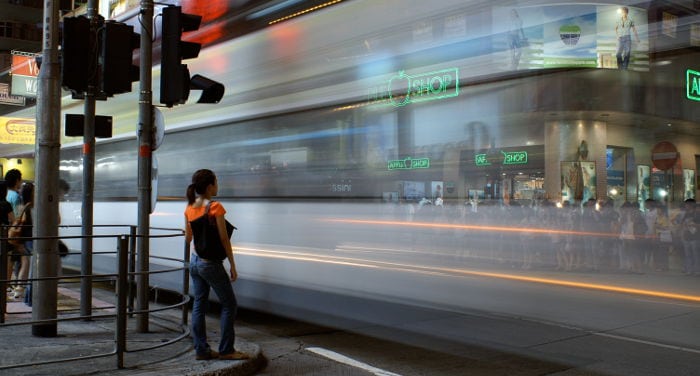 This article is a quick guide to everything you need to know to prepare before moving to China to live and how to take your first steps once you have arrived. Keep in mind that many of the subjects included here have been covered in much more detail in our free e-Book or in other articles.
In this article, I will discuss the following aspects (you can click on any of them to skip directly to the section that interests you).
Before moving: Relocation agencies, finding a job, visas, vaccines, money and cards, plane tickets, documentation, health insurance, finding lodging for the first days, what to bring, sending your things, finding a school for your children, pets.
First steps in China: Registering with the local police, residency permit, registering with your consulate, opening a bank account, driver's license, phone cards and internet, finding a place to live.
[Read more…]