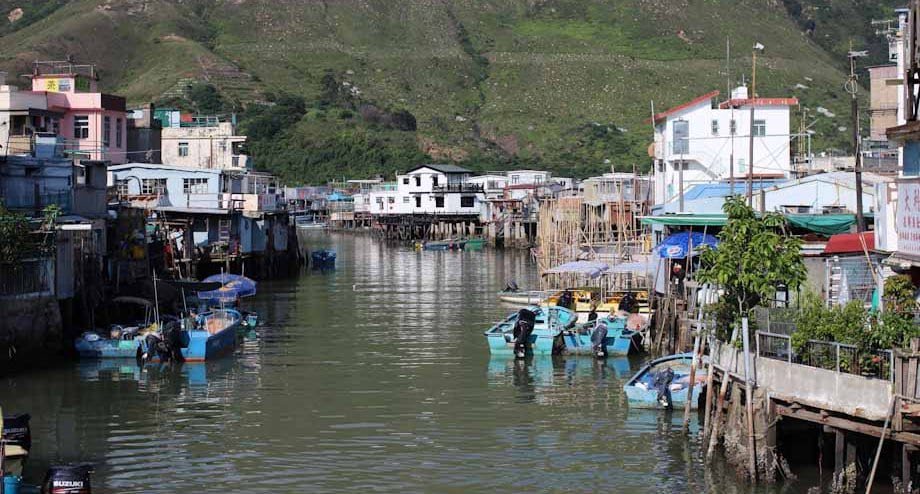 What's so special about Tai-O?
As far as I know Tai-O is the only fishermen village in Hong Kong S.A.R. where there are still neighborhoods entirely composed by stilt houses. If you're in Hong Kong for at least a couple of days I suggest you to come here and visit this beautiful village to see the stilt houses and the fish market.
Also, you shall take one of the boat that departs from the main bridge (close to the bus terminus). The ticket costs only 20 HKD and you'll have the possibility to see the village from a very different perspective. The boat drivers claim that you'll also spot the Chinese white dolphins but I went to Tai-O twice and never saw a dolphin. So I'm not sure they exist.
Anyway, I hope you'll enjoy this photo gallery even if there are no dolphins!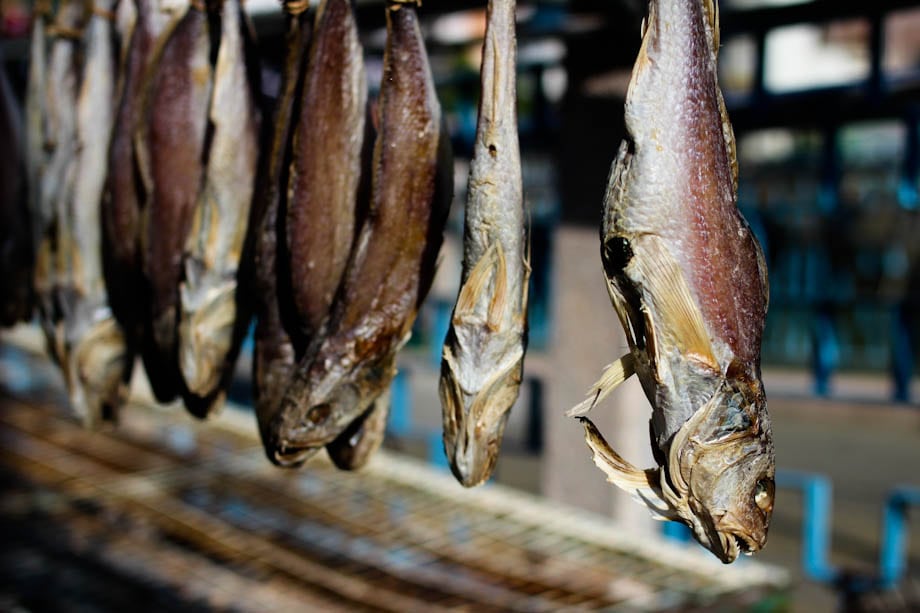 How to get there
Tai-O is located in the South West part of Lantau Island, the biggest island of Hong Kong S.A.R.
The easiest way to get there is to take the subway (or MTR, as it's called in Hong Kong) to Tung Chung Station and then the bus number 11 to Tai-O terminus. From Hong Kong city center the total journey shall take less than ninety minutes.
The other way to reach Tai-O is by taking the ferry from Central Ferry Pier to Mui Wo on Lantau Island. Here you can take the bus number 1 to Tai-O. This journey is a bit longer but you'll enjoy a nice view from the boat.
If you have an Octupus card – the Hong Kong's subway card, – you can also use it to pay for the ferry and buses.
Where to stay in Tai-o
I won't suggest you to spend the night in Tai-O as two hours are more than enough to visit this small village. If you're traveling on a budget you shall check my article Best cheap hostels in Hong Kong: Causeway Bay and Chung King Mansion. Conversely, if you're looking for a nice hotel just check this page.
The fish market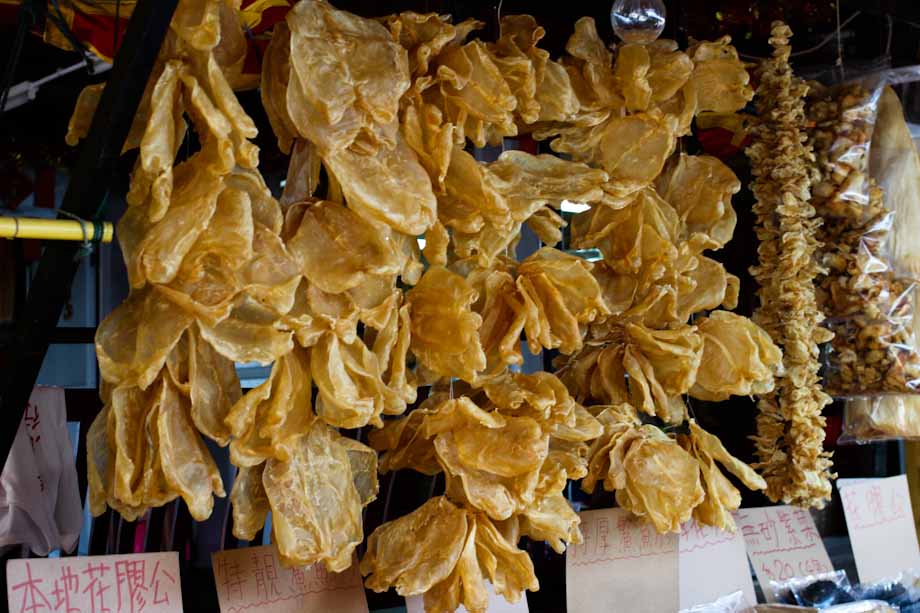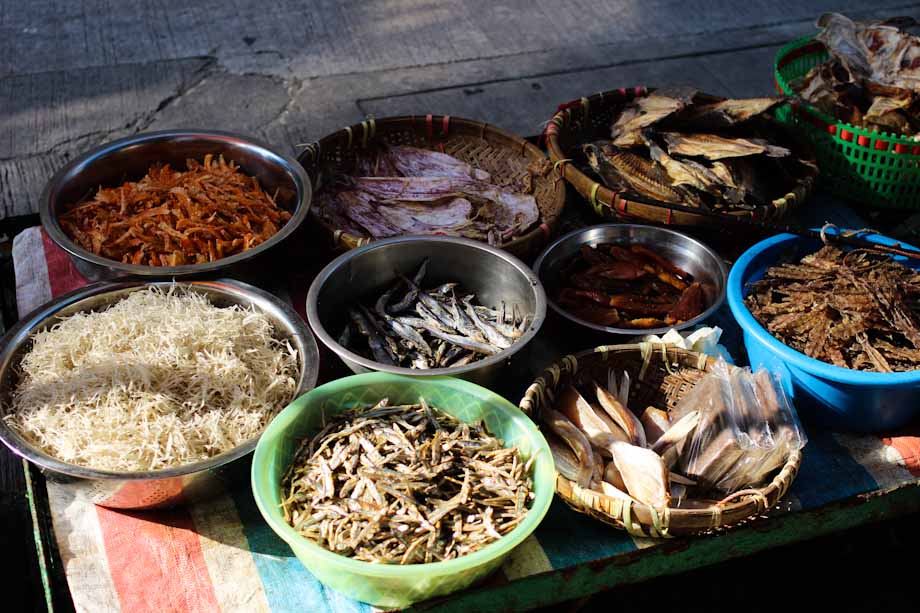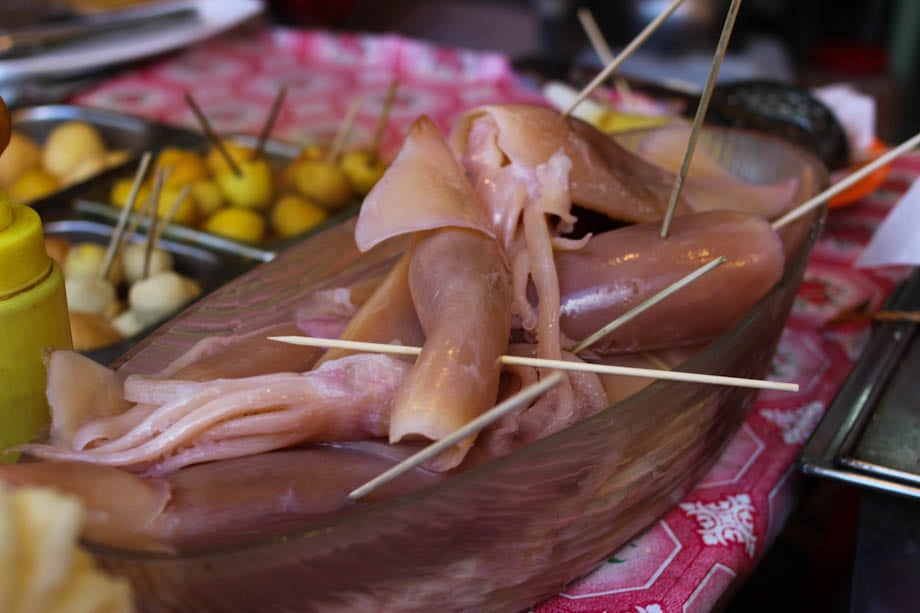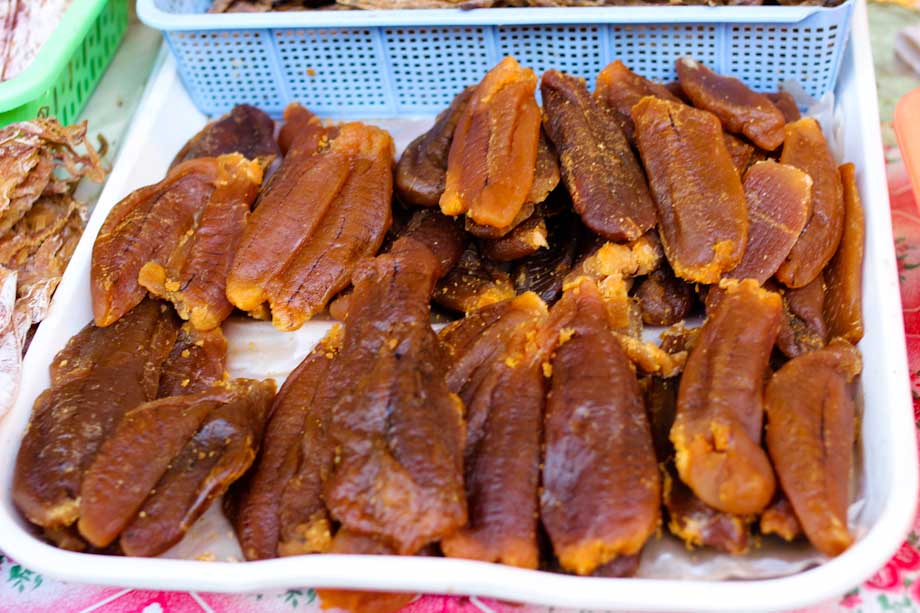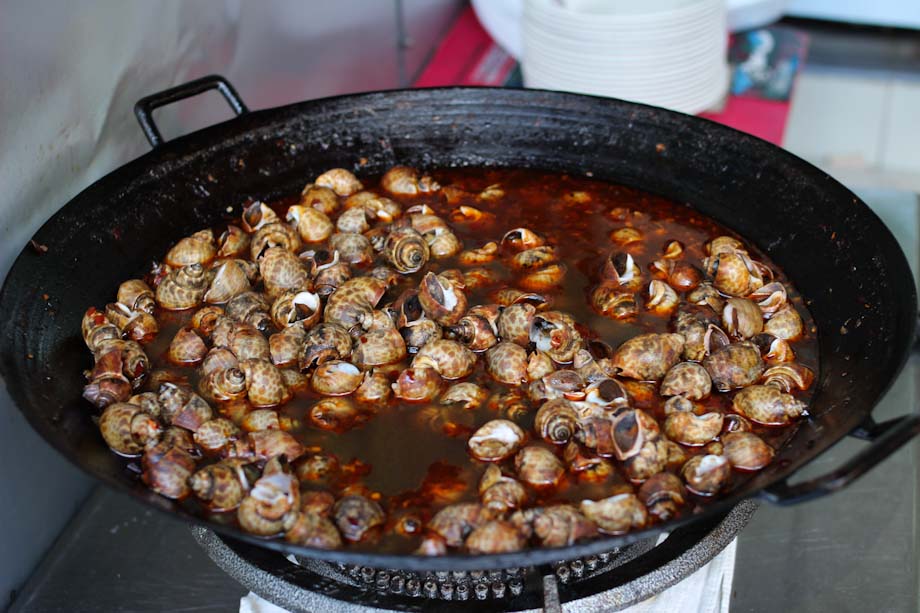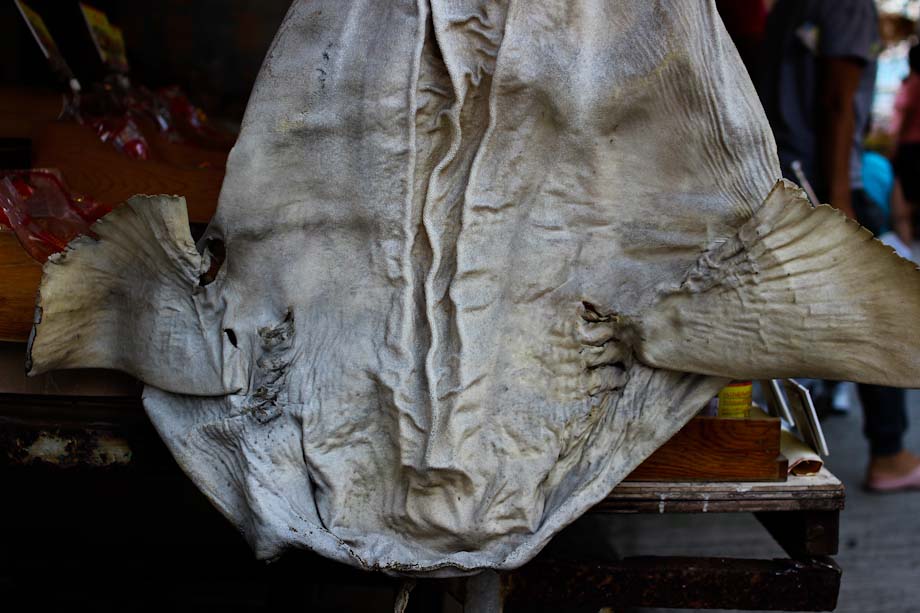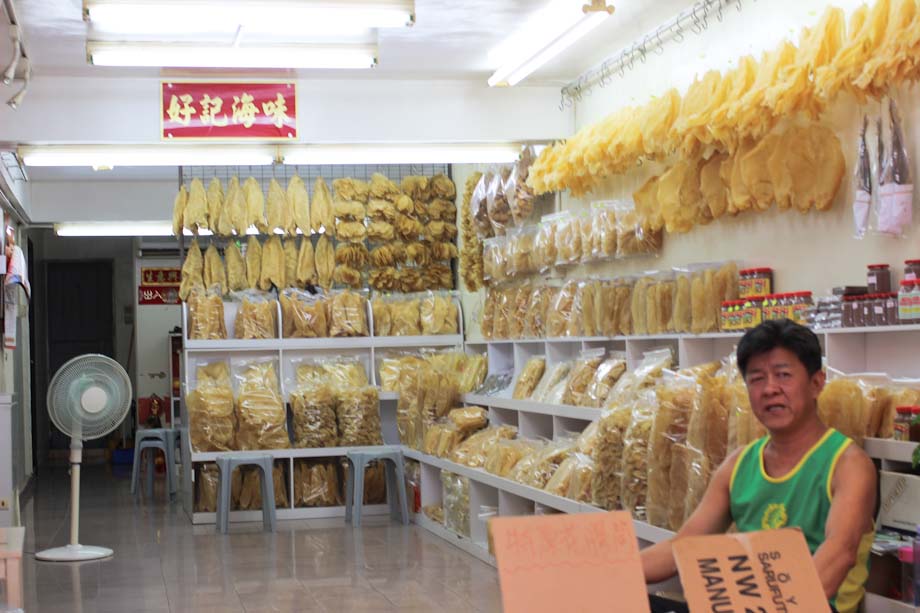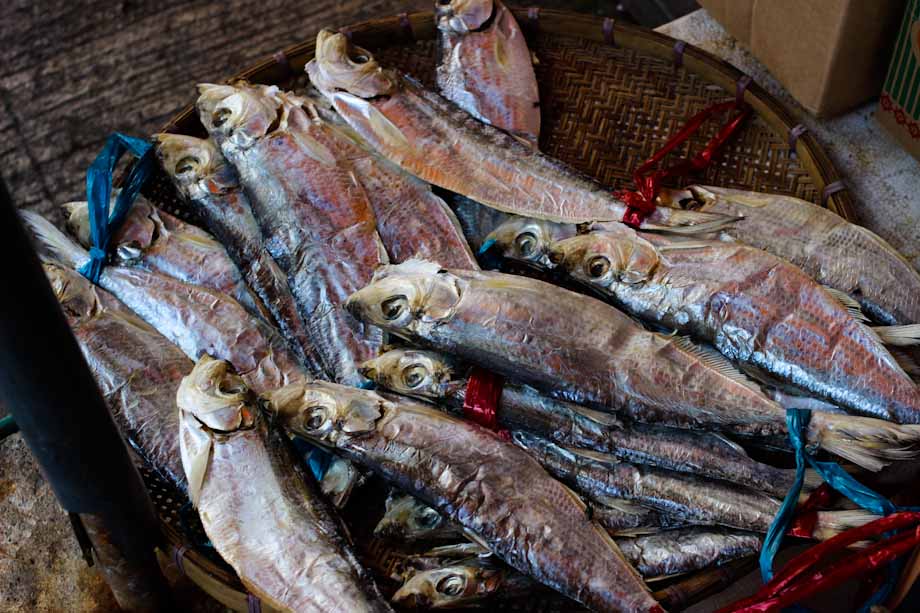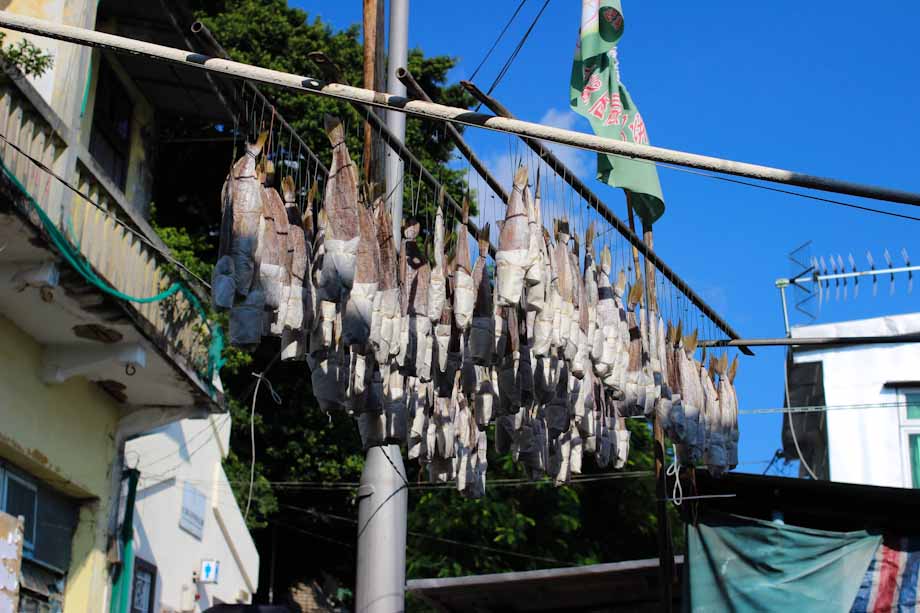 The stilt houses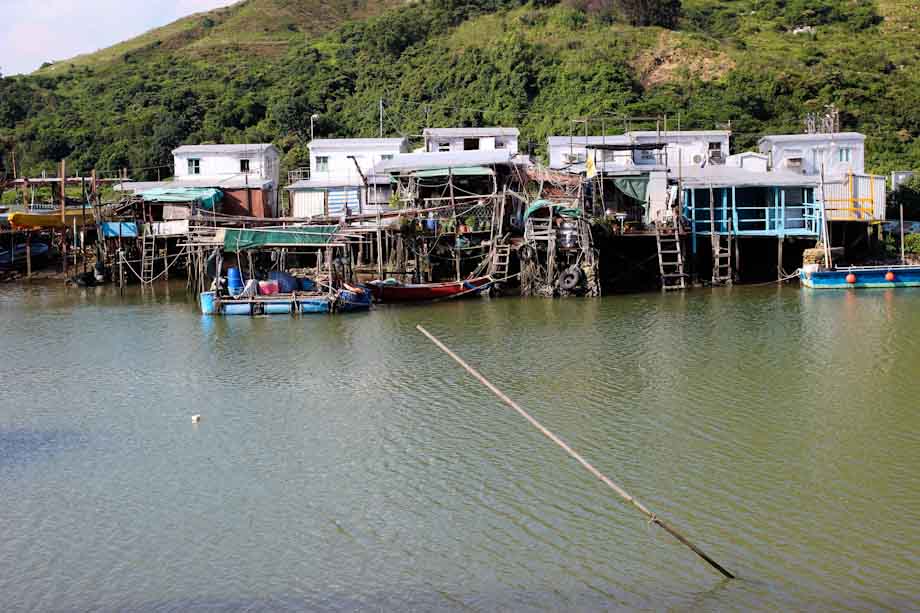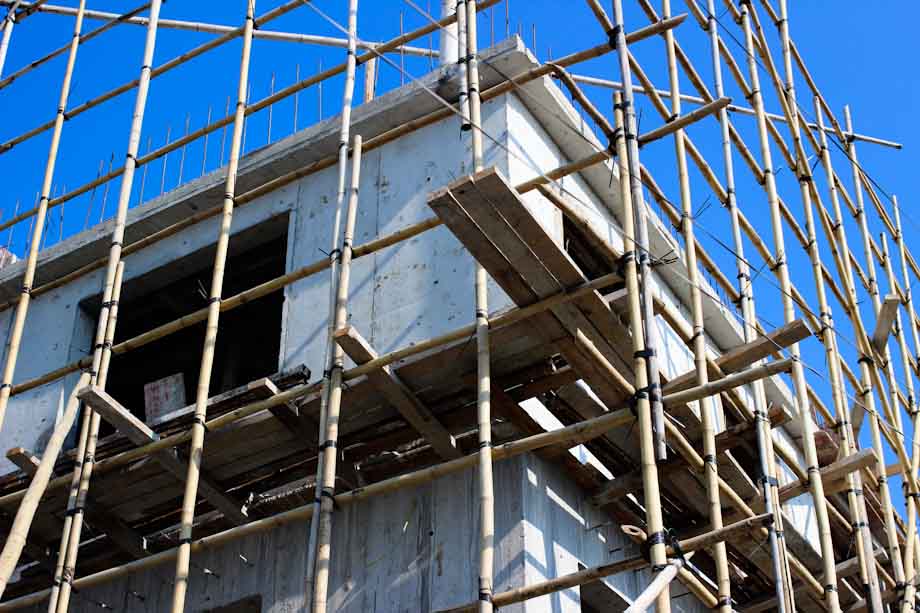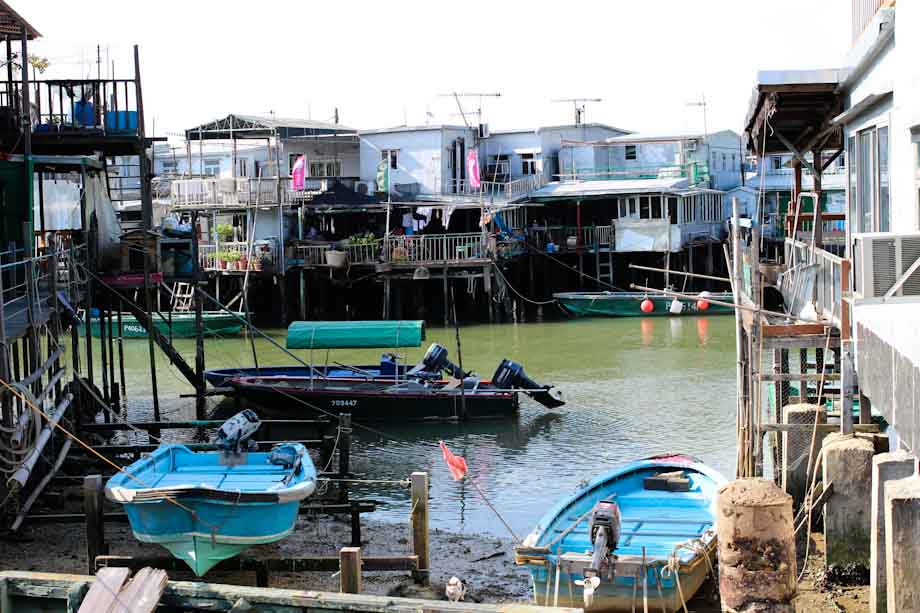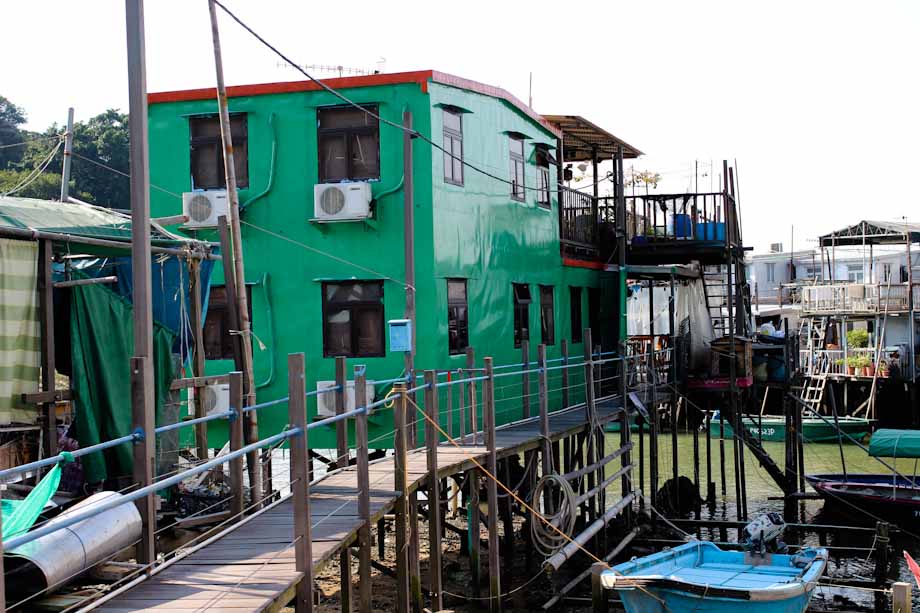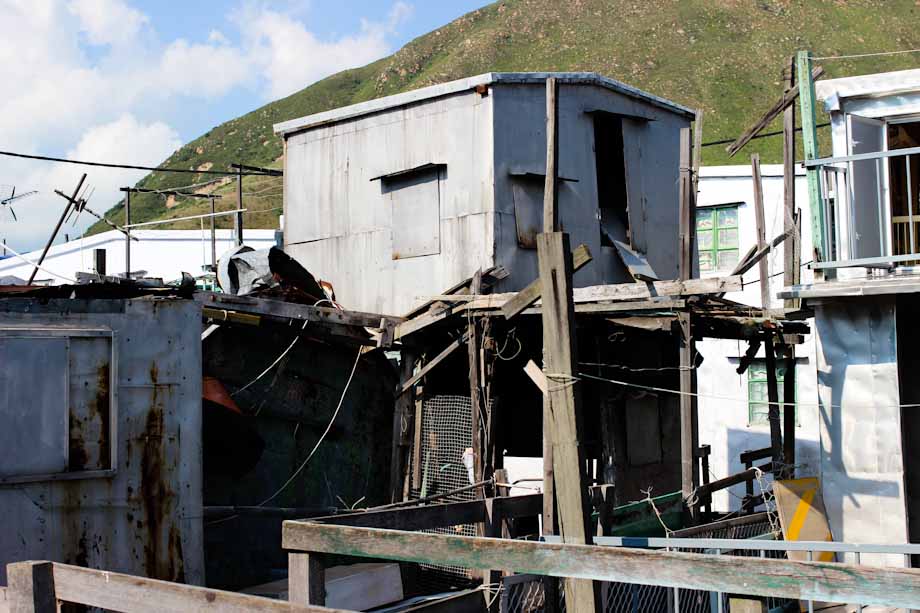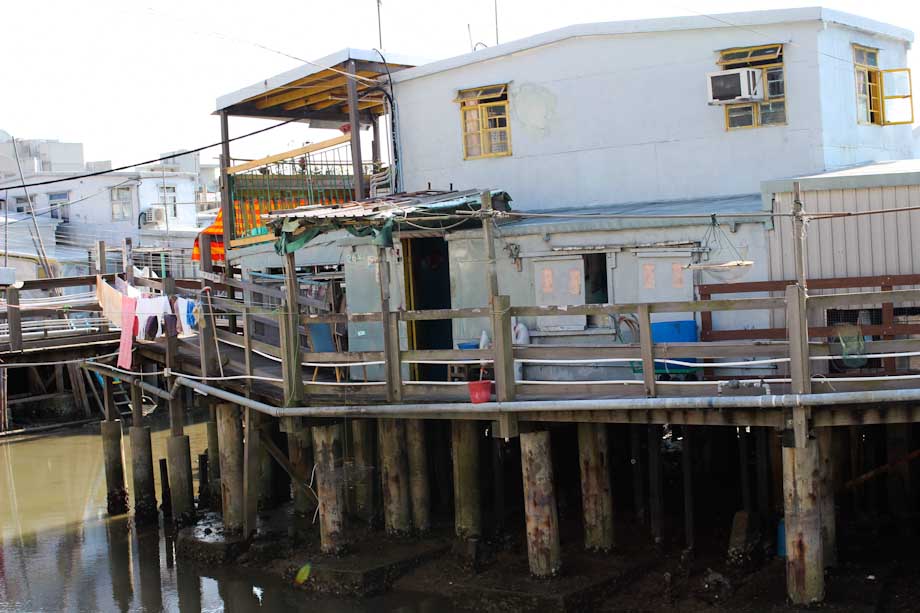 Photo Credits: Photos by Sapore di Cina