Se sei stato in Cina, probabilmente anche tu avrai scattato qualche foto agli esilaraanti cartelli e insegne cinesi tradotte in inglese.
In questo articolo vogliamo offrirti una carrellata degli strafalcioni che ci sono sembrati più divertenti. Alcune foto sono le nostre, mentre alcune le abbiamo selezionate dalla sezione "Creative Commons" di Flickr.com.
Enjoy!
Istigazione al suicidio tra le montagne tibetane?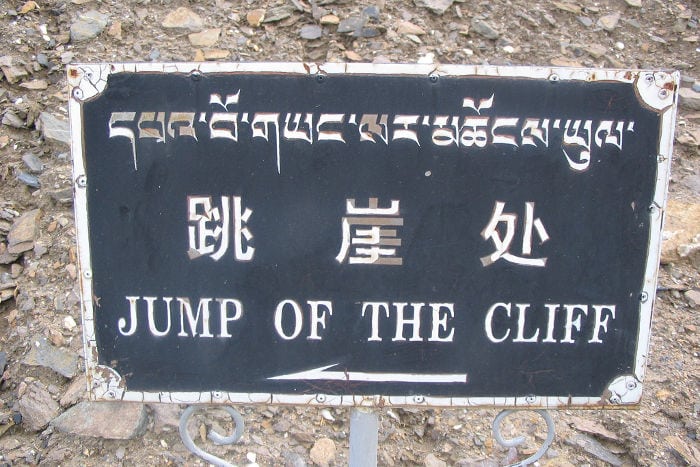 Photo Credits:

Jump of the Cliff by Gregory Taylor
Misure anti terroristiche?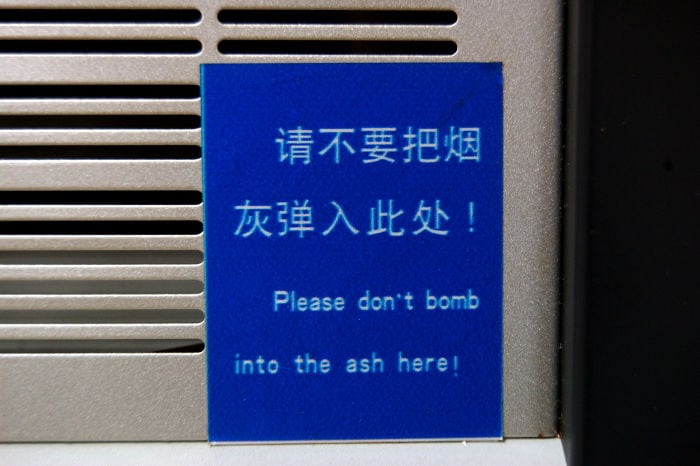 Photo Credits:

please don't by dominiqueb
Tipico rispetto confuciano…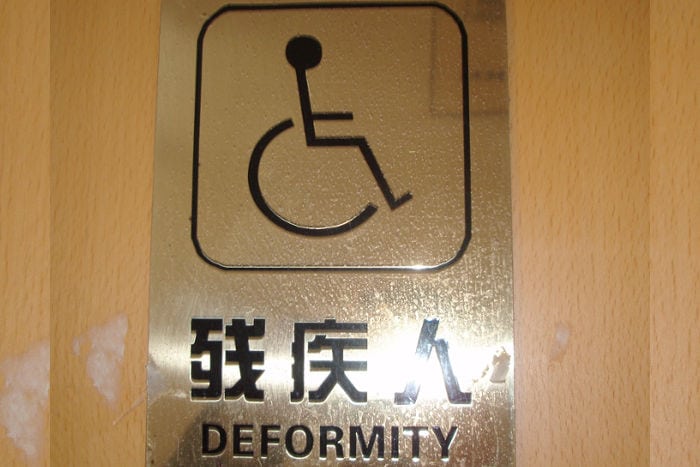 Photo Credits:

Poorly Translated Signage by Tyler
Quando scappa, scappa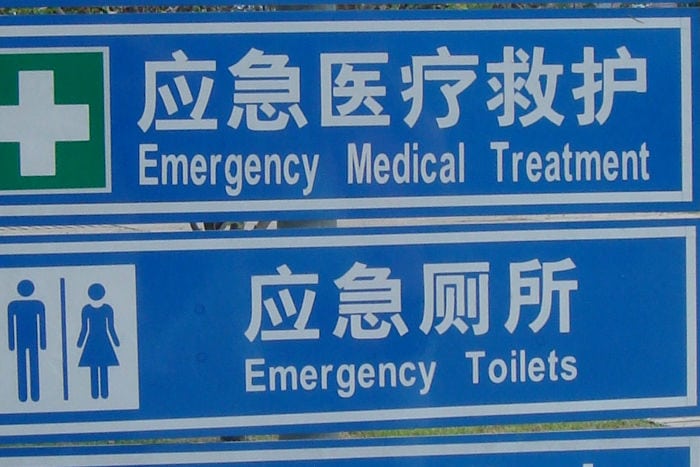 Photo by Megan Eaves
Questa l'ho scattata a Hong Kong… era anche simpatico Fuck Lee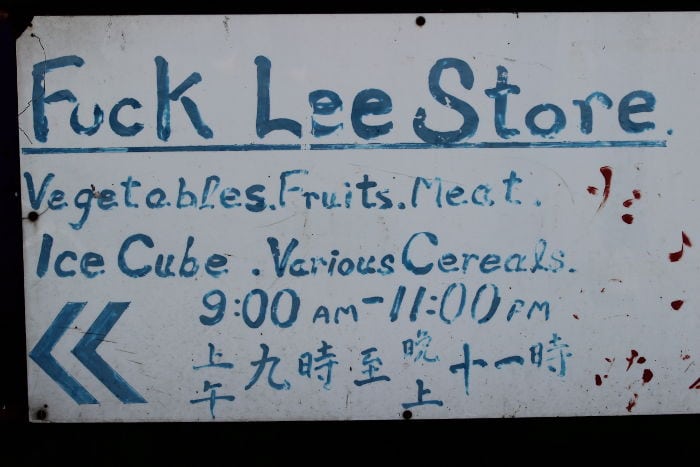 Photo by Sapore di Cina
Famiglia interessante…
I 10 Comandamenti
Hmmmm… delizioso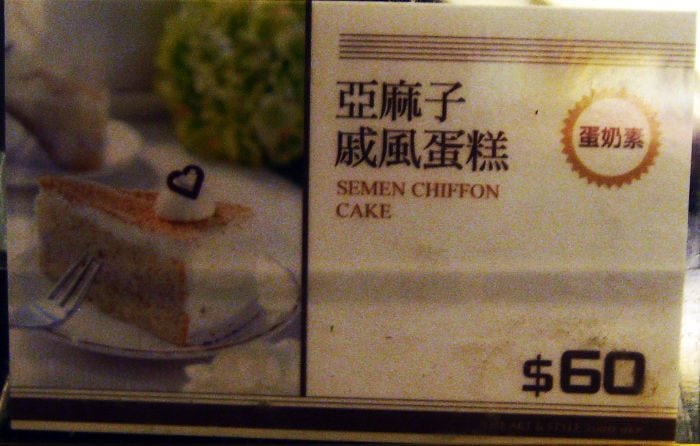 Photo Credits:

Semen Chiffon Cake by Andrea Lai
Il bar costa meno del caffè…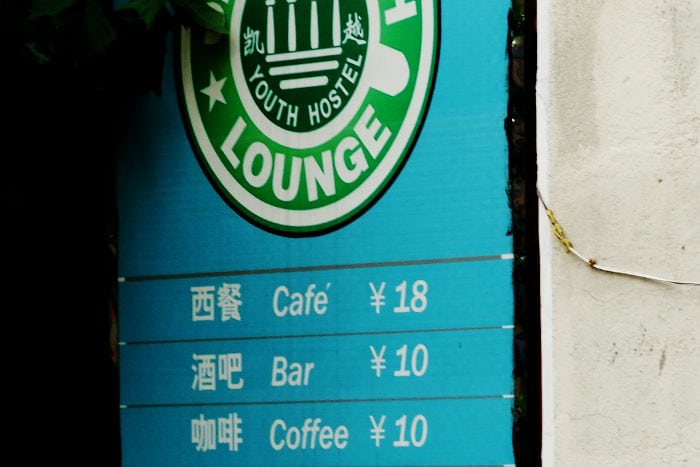 Photo by Sapore di Cina
Non capisco se sia un invito a non commettere atti osceni in luogo pubblico o cos'altro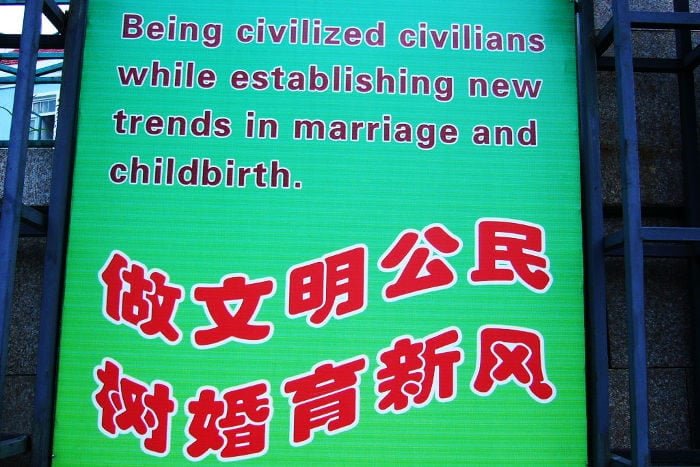 Photo Credits:

Being Civilized Civilians by kafka4prez
Ovvero? Gavettoni di succo di frutta?
La famigerata camera cavallo!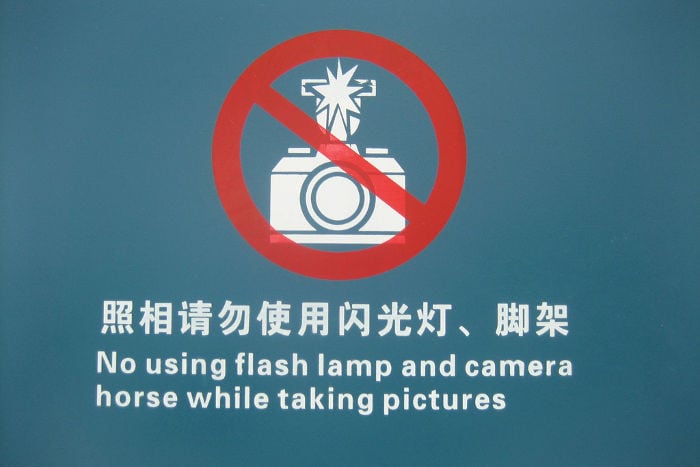 Photo by Paul Duncan
Poverino…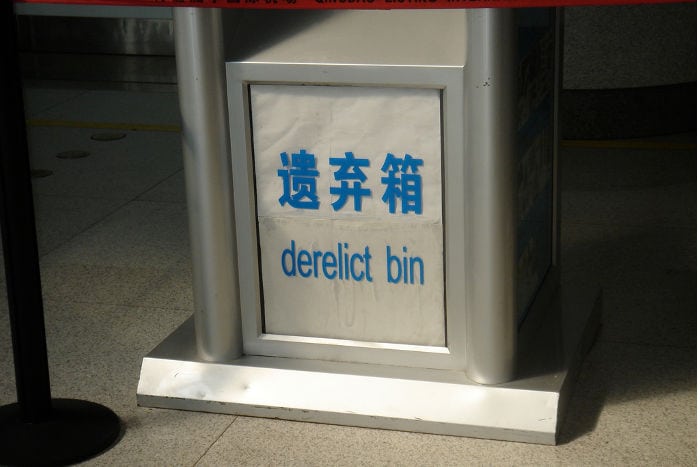 Photo by Megan Eaves
Un termine un po' più "medico" no, eh?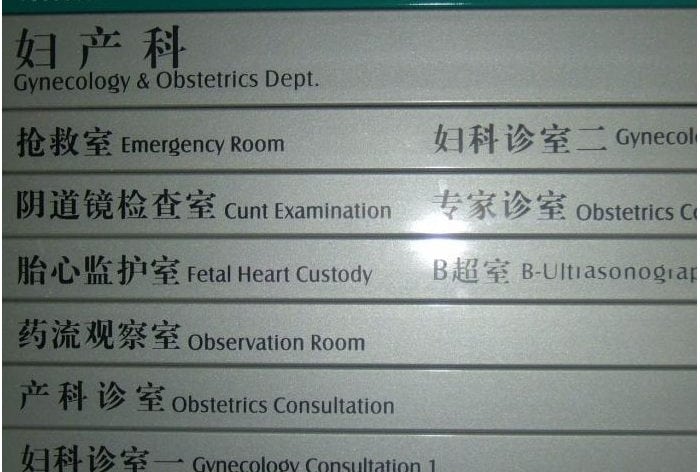 Photo Credits:

hospital by aveoree
Il parcheggio perfetto per i masturbatori folli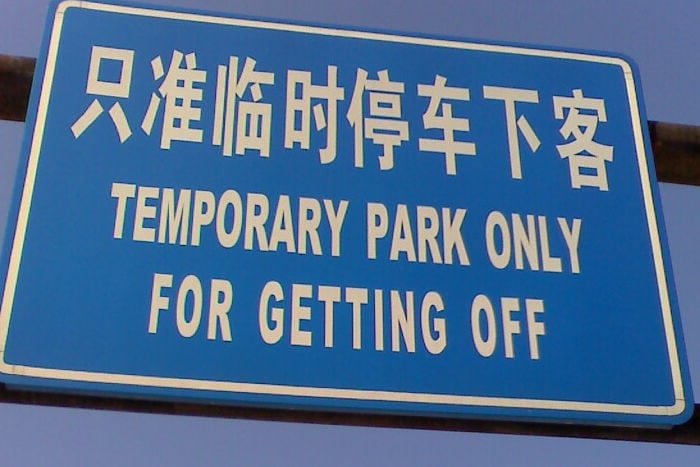 Temporary Park for Getting Off by Thomas Galvez
Maschilisti!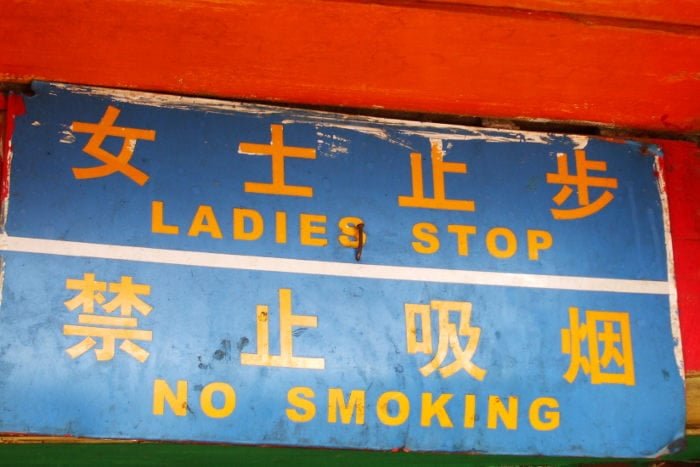 Tipo? Monopoly?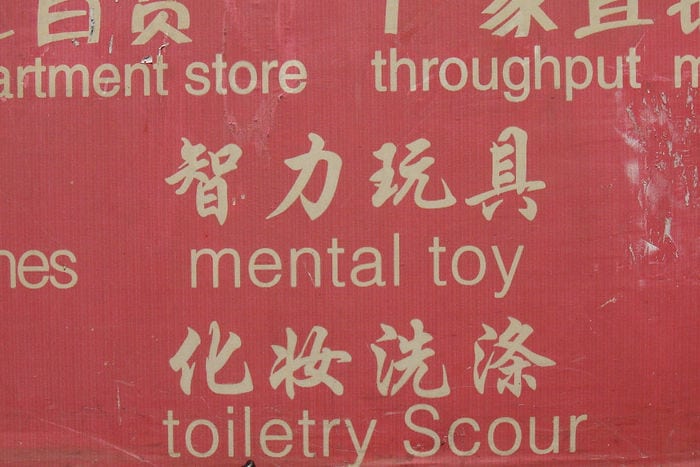 Photo by Megan Eaves
I famosi fuochi nudi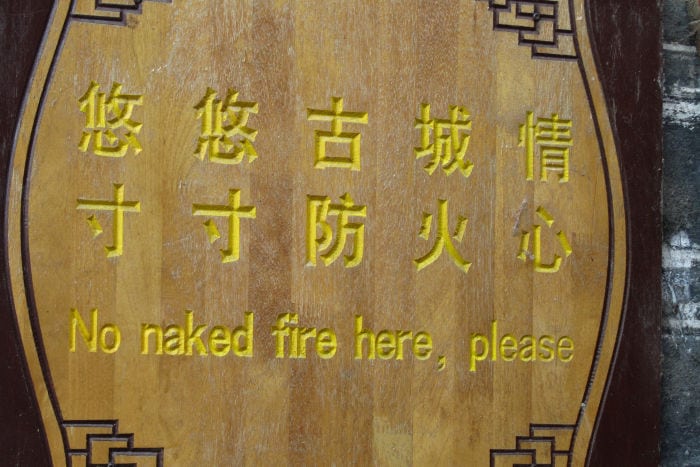 Ce l'hanno con Bob Marley?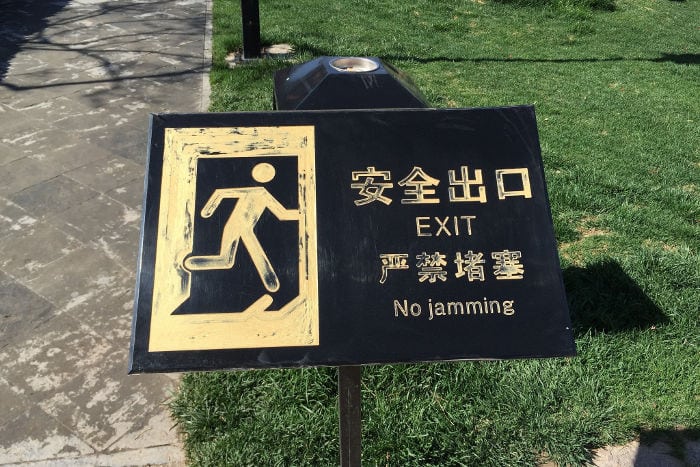 Photo by Megan Eaves
Non si capisce se bisogna rispettare tutti i requisiti o se ne basti uno!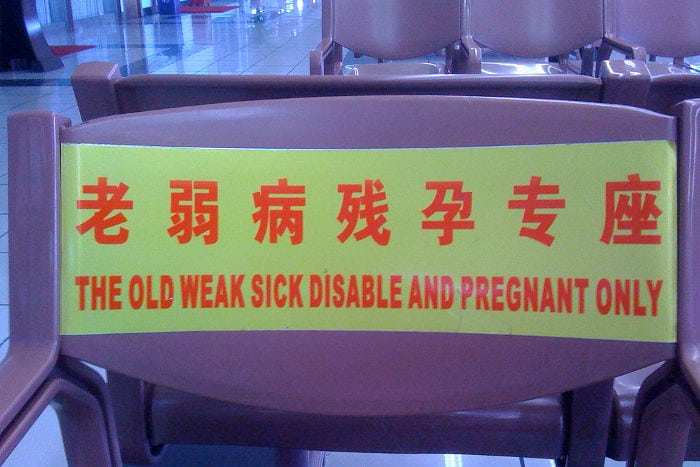 Photo Credits:

Old Weak Sick Disable and Pregnant by Christopher
Per i più maliziosi…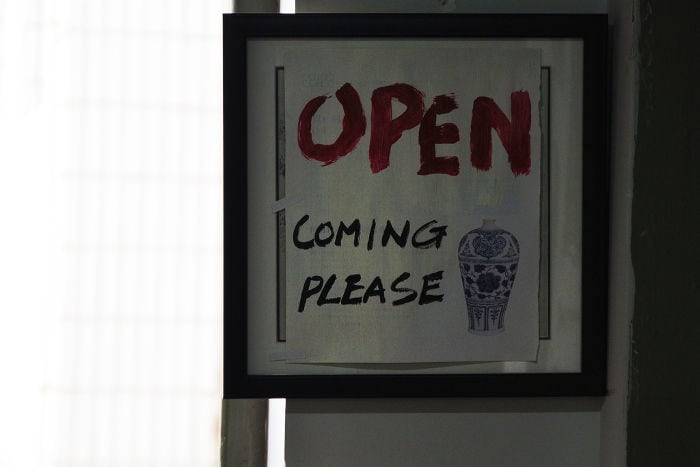 Chinglish by Henrik Berger Jørgensen
Difetti di pronuncia?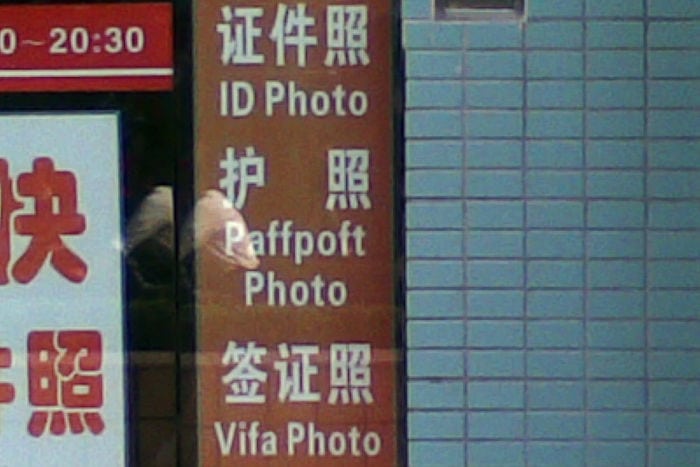 Photo Credits:

Paffpoft and Vifa Photo by Marc van der Chijs
Pete Sampras?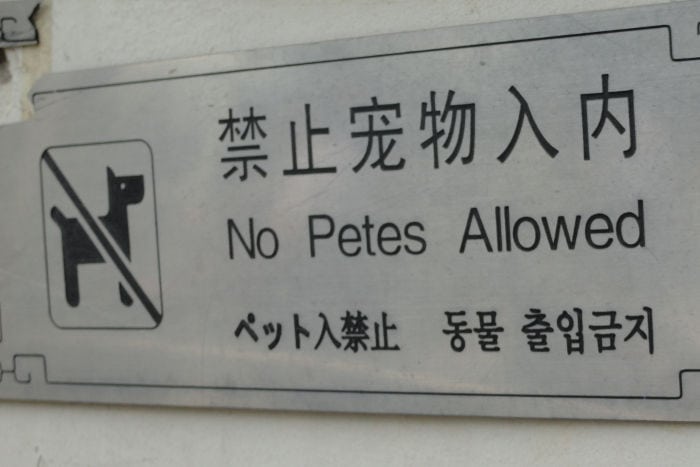 Salutisti… questa è scattata in Thailandia, a dirla tutta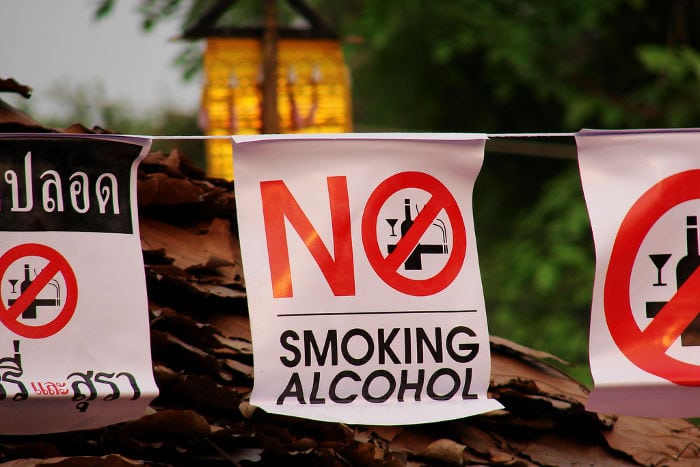 Photo Credits:

No smoking alcohol by Babak Fakhamzadeh
Chissà gli ingredienti di questo strano succo…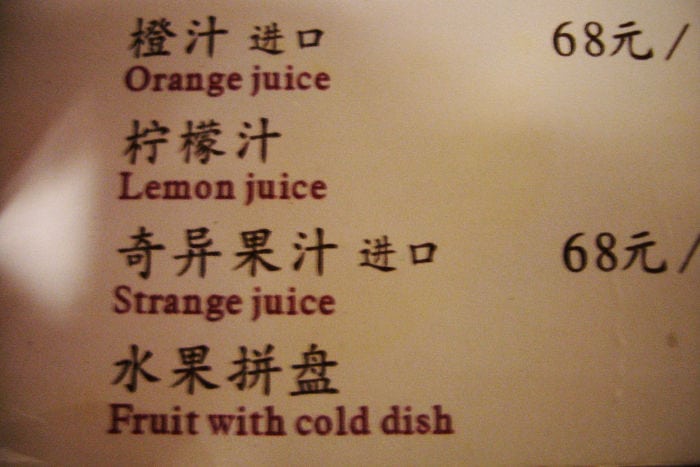 Photo Credits:

Strange Juice by Christopher
Mi trova d'accordo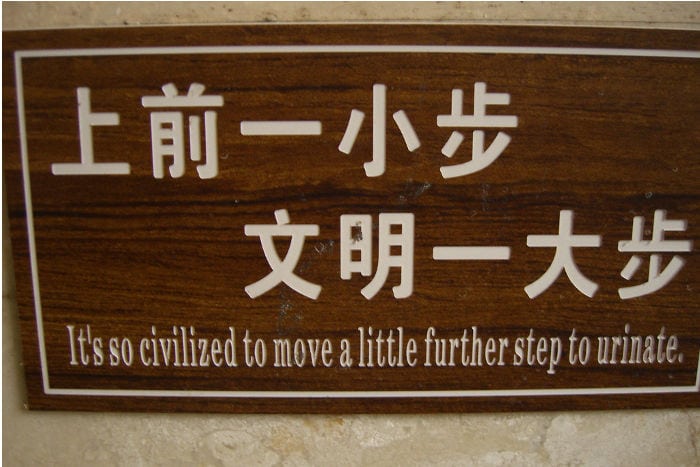 Photo Credits:

CIMG4137 by MrGaryLarson
Alla ricerca del bagno perduto…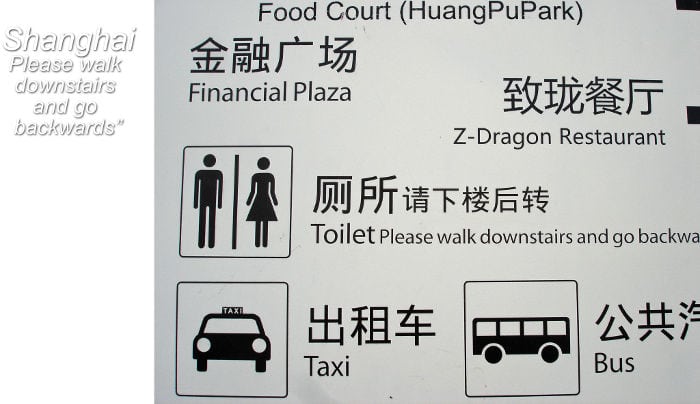 Photo Credits:

Chinglish- Walk Backwards by June Campbell
Ce l'avranno con i cacciatori o con i mangiatori di foglie incalliti?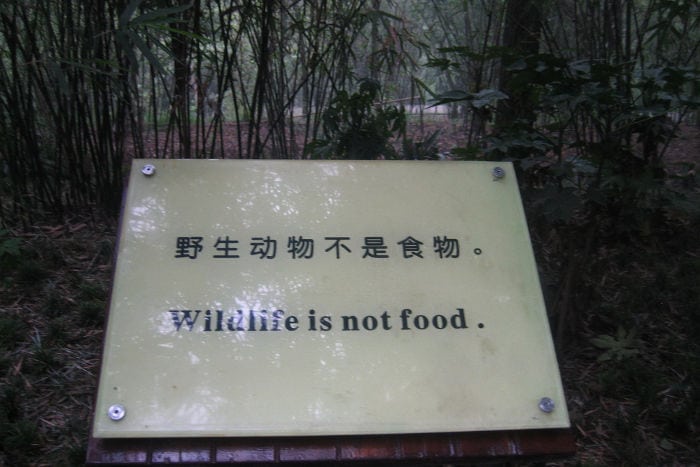 Photo Credits:

Wildlife is not Food by Paul Duncan
Dulcis in fundo… scena muta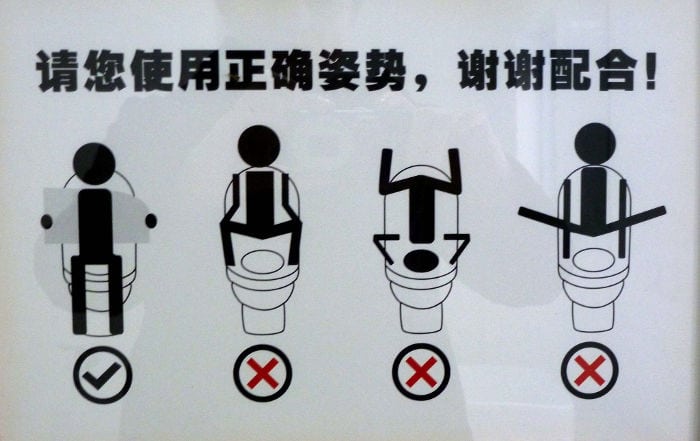 Photo Credits:

How to use a toilet by hurdle bunter