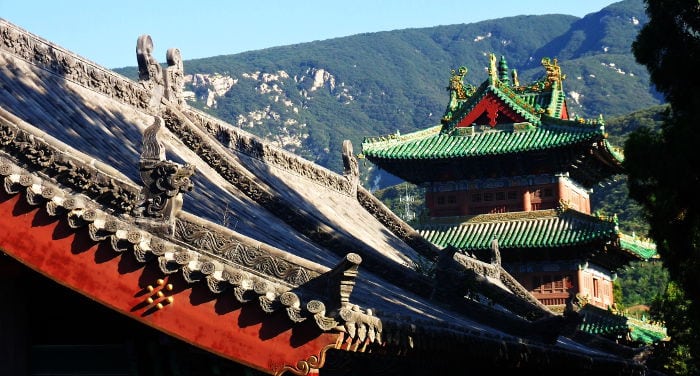 This article is a practical travel guide to visit Henan, the birth place of Chinese civilization and martial arts. Here you'll find:
Some basic info about Henan province.
Why you should visit Henan.
The places to visit in Henan (with information on how to get there, where to stay and what to do or see).
Some general suggestions for traveling in Henan.