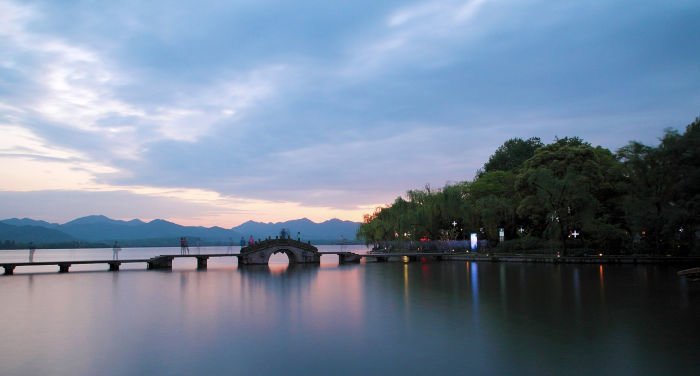 Located on the Eastern Coast of China, Zhejiang is a populous province wedged between Shanghai and four other provinces. It's the home to many historical cities, where Hangzhou and Ningbo stand out the most.
Even if Zhejiang has many lakes, mountains, ancient towns, and historical sites, travelers usually make a short trip to the province while being in Shanghai or any other provinces along the East Coast.
If you plan to visit Zhejiang, don't look any further. In this article, I'll introduce you to the province, explain how to get there, when to visit, which cities and sites to visit, and much more.