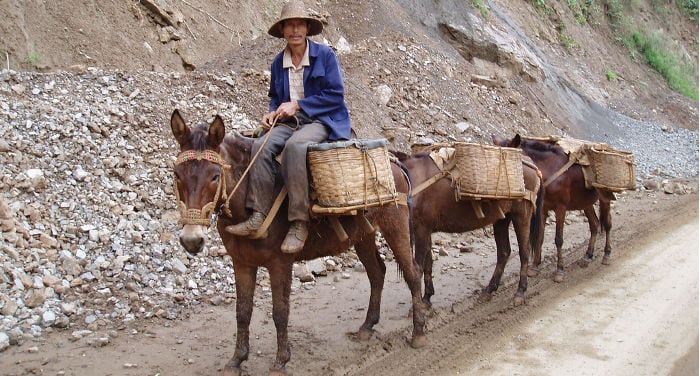 In this article I'll tell of how you can get to the Vietnamese city of Lao Cai on foot, crossing the border at the Chinese city of Hekou, focusing on my personal experience and my feelings on the day I crossed. I hope that by reading this article you'll want to travel slowly and lose yourself in the magic of the borders!
Who knows what shape borders will take over time, whether they will increase or disappear to allow people to get around without too many problems. I always imagine them to be impervious and silent places, where the sound of the wind and some stationary soldier accompanies the rivers and mountains, and where you can meet intrepid travelers.
But my imagination was for the most part influenced by the ancient prose of explorers and travelers who passed through these areas.
Then my imagination met reality, and the rivers and mountains took the form of runways and dusty desks, the sound of the wind became a speaker that reminds you to take your passport out and stay in line. And it's like this that the majority of us see borders in airports, never having crossed a border by land. [Read more…]