Review of the e-Book "Xinjiang: A Travelers' Guide to Far West China"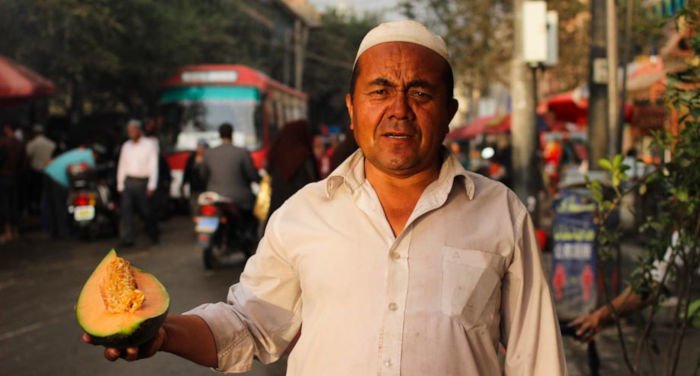 Xinjiang is one of the biggest provinces in China and located in the located in Northwestern parts, bordering to nine countries and three Chinese provinces. Being the home to many ethnic minorities, especially Uyghurs, Xinjiang has played an important role throughout China's history, mainly as the Silk Road passes through the province.
The province is rich in mountains, lakes, deserts, and steppes, offering splendid sceneries to travelers. If you plan to travel to Xinjiang, don't look any further. In this article, we explain all the details of how you can get there, which cities and sites you should visit, what to eat, and much more.