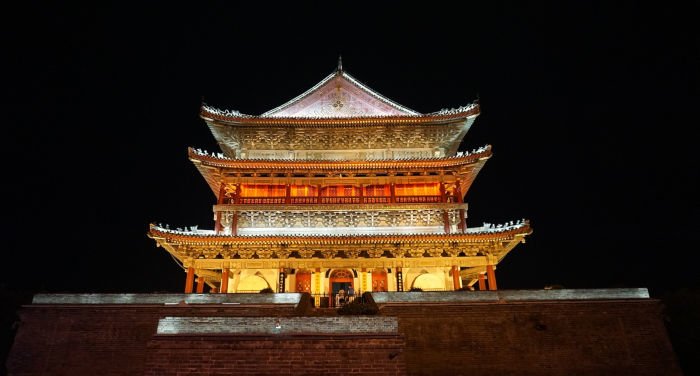 Xi'an is a historical and big city that served as China's capital. Located in the middle parts of China, Xi'an has a history of thousands of years and one of the country's best cuisines, at least from my point of view.
Xi'an is not as popular as Beijing and Shanghai when foreigners decide to enroll in Chinese language programs overseas. Simply put, there's less commercial activity and Xi'an gets less attention overall.
Having said that, it can be a great option if you want to travel to China and save costs at the same time. In this article, I list the pros and cons of living in Xi'an, which private Chinese language schools you should have a look at, and the best universities for Chinese language studies. Let's start and have a look at the pros of living in Xi'an.