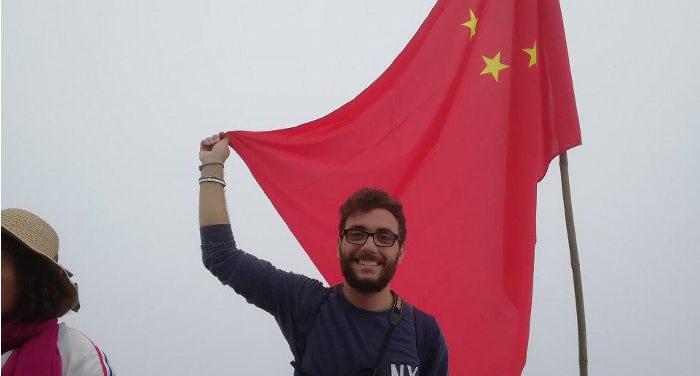 If you're thinking about visiting China during the major Chinese holidays, stop and think about it for a moment.
Are you really sure that traveling alongside almost a billion and a half Chinese and a few tens of thousands of foreigners is the right thing to do?
Let me tell you a story.
Xi'an and the army of cars
I was in China for a little more than a month. It was my first time in the Middle Kingdom and I couldn't wait to travel far and wide. Seeing Xi'an with its terracotta warriors (considered by many to be the eighth wonder of the world) was always one of my dreams… until it changed into a nightmare.
Xi'an is the capital of Shaanxi Province, and one of the historic Chinese cities that were once called Chang'an, literally meaning "Perpetual peace", and is a stupendous city (from what others have told me).
These simple reasons were more than sufficient to make Xi'an the perfect destination for our first Golden Week. [Read more…]