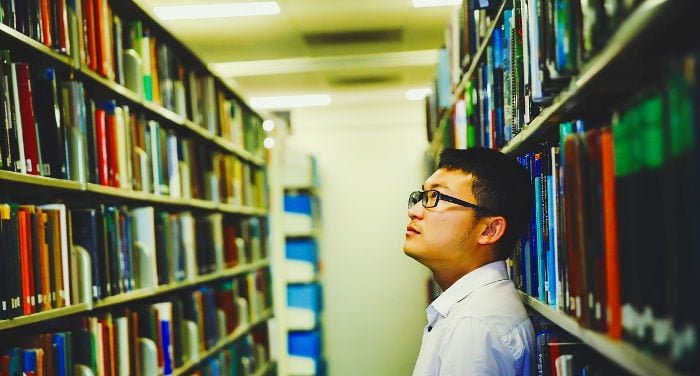 Tsinghua University's Main Building, in Beijing
In the last years, even in countries where it was traditionally easy to find a place as a researcher or professor's assistant (such as France, for example) have gradually reduced offering new positions, and consequently there are less opportunities for young people.
This is one of the reasons, perhaps the most important one, why ever more researchers or aspiring professors look to the East, where the university market is still expanding. Leading the way is inevitably China.
Having worked from 2006 to 2012 as a researcher both in Europe and in China, I thought I'd list the pros and cons of Chinese universities, hoping to clarify things for all those people – and they are many – who are considering such an option.
The pros for working at a Chinese university