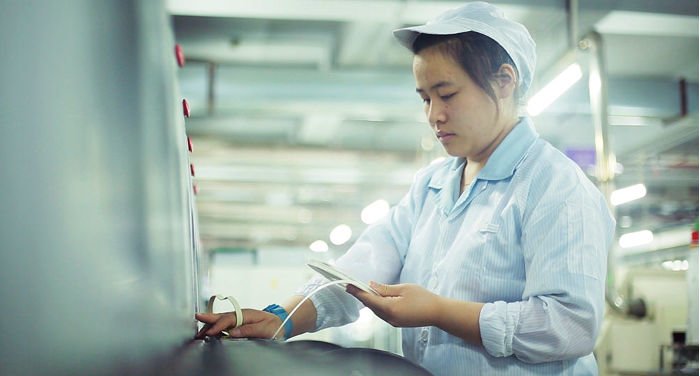 One of the first considerations after deciding to establish a new business in China is to hire employees from the local workforce.
Many businesses are hesitant to hire foreign nationals who are not already in China because of the additional steps that must be taken, including obtaining a visa and sponsoring an employee.
There are many reasons a firm would choose to instead hire locally, here the top three:
Local employees will be more knowledgeable about the current business environment;
Local employees will also be fluent in Chinese, a big factor when dealing with local partners;
Local employees will be familiar in local customs and business culture and will advise you in how to avoid common mistakes.
For these reasons and many more, it is convenient to hire a local employee, when possible. In the past, employers were more likely to hire locally due to the lower expectations for a compensation package. Although that was true in the past, the cost of living has risen across the world and specifically in China, where employee wages are also on the rise. It is important to not have these expectations when entering the Chinese market now.
Although the process of hiring a local Chinese employee is much more straightforward than that of hiring a foreign national, there are still many considerations in deciding to go this route.
In this article, we'll discuss some of the key considerations when deciding to hire a local employee in China, including:
What is included in the salary package?
The mandatory benefits included in the social security system.