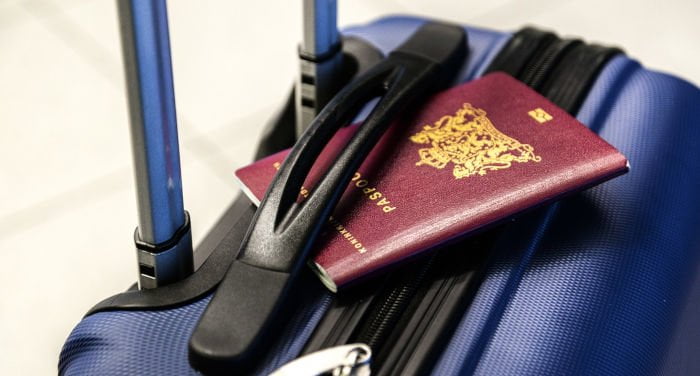 Without a doubt, one of the motives that bring people to China is work. Today, the People's Republic of China is a solid reality that isn't as far off and exotic as our parents would have thought; it is present in many levels of our lives, and we know quite well that for some time it has already held the role of a superpower on a worldwide scale, whose growth seems to refuse to slow down.
For these reasons, moving to China for work is no longer an unusual step and the country continues to attract a growing international work force.
One of the most common jobs in China, at least for foreigners, is that of a foreign language teacher (English is first, but there's also French, Spanish, and Italian) in universities, public or private schools and in language centers.
Besides teachers, growing numbers of interpreters are needed in the world of Chinese jobs, as are translators, entrepreneurs, etc.
In this article I will show you how to arrive in China with a type Z work visa.
In particular, we'll look at the specifics of this type of visa, which documents you'll need in order to apply for one, what are the conditions and prerequisites, where you can get one, what a Working Permit is, what you'll need to apply for a residence permit when you get to China and what you need to do if you want to change jobs.