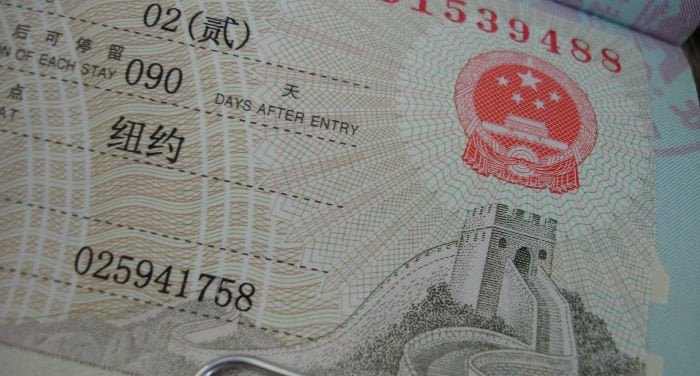 What is an X visa?
One of the main reasons that motivates many people to apply for a Chinese visa, besides tourism or work, is to study abroad. Thanks to the policy of spreading Chinese culture abroad (for example, through the Confucius Institutes spread all over the world or through numerous graduate courses dedicated to Oriental languages), more and more young people have chosen to study Chinese language and culture.
As with any language, the best way to learn is onsite, and for this reason a specific type of visa has been arranged. A study visa (or X visa) is issued, in fact for those who intend to study at a Chinese university, a private firm or something similar.
What's the difference between the X1 and X2 visas?