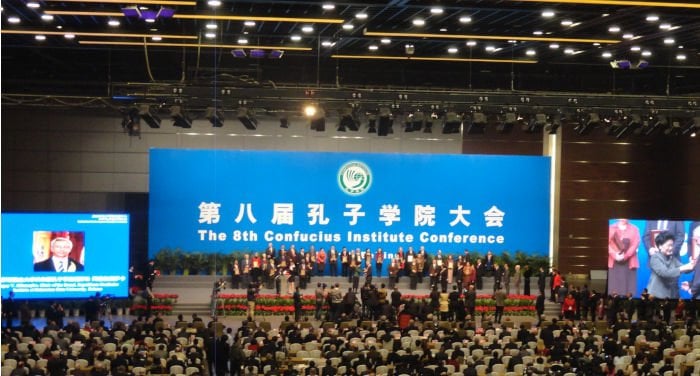 We've received and publish this article written by Giovanni Ruscica, taken from his personal experience.
Confucius China Studies Program – Index
40 years of reforms and opening in China, along with its current One Belt, One Road initiative, have allowed this nation to emerge as a protagonist in a global contest.
Every year there are more people interested in traveling to China, motivated out of curiosity for a partially unknown world, for business, or for reasons of study.
In this last case, China offers countless opportunities to win a scholarship. The most popular are those from the Chinese government, the Chinese provincial governments, and the Confucius Institute. In addition there is another scholarship capable of financing periods of study in China.
Are you about to complete your masters program with the idea of a doctorate or are you a graduate student wanting to deepen your studies in China? Then this program is just for you! [Read more…]