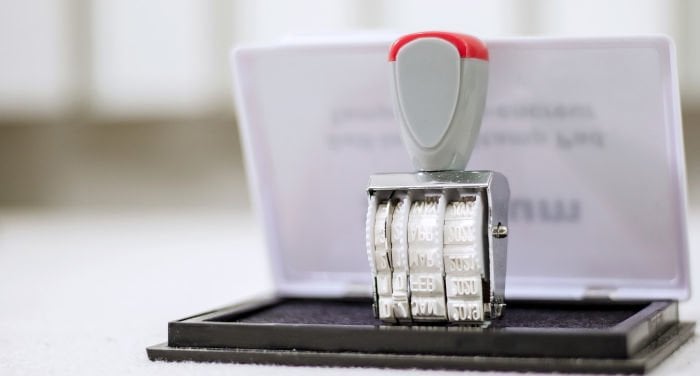 Moving to China often requires a large number of documents to prepare, some of which must be done well ahead of time. The most important is definitely the visa, whichever one it might be, without which you won't be able to enter the country.
To get a Chinese visa, you'll often need other documents to attach to the application or to present in China for study, work, tourism, visiting relatives, internship, etc.
When I say documents, I mean any type of legal document required from someone in the destination country, in this case the People's Republic of China: certificate of study, diplomas, degrees, work contract, birth, marriage and relative certificates, commercial certificate, authenticated statements, medical certificates, criminal record, power of attorney, et cetera.
These documents, which have a legal value and are recognized in your country (the place where they were issued), usually don't have the same value abroad, and as a result, need to be legalized so that they might regain their legal value in a country other than the one where they were issued. [Read more…]