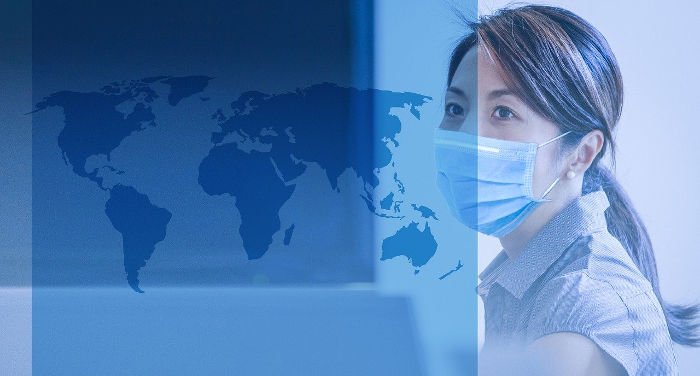 Living in Asia has many perks in terms of weather, low living costs, great food, and business opportunities. Having said that, it also comes with some responsibility as you're sometimes not protected by a national welfare system.
Health insurance and medical access are some of the prime examples. Surprisingly, I still come across people who don't have any health insurance or have no clue what medical facilities to visit if they get sick.
This is almost reckless and one should have a thorough knowledge of how to act in an emergency. Therefore, we have written this article where we go into further details about what international medical clinics are, why you should have private insurance, and more.
Let's get started.
International Medical Clinics in Asia – Index