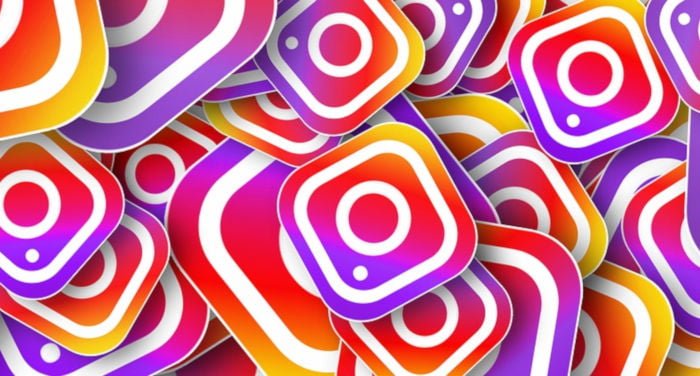 Can you access Instagram China? Like many other social media platforms such as Facebook and Twitter, Instagram is blocked in China.
However, there are multiple ways of accessing Instagram and other websites and apps blocked in China. Out of all of these methods, without a doubt, VPNs are the simplest and most effective system.
In this article, we will give you a simple and step-by-step explanation on how to unblock Instagram in China.
Unblocking Instagram in China
To unblock Instagram in China, all you will need is Internet access and a system to get around restrictions.
Accessing the Internet in China
If you're traveling in China, finding Internet access is relatively easy, as free Wi-Fi networks are available at many businesses such as cafés, restaurants, hotels and airports, among others.
In any event, if you want to always be connected or are going to travel to rural areas, it might be a good idea to purchase a SIM card with a data plan. To get a prepaid SIM card, all you will need is to take your passport to an official store of one of the main telephone operators (China Telecom, China Unicom or China Mobile). If you're going to be one month or less, 200 Yuan is usually enough to buy the card, a basic data plan and a bit of credit for calls.
[Read more…]