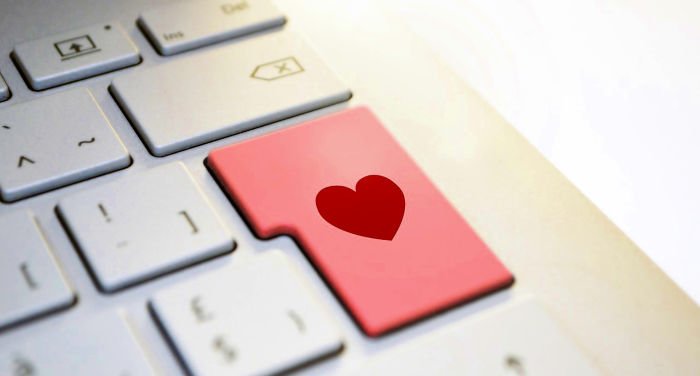 For the past few years, Tinder has been blocked in China. However, using Tinder in China is easy if you know how.
In this article, we give a simple explanation of what you need to unblock Tinder in China, what a VPN is and what are the best VPNs for accessing any apps blocked in China. Last of all, we explain what type of people you can find on Tinder and what alternatives exist in China for dating.
What do you need to access Tinder in China?
1. Internet access: It's obvious that to access Tinder, you will first need to be connected to the Internet. However, is it difficult to access the Internet in China? As opposed to what some people might think, accessing the Internet in China is relatively easy.
Public Wi-Fi networks: The majority of public places, including restaurants, bars, cafés, hotels and airports, have free Wi-Fi networks available for their customers. In small cities, it can be a bit more difficult to find places with free Internet, but you can still find it at places like hotels.
A SIM card with data: If you want to use Tinder in China, the most convenient thing might be to have mobile data access, and unless you want to spend a lot of money on roaming, the best idea is to buy a Chinese SIM card. Getting a prepaid Chinese SIM card is cheap and relatively simple. All you have to do is take your passport to an official store of one of the country's main operators (there aren't big differences between them). Normally they will ask you to choose a telephone number from those available and a monthly data plan. For the majority of people, approximately 200 Yuan should be enough for a SIM card, a decent data plan and a bit of credit in case you need to make a call.