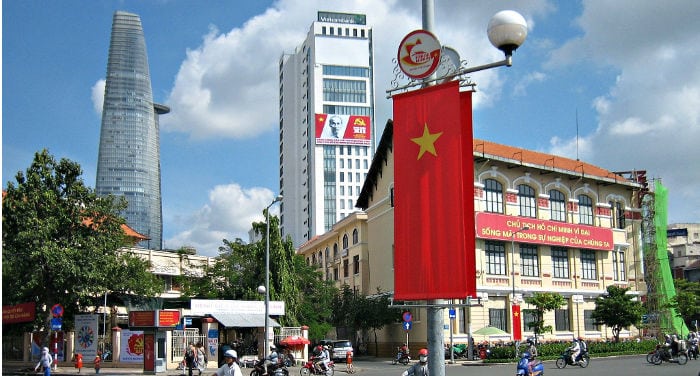 Saigon is a jigsaw puzzle, a mosaic of districts, either named or numbered, with each of those broken down into smaller wards denoted by name or number again. As the largest city in Vietnam, and one of the largest cities in Southeast Asia, choosing which area to base yourself in, either for a vacation or to live and work, can be a daunting task.
Of course, most tourists will, quite understandably, flock to District 1, drawn to the hotels and bed & breakfasts that surround the main attractions such as the Reunification Palace or the famous Ben Thanh Market.
But Saigon has so much more to offer than a square kilometre or two of postcard-friendly sights. For those who choose to confine themselves to the tourist-friendly part of town, you risk missing out on the best this energetic metropolis has to offer.
Here is our guide to the most central of Saigon's 24 districts, each harbouring its own distinct vibe, its own secrets, and its own small piece of the puzzle.
District 1
The big one, the point from which Saigon grew from being a sleepy riverside settlement to what it is today. District 1 is (very roughly) an upturned 'L' shape, with the backpacker district in the far south end; the old town, the downtown and financial areas in the middle, and a cluster of more local, more sedate neighbourhoods in the north.
The backpacker area, which revolves around Pham Ngu Lao Street and Bui Vien Street, is home to hundreds of hotels, guesthouses and hostels of varying degrees of comfort, quality and price. Despite its nickname, and particularly when you move a block or two away from the main strip, it's an ideal base for tourists of any budget or travelling style, backpackers, flashpackers or otherwise. [Read more…]