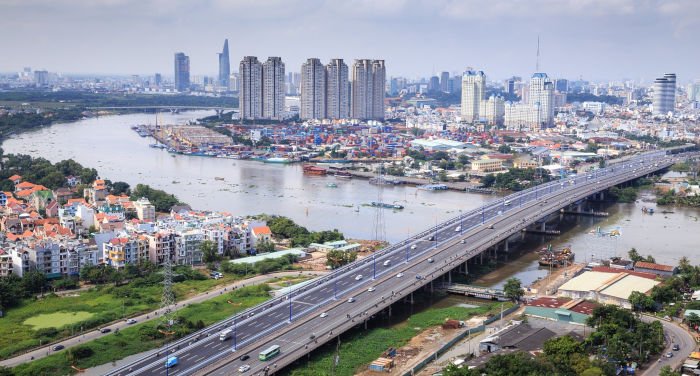 Do you live in or plan to move to Vietnam and wonder how you can open a local bank account?
There are plenty of benefits of opening a local bank account and oftentimes it's needed for you to stay in Vietnam long-term, at least if you work there.
In this article, we explain why you should consider opening a bank account in Vietnam, what documents you need, what banks we recommend, and more. Let's start and review why you should open a bank account.