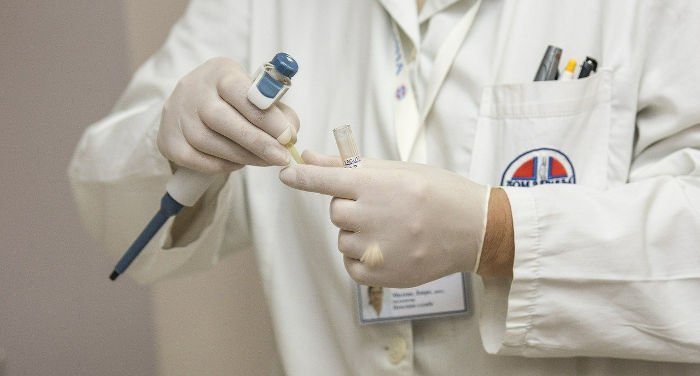 Do you live or plan to move to Vietnam and currently look for health insurance?
Nowadays, you can find many international hospitals in Vietnam that cater to foreign expats and visitors. There are also plenty of brokers (more about that later) and insurance companies available that offer tailor-made insurance packages.
Finding an insurance provider might not be the most difficult task on hand, but there are plenty of other things that are worth knowing. What kinds of hospitals are available in Vietnam? How can I seek medical attention in Vietnam?
These are just examples of questions that you should ask yourself before you even more here. In this article, we cover the most important topics for foreigners who need robust insurance packages offered by some of the most credible companies in the market.
P.S. If you are plan to just travel for a short period in the country, then you can read our guide dedicate to travel insurance in Vietnam.