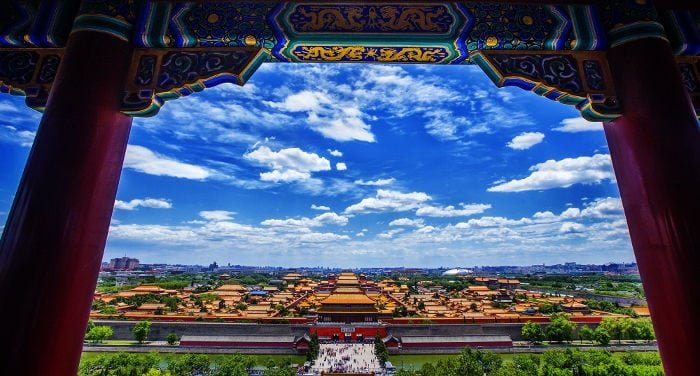 Before you begin
This guide contains pretty much all the info that you'll need to prepare your trip to China: Visa requirements, travel insurance, vaccinations, guidebooks, planes and trains, hotels, internet and phone cards.
Also, you'll find tips on where to eat, what to bring to China, when to travel to China, how to avoid the most common scams and how to bargain.
Finally, note that in this article we don't go into detail about any tourist destination or itinerary. If you'd like to learn more about a particular destination, The Great Wall of China at Mutianyu, for example, click here to access our collection of tourist guides. If you want to learn more about a particular touristic itinerary, click here.
P.s. If you find this article useful, subscribe to our newsletter using the form at the end of the article to download our free PDF e-Book "Travel to China" (70 pages)