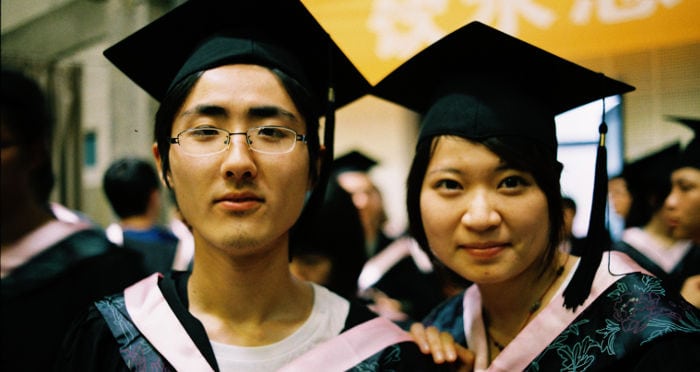 Note: this is a satirical story and therefore may be rather offensive. If you think that you will find it offensive, this will surely be the case, so don't read any further.
In the past months, I have had a lot of problems getting a good night's sleep. This is the first time in my life that something like this has happened to me, so I'm completely obsessed with knowing the reason.
My fantastic neighbors
In the beginning, I thought that my insomnia was to blame on my neighbor, who was training to be the starring actor in the Chinese remake of Indiana Jones.
Each morning around five, I wake up all of a sudden, thinking that something has gone wrong in the conflict between Japan and China over a handful of islands in the middle of nowhere and that the Japanese have started to bomb Beijing. I wake up, take a look out the window, and I see him with his whip. I can't believe that this god-damned whip manages to make so much freaking noise. Compared to it, New Year's fireworks seem like nothing but a noisy kid's toy.