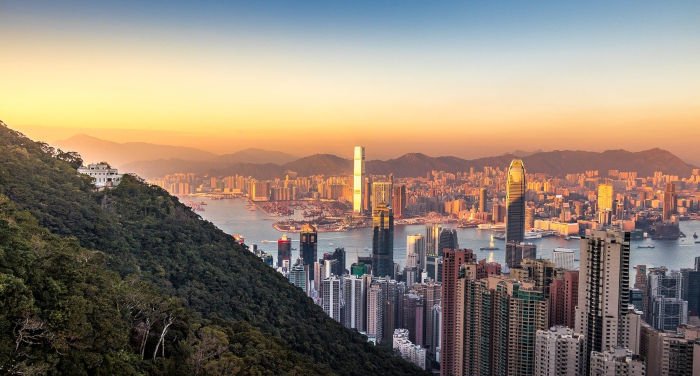 Day Tour Agencies in Hong Kong – Index
Do you plan to visit Hong Kong and want to participate in a local day tour? In this article, we list some of the most popular day tour agencies that offer everything from food tours to daily tours to New Territories and Lantau Island. You can even spend your layover in Lantau, which can be a great option if you have a limited time in Hong Kong, as the airport is located there.
You'll learn about each operator and what kinds of services they offer. We will also explain about their recognition and reviews on Tripadvisor. If you have any other recommendations of day tour agencies in Hong Kong, feel free to drop a comment below!