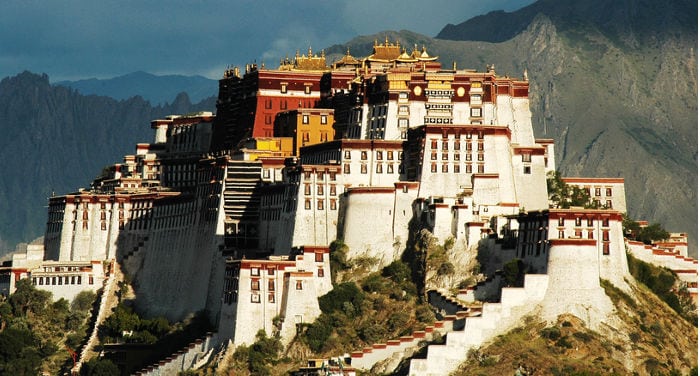 Before you begin
I took a Tibet tour in 2010, so most of what you'll read on this page comes from personal experience. First of all, though I started my article on Beijing Tours explaining in which cases you should take a tour and in which cases you shouldn't take a tour to Beijing, when it comes to Tibet, things are different. Why?
Because nowadays if you want to visit Tibet, you need a "Tibet Entry Permit" and only a licensed travel agency can provide you with it. Also, you aren't allowed to travel by yourself in Tibet: you need a travel guide. Therefore, the only way to legally travel to Tibet is to join a tour with a licensed travel agency.
If you've already decided to book a Tibet tour but you aren't sure what travel agency to choose, we can suggest a reliable agency to you Click here to contact us and we'll get back to you as soon as possible.