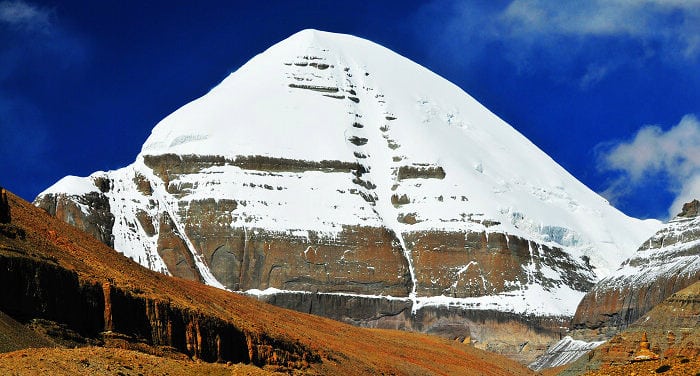 This article was written by Harley Greenberg, manager at WindHorseTour.
In this article, I would like to share all you need to know before you plan your trip to Mount Kailash.
P.s. If you are just looking for a tour quotation, you can click here and head directly to the tour form. We will put you in touch with a tour agency based in China, which specializes in tours in Tibet.