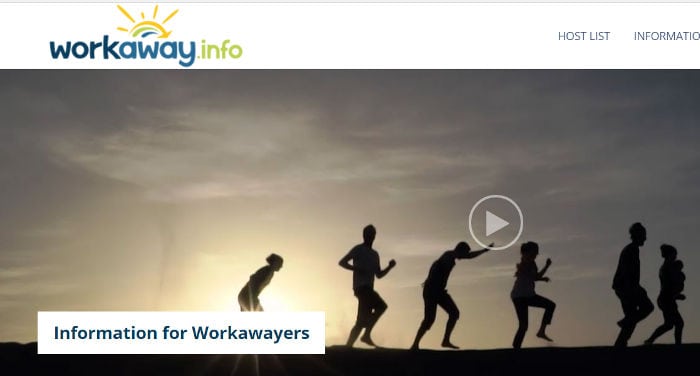 If you're reading this article, perhaps you've had the desire to take off for Southeast Asia with a backpack a million times, but between saying and doing there's a thousand existential questions you have to ask yourself and you shelved the idea.
Am I wrong?
If the answer is "no" then keep reading. In fact I hope that this article will help you dissipate your indecision.
I'll start by saying that thanks to the "sharing economy", everything has become more accessible and you can share everyday goods and services: your house, your sofa, your car and even your time. A system no longer based on purchasing but reuse, trust and collaboration.
To take off on a long trip,therefore, you can trust in collaborative sites such as Workaway, Helpex, Wwoofer and many others.
Each specializes in a field and these sites allow you to offer non-specialized labor for education or social causes for free in exchange for hospitality, and the chance to come into contact with local populations.
What is Workaway?
Workaway, in particular, is an exchange project for finding food and lodging in exchange for work: a way for sustainable travel for you and the country hosting you, for the long term and throughout the world. [Read more…]