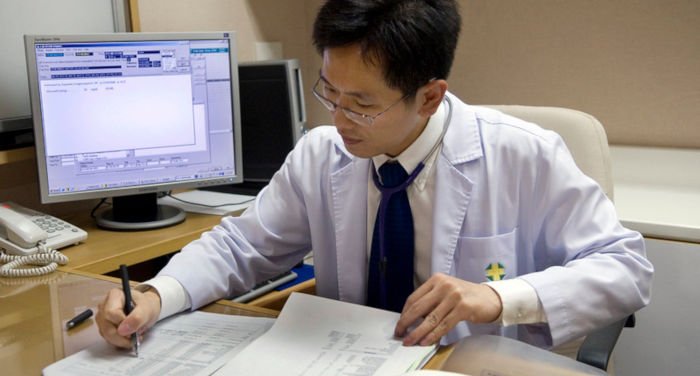 Click here if you want to send a request for a
free quotation to the broker we recommend at the moment
This article was written for foreigners that will relocate to Thailand and need to find an expat insurance. In this article, we provide information that will educate you and make it easier for you to decide whether a medical insurance policy is the right thing for you and how you can choose one.
Therefore, we will cover the below topics (you can click on the index to jump directly to the section that you are interested in and want to read about).
If you only want to read about travel insurance suitable for Thailand, please check this article instead.