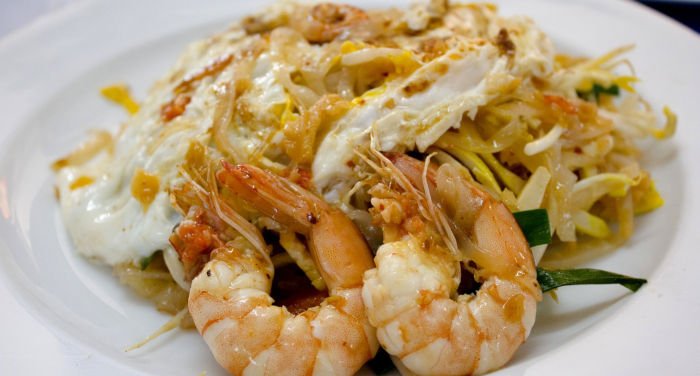 Thai Food Cooking Courses – Index
Thai cuisine is highly popular all over the world and backpackers and travelers flood to the country just to get a taste of the local street food. It's famous for its lightly prepared dishes that have a bit of spiciness and strong aromatic components.
If you're a Thai-food addict and want to learn how to cook Thai food, you can join both online courses on websites like Udemy and watch tutorials on YouTube. Today, you'll learn about some of the most popular Thai online cooking classes and YouTube channels.
Let's start and review two of the most popular courses that are available on Udemy.