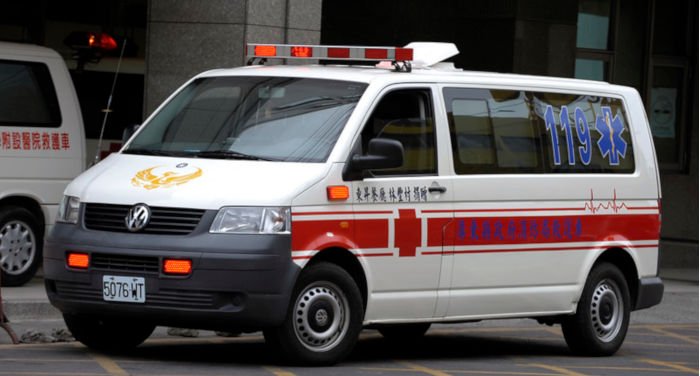 Click here if you want to send a request for a
free quotation to the broker we recommend at the moment
Taiwan has been voted as the best place to live for expats, it's also been voted as the third best place to do business in the world (only behind Singapore and Switzerland). This small island has a well-functioning society and is famous for taking care of its citizens and foreigners.
Even if Taiwan is generally safe with a low crime rate, you don't know what issues you might come across. Buying private medical insurance can be a great option if you want to get access to high-quality healthcare with shorter waiting times.
In this article, we review the healthcare system in Taiwan and what you can expect in terms of medical treatment as a foreigner while working there. I will also explain whether you need private insurance, what kinds of hospitals that exist in Taiwan, and some more general information about the insurance market.
Note: if you are looking for a short-term travel insurance for Taiwan, then click here.
Let's start and review how the healthcare system works in Taiwan and how it has transformed over the years.