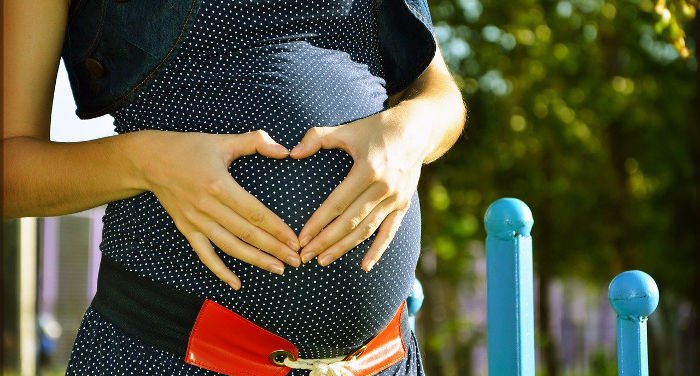 Do you live in Taipei and currently look for a reputable obstetrician and/or gynecologist?
Taipei is renowned for having one of the best healthcare systems in the world. Here, foreigners are obliged to enroll in its national healthcare program within months.
Truth be told, with a superior public healthcare system, exceptionally short waiting lists, and low costs, it's not strange why you won't find as many international private hospitals here compared to Bangkok and Singapore, for example.
In this article, we have listed some of the top international hospitals that provide medical services in gynecology and obstetrics. We explain their history, what services they offer, where they are located, and more.
Let's get started. [Read more…]