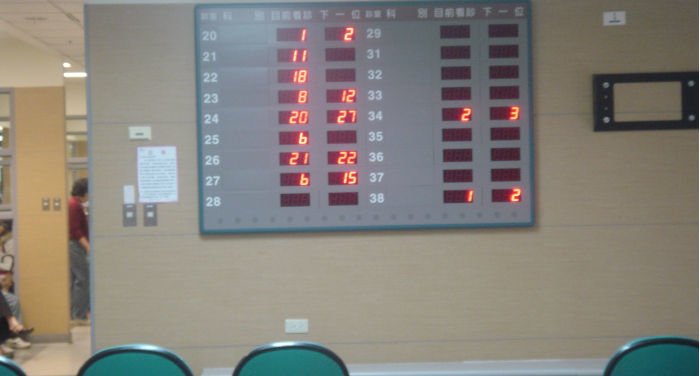 Note: If you are only interested on getting a free quotation for a travel insurance, then we recommend World Nomads (click here to get your free quotation).
Why do I need health insurance when traveling to Taiwan?
Foreign travelers are not required to have health insurance when visiting Taipei, or Taiwan in general. This is the standard in most Asian countries and regions, including Thailand and Hong Kong.
Even if Taiwan's public healthcare system is renown for being available to the masses and inexpensive, travelers are not covered by its national health insurance system (NHI). Thus, it can make great sense for travelers to buy insurance before visiting Taiwan.
Despite being a safe destination with low crime rates, you don't know if you'll get sick unexpectedly or experience an accident. Having a tropical climate, foreigners and locals risk to get tropical diseases like dengue fever (which there's no vaccination for), Japanese encephalitis, and enterovirus, for example. [Read more…]