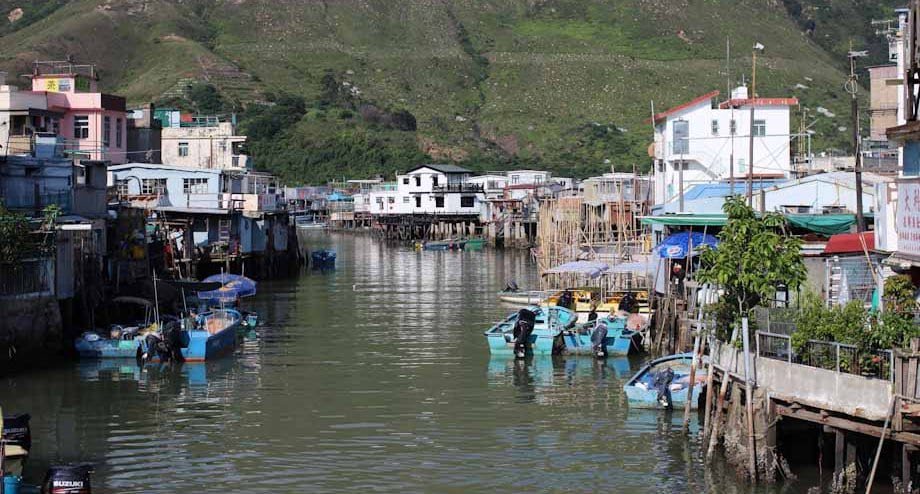 What's so special about Tai-O?
As far as I know Tai-O is the only fishermen village in Hong Kong S.A.R. where there are still neighborhoods entirely composed by stilt houses. If you're in Hong Kong for at least a couple of days I suggest you to come here and visit this beautiful village to see the stilt houses and the fish market.
Also, you shall take one of the boat that departs from the main bridge (close to the bus terminus). The ticket costs only 20 HKD and you'll have the possibility to see the village from a very different perspective. The boat drivers claim that you'll also spot the Chinese white dolphins but I went to Tai-O twice and never saw a dolphin. So I'm not sure they exist.
Anyway, I hope you'll enjoy this photo gallery even if there are no dolphins! [Read more…]