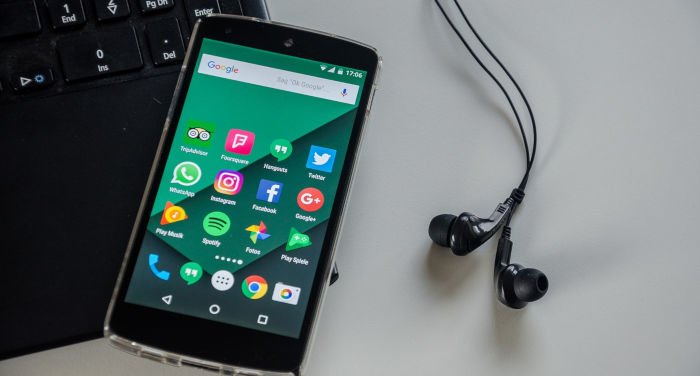 The Best Apps for Traveling in Singapore – Index
Singapore is one of the most popular travel destinations in the world, attracting everything from leisure travelers to business professionals.
One of the great advantages when visiting Singapore is that you have access to a public wifi in most parts of its city center. That's not the case in places like China, where you have to download VPNs, and the list goes on.
That said, you don't necessarily need to download applications before you depart for Singapore, but can do so after arrival.
Being one of the most high-tech nations in the world, you'll also find many useful applications that can help you to save time, find your way around, order food, and get to know locals in Singapore.
Traveling here is easy, but you'll probably find some of the following apps useful. Let's start and review the most useful application (from my point of view) when traveling here.