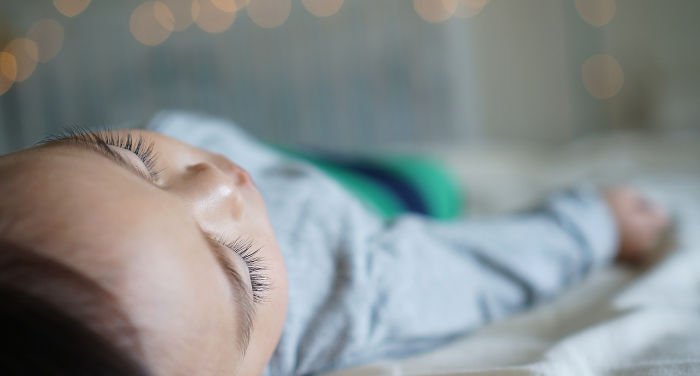 Do you currently live in Singapore and need to find a pediatrician?
There are plenty of private medical service providers that have decades of experience and provide pediatric services to locals and expats. Many of them have offices, not only in Singapore but in other Asian countries or regions, like Hong Kong and Bangkok.
In addition to pediatrics, they are also leaders in various medical fields, such as general medicine, oncology, surgery, and more. The clinics offer high-quality and customer services, so you won't have to worry as you'll be in good care.
In this article, we list some of the leading clinics that offer pediatrics services and explain their history, where they operate, what services they offer, and more. Let's get started. [Read more…]