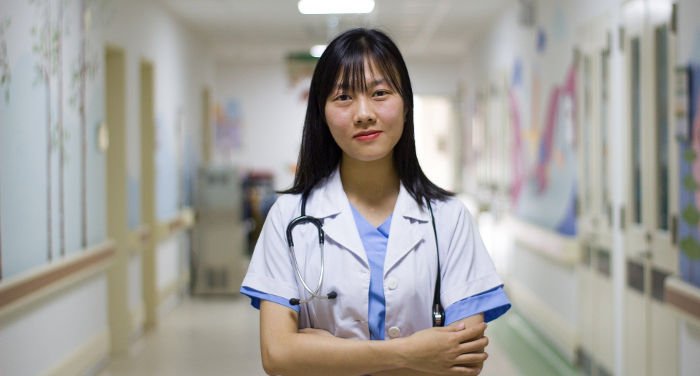 Do you live in or plan to move to Singapore and wonder what health insurance you should go for?
As you might know by now, most international insurance providers offer packages for foreigners who live there and you can even find regional headquarters.
With that said, you must understand how Singapore's healthcare system works practically, how you compare to locals, what insurance options you have, and more.
In this article, we try to provide as much valuable information as possible so that you can get your feet wet and prepare before your departure. You will learn how the medical system works, what benefits Singaporeans and PRs have compared to other foreigners, about public and private hospitals, how you can find insurance, and more.
Let's get started and review how it works when seeking medical attention in Singapore.
Ps. If are just traveling in the city, then you might want to check our article on travel insurance for Singapore.