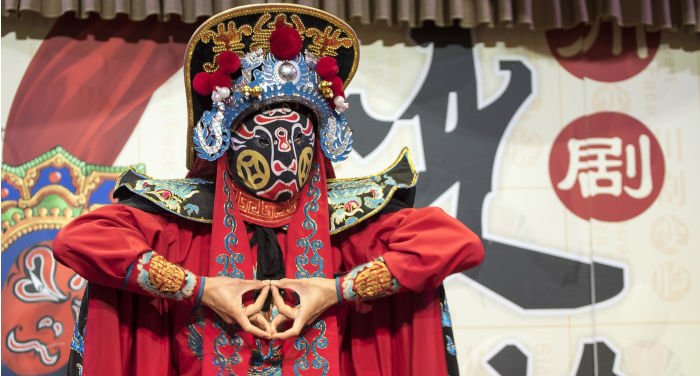 Travel to Sichuan: A Complete Guide – Index
Sichuan is a large province located in the Southwestern parts of China and one of the most popular travel destinations among locals and foreigners. It's referred to as the Land of Abundance, mainly thanks to its cuisine, diverse culture, and many beautiful sceneries.
In this article, I explain why you should visit Sichuan, places to visit, about the cuisine, and finally, I share some travel tips.
Quick facts:
Chinese Name: 四川
Provincial Capital: Chengdu
Famous Cities: Chengdu, Leshan, Jiuzhaigou, Garze
Population: Around 82 million
Surrounding provinces: Tibet, Gansu, Yunnan, Qinghai, Chongqing, Shaanxi, Guizhou
Ethnic groups: 55 (a bit more than 4 million people)