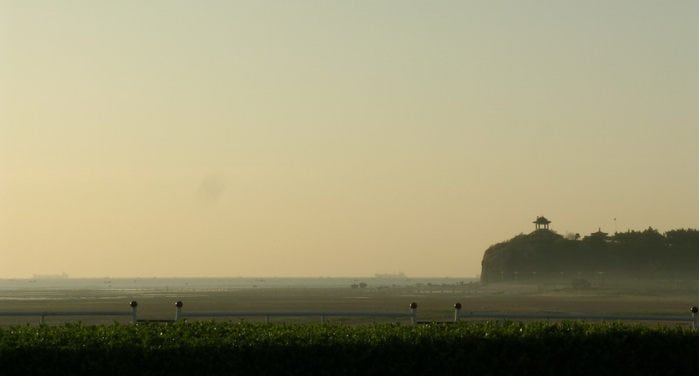 This article is a practical guide for traveling in the province of Hebei. Here are the subjects we'll consider in this guide:
Some basic information on Hebei Province;
How to get there, where to stay and how to get around the province;
The main tourist destinations.
Hebei, the land north of the river
The name of the province means just that: Hebei (河北), to the north of the river, more specifically the Yellow River, in contrast with bordering Henan Province (河南), which mostly occupies the territory south of this body of water.
With its over seventy million inhabitants, Hebei can generally be identified as the area that surrounds the two enormous cities of Beijing and Tianjin. The weather is temperate but very cold in winter, hot and rainy in the summer, and extremely windy in the Spring.
We suggest the beginning of Autumn as the best time to visit the region when the temperature is mild and the days are fresh and clear. [Read more…]