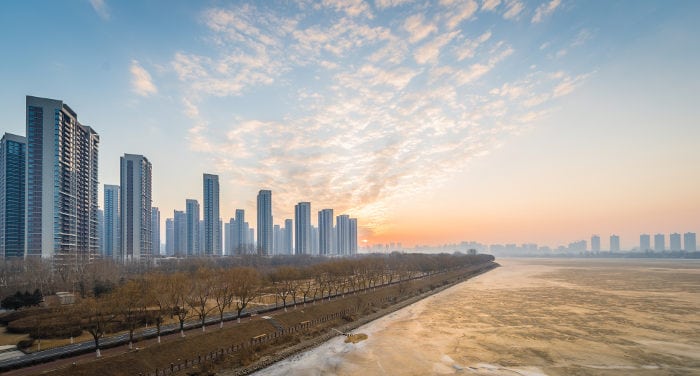 Sun Rise on River in Shenyang by Aaron Sorrell
Liaoning Province is often referred to as the Golden Triangle due to its geographical location which borders the Bohai Gulf, the Yellow Sea and, of course, North Korea.
Its proximity to the coast means that Liaoning serves as a logistical and economic gateway to Northern China as well as the Korean peninsula. The province's recorded history can be traced all the way back to 1600 BC when it was part of the Shang Dynasty. However, there is also evidence to suggest that early communities existed in Liaoning more than 5000 years ago.
In this guide you will find information about:
How to reach Liaoning Province;
The best time to go there;
The Strange Slope Scenic Area;