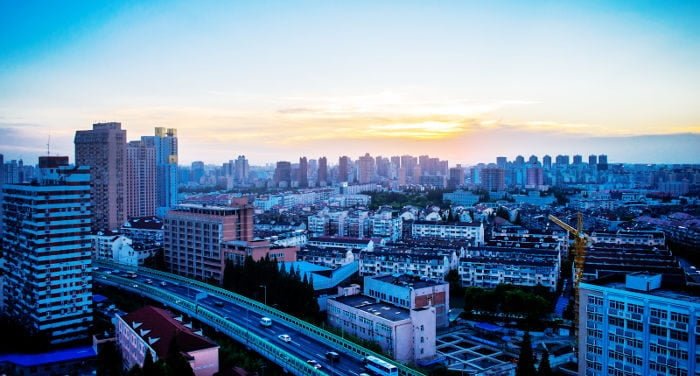 This is a complete guide to rent an apartment, or just a room in a shared flat, in Shanghai.
P.s. Click here if you need an hotel
for your first days in Shanghai
Looking for an apartment on the internet
If you are just landed to China and you don't know anybody, the fastest way to find an apartment is probably to check the websites in English language. I recommend Flat in China, Smart Shanghai, Craigs List and Inter Shanghai.
The pros are that you won't have to hunt for an agency on the street and most luckily you will deal with a landlord (or an agent) that can speak decent English.
Also, if you are in a tight budget (less than 3,000 RMB per month, that is about 500 USD) and you don't want to live too far away from downtown, getting a room in a shared flat will be your only choice. [Read more…]