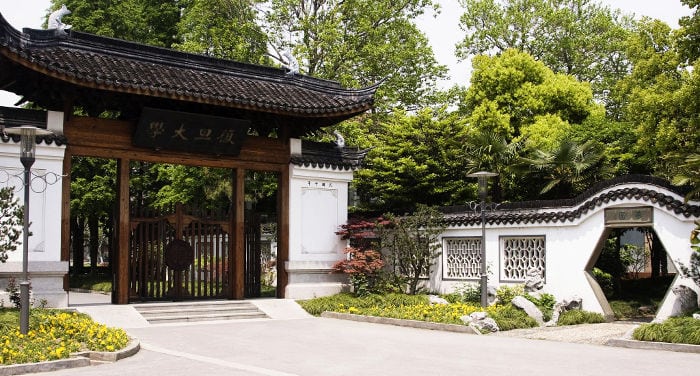 Fudan University
Before you begin
Are you thinking about studying Mandarin in Shanghai but you aren't quite sure whether it is the right city for you or not?
Conversely, are you already living in Shanghai and would like to start taking Chinese classes but you don't know what school to choose?
In this article you'll find:
The pros and cons of studying Chinese in Shanghai
The best universities for studying Chinese in Shanghai
A short list of private schools for studying Chinese in Shanghai
P.s. If you're interested in a more general overview of studying Chinese in China, such as the difference between studying Mandarin at a university or a private school, click here.
Study Chinese in Shanghai – Index