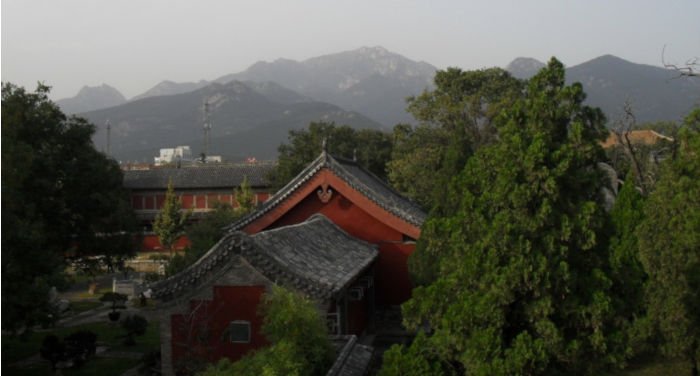 Travel to Shandong – Index
Shandong, which translates to "East of the mountains", is a populous province that has played a vital role throughout China's history. It's the home of Mount Tai, a site with one of the longest histories of religious worship. Besides, Confucius was born in Qufu, one of the biggest cities in the province.
It's a religious and cultural center for Confucianism, Taoism, and Buddhism, and also the third wealthiest province of China. In this article, I explain why you should visit Shandong, places to visit, about the cuisine, and finally, I share some travel tips.
Quick facts:
Chinese Name: 山东
Provincial Capital: Jinan
Famous Cities: Qingdao, Jinan, Weihai, Linyi, Qufu, Dezhou
Population: Around 100 million
Surrounding provinces: Hebei, Anhui, Jiangsu, Henan
Ethnic groups: Han (99.3%), Hui (0.6%)