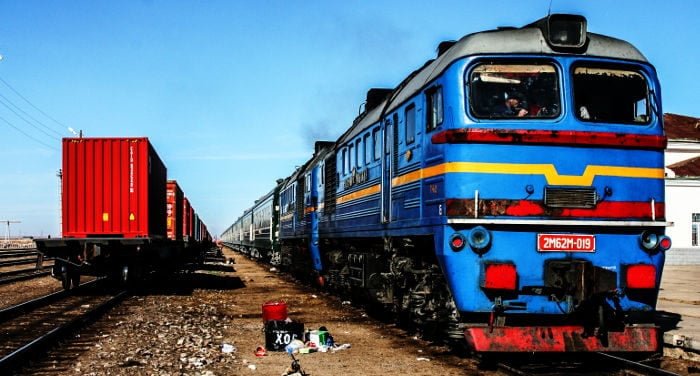 This article is a detailed guide of the multiple possibilities that exist for purchasing train tickets for the Trans-Siberian, Trans-Mongolian and/or the Trans-Manchurian railways.
If you're looking for detailed information on traveling along the Trans-Siberian railway, you can check out our guide here.
Before getting started
One of the common mistakes made by people starting to plan a trip on the Trans-Siberian Railway is thinking that it has a single ticket similar to that of the Eurail system. The Trans-Siberian is more than just a train: it's a railway network that connects Moscow with Vladivostok or Beijing. Because of this, to buy tickets, you first have to know the dates that you want to travel and the stops that you're going to make, as each route must be purchased separately.
Buying tickets online or directly at the station
While a few years ago, buying tickets at train stations was a possibility that allowed you to organize your trip on the go, this has become increasingly difficult, especially in China
[Read more…]