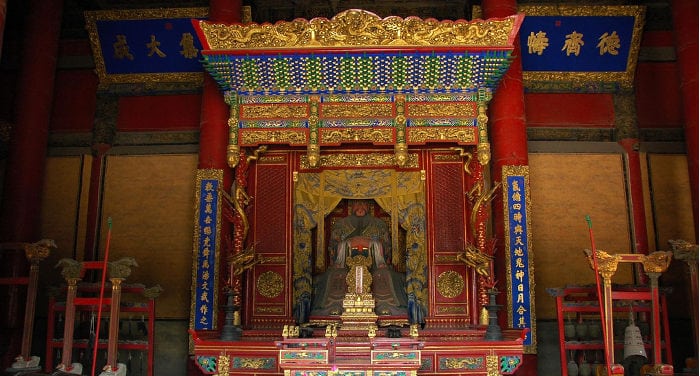 One of Confucius' most famous phrases, in the first of his dialogues (论语) is:
"A friend who comes to visit from afar, is it not a joy?"
And so despite the fact that Qufu is a small city in the interior of Shandong, those traveling in the region have to visit Confucius' good friend.
In China, Qufu is considered a small to mid-size city, with "only" about six hundred thousand inhabitants. It is located in the western part of Shandong, far from the region's coast, where you can find the main cities of (Qingdao and Yantai), and south of the region's capital Jinan.
For those traveling in Shandong it is however convenient to reach Qufu: not far from the city center there is in fact a high speed train station Qufu East (曲阜东), where trains arrive from the major cities. [Read more…]